The Largest and Most Innovative Bowling Equipment Provider in the World
QubicaAMF is the market leader. We offer the best line of high-quality, innovative products for new and existing bowling and entertainment centers. With over a century of experience we have an installed base in over 10,000 centers in 90 countries and employ the largest R&D team in the industry.
What really sets up apart? Not only the quality and innovative power of our products, but belief in our customer's long-term success.
It is our philosophy, to Make Bowling Amazing. What does this mean? To us, bowling is not just a sport, but rather it provides a chance to connect people through entertainment, socialization, relaxation, and fun. It brings people together. Our commitment to our customers and the guest experience they deliver truly sets us apart.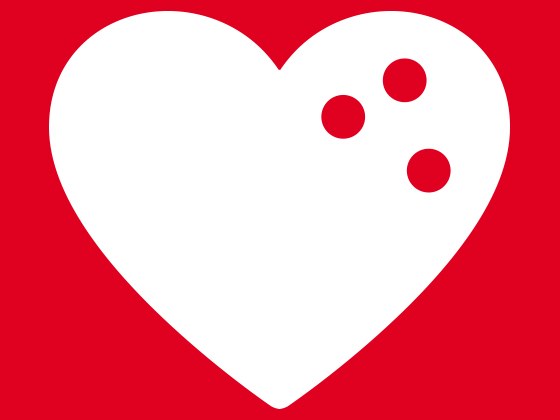 Our Mission
MAKING BOWLING AMAZING
It shaped where we have been and defines where we are going.
Creating the products of tomorrow, today, and driving bowling forward.
It's more than just our passion, it's our everything.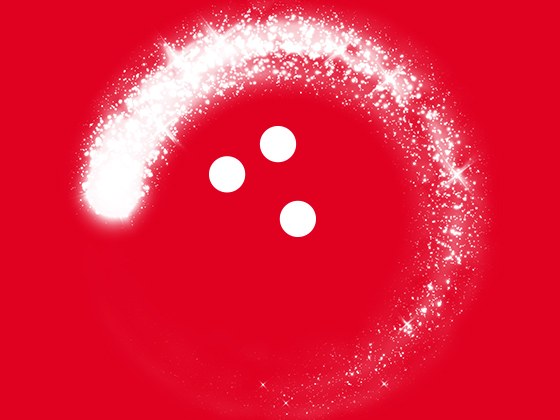 Our Promise
To create amazing new products that deliver an amazing, never before seen, consumer experience.
Making Bowling Amazing is a never-ending quest to continuously address the needs or problems of our customers better than ever before with a clear purpose in mind...
Our customer's long-term success.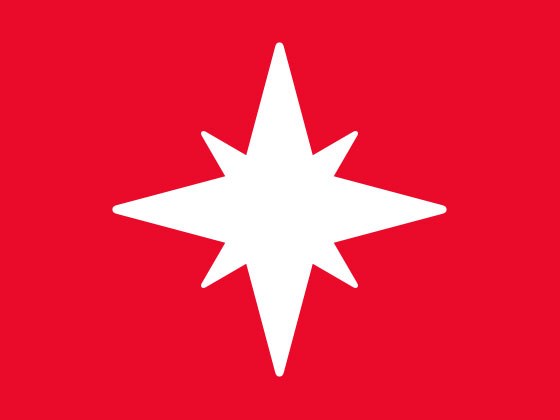 Play video
OUR PURPOSE
Bringing people together for a lifetime of striking moments.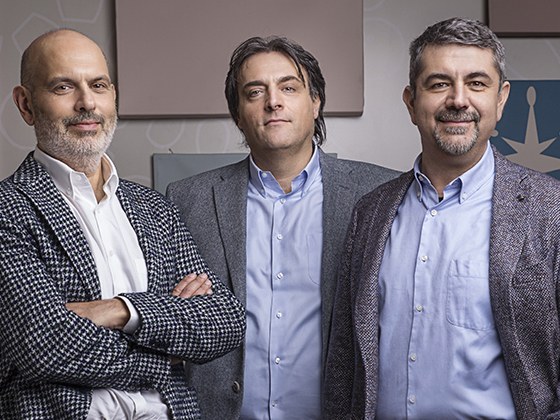 Our message to you
"We are convinced. Bowling has so much more potential to attract and entertain even more people, more often. We will go the extra mile to innovate more than ever before, to extend the bowling population, to reach the younger generations, to increase their spending and frequency of visits. We truly feel we can make the difference, to protect the future of our customers, our people and our families." 
Emanuele Govoni (right)
Co-Founder, President and CEO
Luca Drusiani (center)
Co-Founder, Chief Operations Officer
Roberto Vaioli (left)
Co-Founder, Chief Product Architect
Join The QubicaAMF Team
Making Bowling Amazing is at the heart of everything we do. It's our passion. And to do that we hire Amazing talent…YOU!
When you join our team, you will be a part of a company that leads in bowling innovation. We build and modernize more bowling entertainment centers than any other company in the industry. We have a variety of positions, and our teams have a global reach. The company has U.S. headquarters in Richmond, Virginia and European headquarters in Bologna, Italy.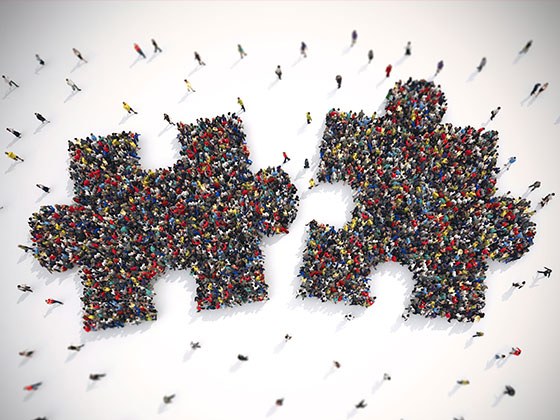 Our Management Team
Our management team blends the best of the best from a diverse, global perspective. From the company's founders to the most seasoned corporate executives, senior managers, and entrepreneurs, our management teams bring decades of experience to QubicaAMF Worldwide. They are here to ensure our customer's long-term success.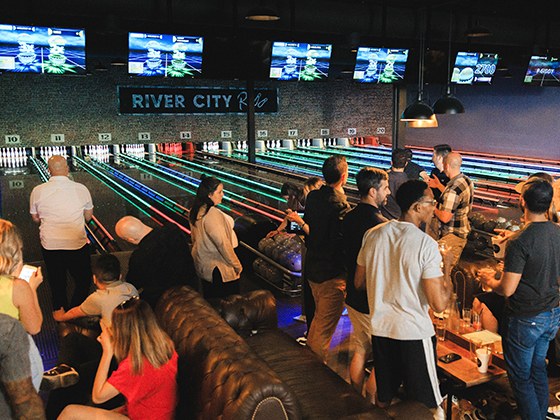 Around the world
We install our products and serve our customers in over 100 countries every year. We take their success very seriously, as their success is our success!
We have  ten sales and service offices around the world, a distributor network covering every corner of the globe, and the largest customer service and support team in the industry—a team fully dedicated to your bowling center, equipment and maintenance needs.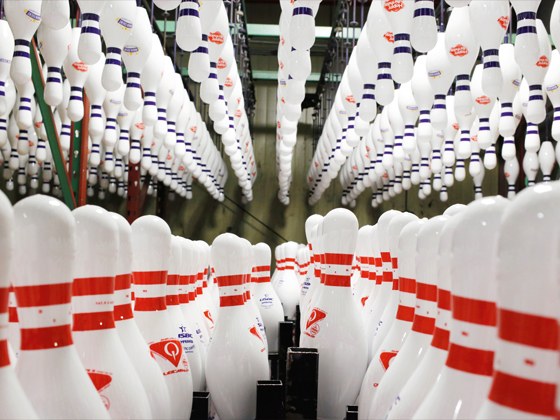 MAnufacturing Facilities
To maximize our product quality and performance, and to protect the jobs of our people in our countries, our manufacturing facilities are proudly located in the USA and Italy.
Our Research & Development Team
We are proud to have the largest R&D Team in the industry. It's where bowling innovation lives and breathes.
We employ a team of over 100 software, mechanical, and electrical engineers spread across our Richmond, Virginia and Bologna, Italy headquarters, who focus on developing, improving, and testing our products every single day.
We never tire of trying to deliver the next best thing for our customers, to help them drive and grow their business beyond what they can imagine.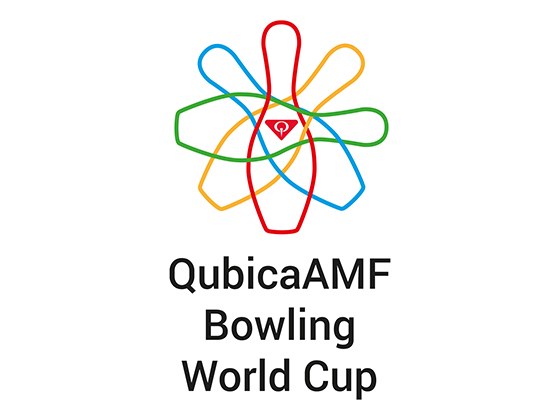 QubicaAMF Bowling World Cup Museum
The QubicaAMF Bowling World Cup, previously known as the International Masters and AMF Bowling World Cup, was an annual Tenpin bowling championship organized and sponsored by QubicaAMF Worldwide. It held the distinction of being the largest annual sporting event in terms of number of participating nations. Each nation sent one qualifying male and/or female bowler to represent their country during the event.
The Bowling World Cup was held in a different country around the world each year and visited more than 40 nations throughout its 55 year history.
Contact us
Boost your center with the most experienced partner in the business. A partner who will stand by you and guide you all the way.
Headquarters

QubicaAMF Europe S.p.A.
Via della Croce Coperta 15 Bologna Italy

QubicaAMF Worldwide
8100 AMF Drive Mechanicsville, VA USA
Regional Offices