Upcoming Webinars
Customer Expectations | What they expect and DON'T expect!
Tuesday, September 10, 2019 2:00 PM
Simply satisfying customer expectations still leaves your customers vulnerable to competitors.  If your center is constantly exceeding customer expectations and delivering memorable, ever-lasting experiences you will find yourself surrounded by loyal customers. 
Read more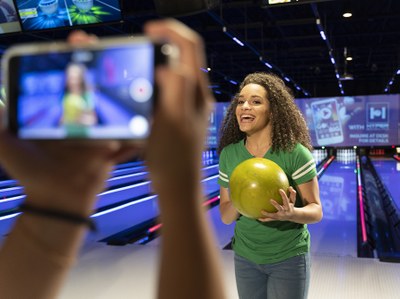 Snap Out of It! Taking advantage of the Marketing Kits!
Thursday, October 10, 2019 2:00 PM
Join us to see how QubicaAMF helps you promote and sell your business with our exclusive Marketing Kits.  These multi-faceted kits are included with many products and are loaded with professional, turn-key content designed to make informing the customer, upselling and growing your business a snap!
Read more