Upcoming Events
MAPIC 2019
Palais des Festivals, Cannes, France
From Nov 13, 2019 02:00 PM To Nov 16, 2019 12:00 AM
The international retail property market
Read more
IAAPA Expo 2019
Orange County Convention Center (OCCC), Orlando, FL, USA
From Nov 18, 2019 03:00 PM To Nov 22, 2019 11:25 PM
Step into a world of fresh possibilities as you connect with your peers and discover innovative ways to improve operations, increase guest satisfaction, and grow revenue. The future of the attractions industry starts here.
Read more
Upcoming Webinars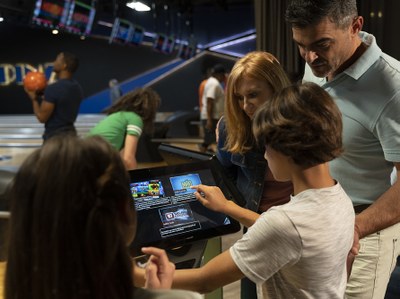 Customer Expectations | What they expect and DON'T expect!
Thursday, October 24, 2019 2:00 PM
Simply satisfying customer expectations still leaves your customers vulnerable to competitors.  If your center is constantly exceeding customer expectations and delivering memorable, ever-lasting experiences you will find yourself surrounded by loyal customers. 
Read more