QubicaAMF Manufacturing Facilities
Low cost production countries can be an attractive option for manufacturing companies, but our philosophy is different. We are proudly located in the USA and Italy to maximize quality.
Over 515,000ft2 (48,000m2) of space, entirely devoted to the production and sale of bowling equipment and maintenance products—the largest in the industry.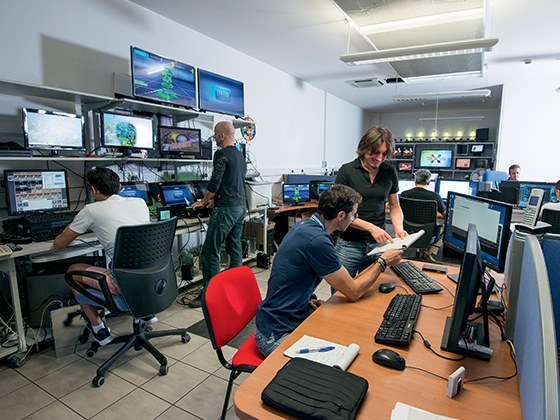 European Headquarters Bologna, Italy
Size: 38,750ft2 (3,600m2)
Development and manufacturing of scoring, management systems and technology products; software, hardware and devices.
Over 30,000 electronic boards and devices manufactured for our technology products, annually.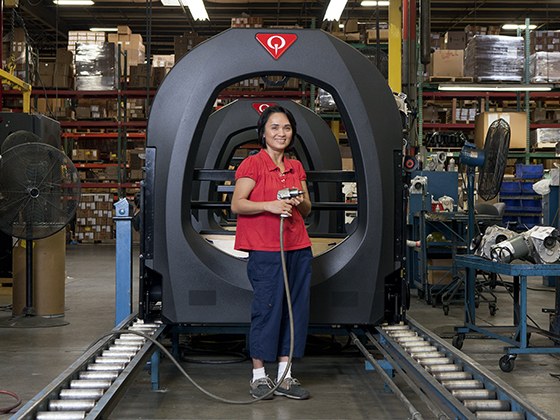 U.S. Headquarters Richmond, VA
Size: 360,000ft2 (33,445m2)
Focus on electromechanical product design and manufacturing; tenpin pinspotters, string pinspotters, bowling lane products, bowling furniture, mini bowling and maintenance products.
Over 7,500 bowling lanes and pinspotters manufactured from this facility annually.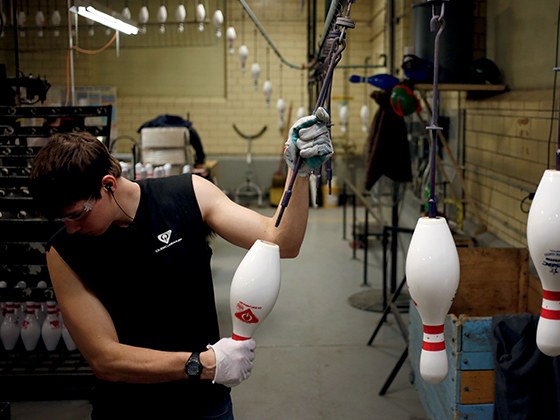 Pin Manufacturing Lowville, NY
Size: 117,000ft2 (10,870m2)
Exclusively dedicated to bowling pins. Here, we control every step of the production process.
Over 1,000,000 pins produced annually.
get in touch
Boost your center with the most experienced partner in the business. A partner who will stand by you and guide you all the way.