QubicaAMF Mexico Regional Office
With offices and a warehouse near Toluca City, Mexico, QubicaAMF Mexico provides new business development services and assists existing bowling centers that are looking to modernize or purchase spare parts. Offering a full line of bowling and mini bowling equipment, we also sell a complete line of products for your pro shop business, making us the largest distributor of bowling-related products in the country.
Our office serves the Latin American and Caribbean markets, providing a world-class sales and administrative team and technical support in local languages.
QubicaAMF is the organizer of the QubicaAMF Bowling World Cup, the world's largest annual sporting event in terms of the number of participating countries, which promotes bowling on a global level. The tournament celebrated its historic 50th anniversary in 2014.
Representatives
District Sales Manager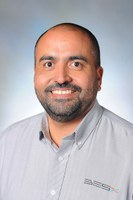 Antonio Viramontes Valdez
Manager, Business Development
District Sales Manager
México
Mobile: +52-722-474-6362
Regional Sales Manager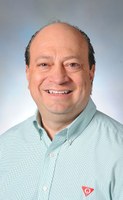 Luis Javier Iserte Sanchez
General Manager Latin America
Latin America and Caribbean
Mobile: +52-55-2728-8512
SVP Sales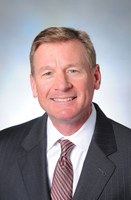 Jay Buhl
Executive Vice President & General Manager, AANZ
Phone: 804.730.6675
Mobile: 804.307.2770
Technical Support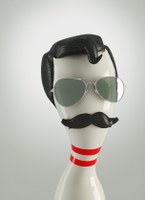 Ernesto Franco
Customer & Field service manager
Phone: +52-722-275-1032
Mobile: +52-722-380-7162
QubicaAMF Mexico Regional Office
Vicente Guerrero No. 54 Col. Reforma 52120 San Mateo Atenco Phone: +52 722 275 1032 Mexico
Headquarters
QubicaAMF Europe S.p.A.
Via della Croce Coperta 15 Bologna Italy
QubicaAMF Worldwide
8100 AMF Drive Mechanicsville, VA USA
Regional Offices