Making Bowling Amazing is at the heart of everything we do
Qubica began as a small startup in 1993, founded by three young product engineers.
Today, QubicaAMF is the largest and most innovative bowling equipment provider in the world with 600 employees! In 2018, we celebrated our 25 year anniversary.
Because of our amazing products, we build and modernize more bowling entertainment centers than any other company in the world, every year.
Our ongoing mission is Making Bowling Amazing. We are convinced that bowling has so much more potential to attract and entertain even more people, more often. With our products, we will help our customers fully unleash that potential.
To make bowling amazing, we are creating an ever-growing ecosystem of products that work together and build on one another to deliver an AMAZING, never before seen, experience to bowling consumers.
We will continuously innovate to ensure your long-term success. That is our promise to you.

THE STRING BOWLING REVOLUTION
String pinspotter adoption is skyrocketing, in the USA and all over the world, rapidly improving bowling operations and greatly expanding the reach of the sport. These innovative, reliable machines help operators and new investors deliver both authentic sport bowling competition and exciting entertainment that's easier, more efficient, more profitable and sustainable than traditional free-fall pinspotting machines. 
There's more than one way to get in touch with QubicaAMF
We're here when you need us, anywhere you need us
News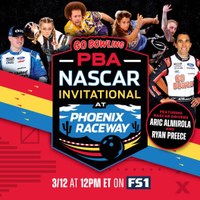 PBA Announces 'Go Bowling! PBA NASCAR Invitational at Phoenix Raceway'
Feb 27, 2023
Read more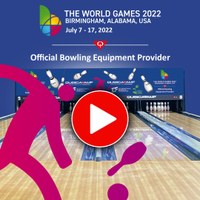 Watch The World Games 2022 Live from Birmingham, Alabama
Jul 08, 2022
For the first time in the history of the sport, string bowling technology will be featured in one of the most important bowling competitions in the world. As the exclusive IBF global bowling equipment supplier and partner, QubicaAMF has installed 8 full lanes of our EDGE String technology for this event.
Read more
Events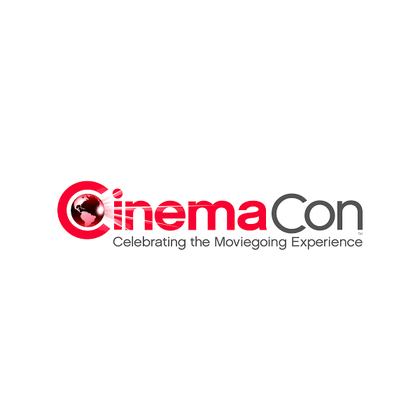 CinemaCon 2023
Caesars Palace, Las Vegas - USA
From Apr 24, 2023 12:00 PM To Apr 27, 2023 09:05 PM
CinemaCon the largest and most important gathering of movie theater owners from around the world. Since taking its first step in 2011, CinemaCon has evolved and grown to become the largest and most important gathering for the worldwide motion picture theater industry. CinemaCon is truly a global event attracting attendees from more than 80 countries.
Read more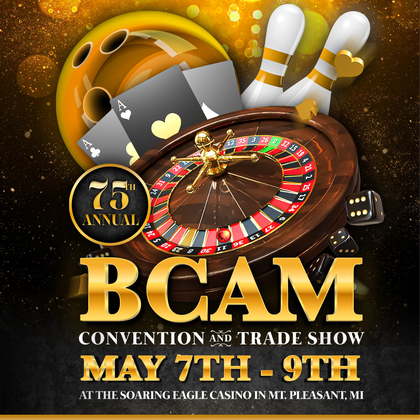 BCAM Michigan 2023
Soaring Eagle - Mt. Pleasant MI - United States
From May 08, 2023 01:00 PM To May 10, 2023 12:00 AM
The Bowling Centers Association of Michigan (BCAM) is a statewide association that protects, promotes fosters and advances the interests of its members in their respective business of operating bowling centers. The BCAM is affiliated with the Bowling Proprietors' Association of America located in Arlington, Texas.
Read more