The QubicaAMF Management Team
A unique blend of entrepreneurial and management experience
Our management team is very unique—a blend of the best and most experienced senior managers and executives of the Qubica and AMF companies, including the Qubica founders, seasoned corporate executives and entrepreneurs themselves for a quarter of a century.
Because of this blend of management talents and entrepreneurial culture, our team is very effective and nimble.
We move forward every day and are uniquely positioned, above and beyond any other company in the industry, to do what is right to ensure our customer's long-term success.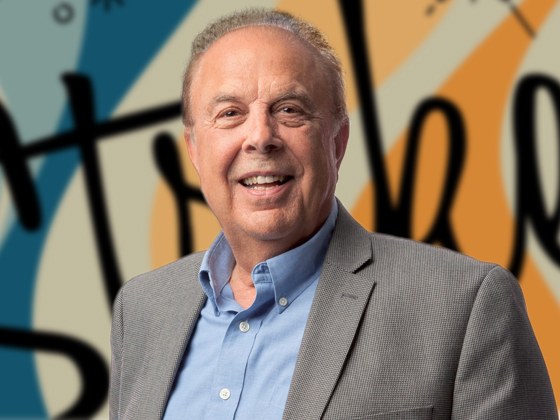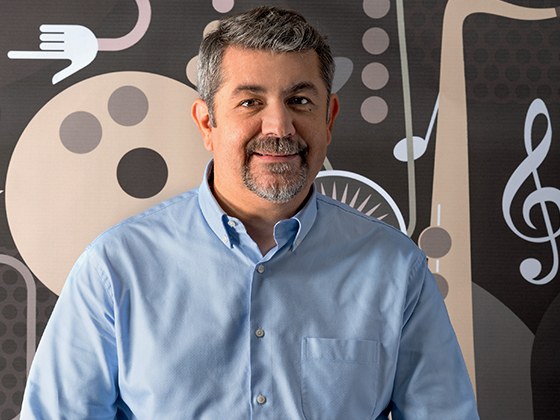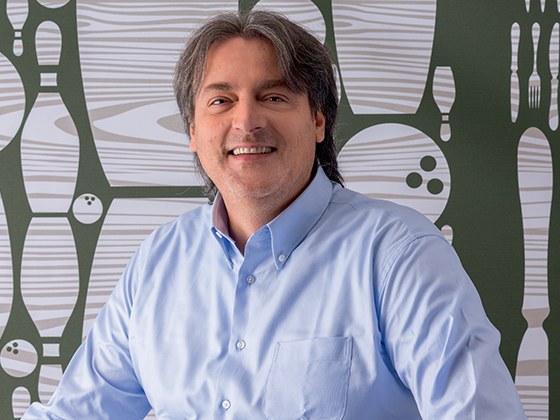 Luca Drusiani
EVP Operations and International Services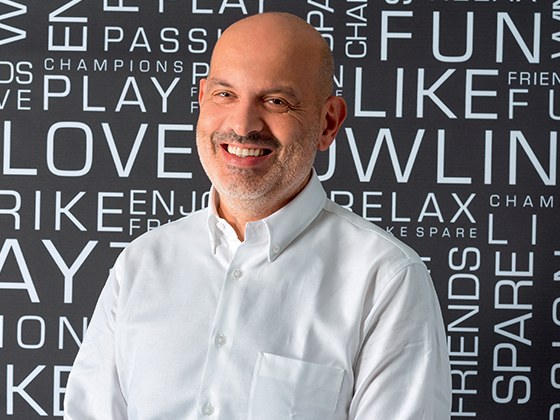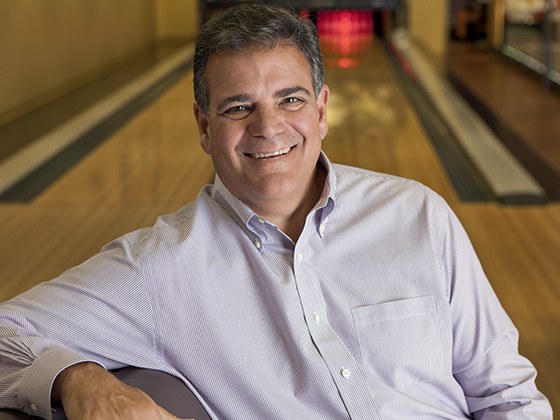 Alessandra Stasi
Chief Human Resources Officer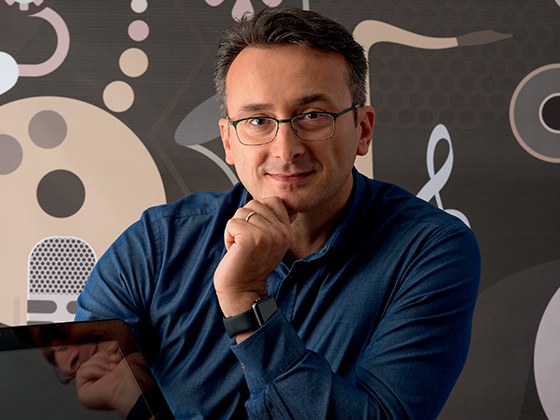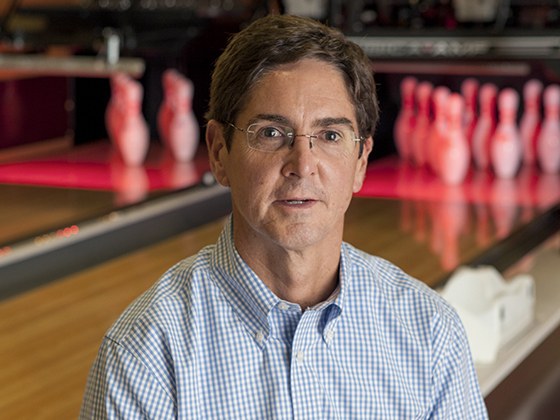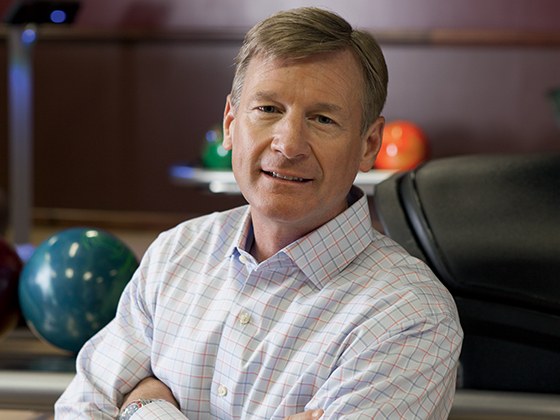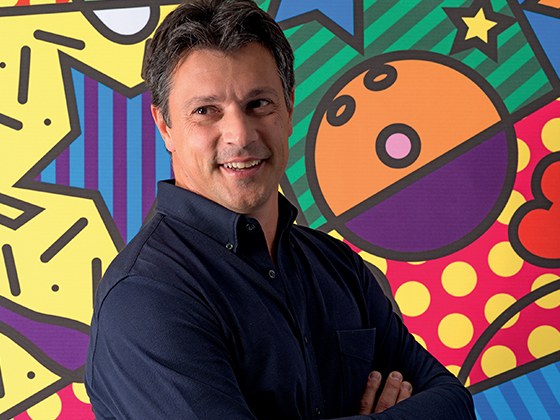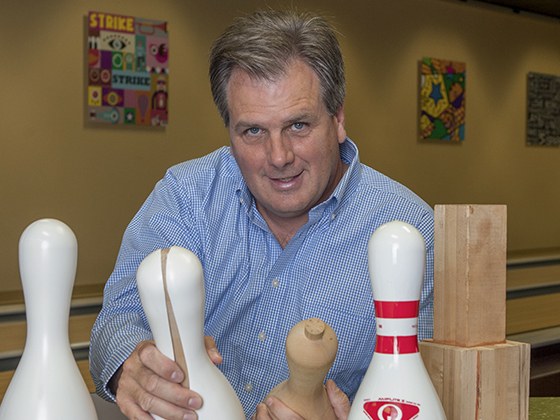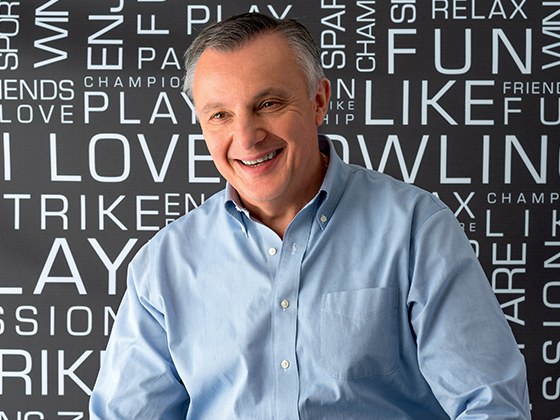 Paride Bruschi
Director, Finance and Accounting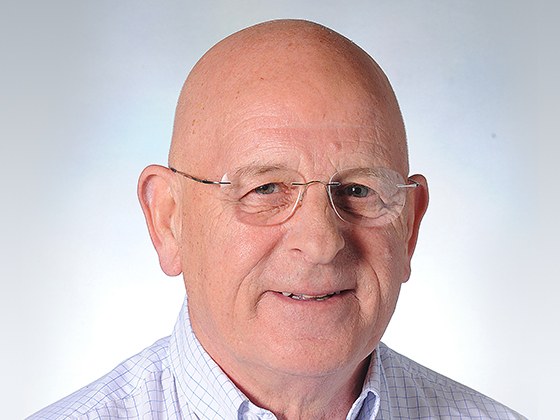 Roger Creamer
International Relations & Sports Development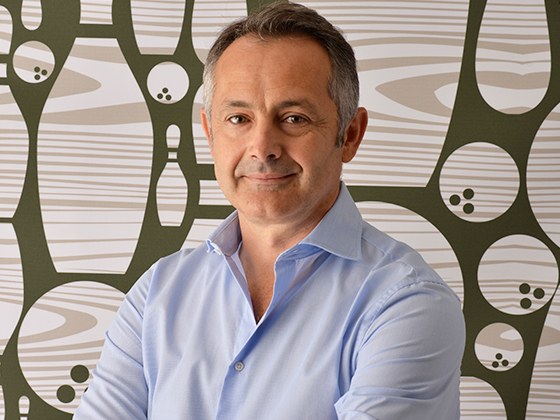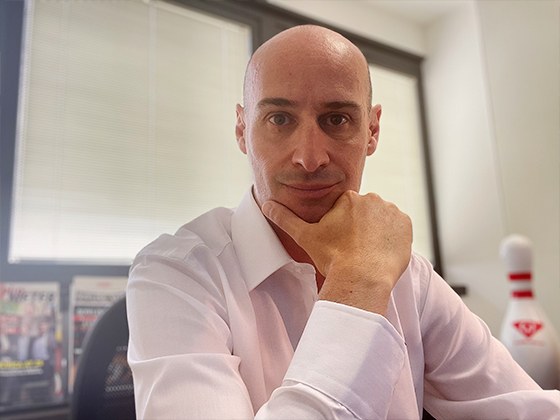 Rosa Katz
Director, Customer Experience & Strategic Services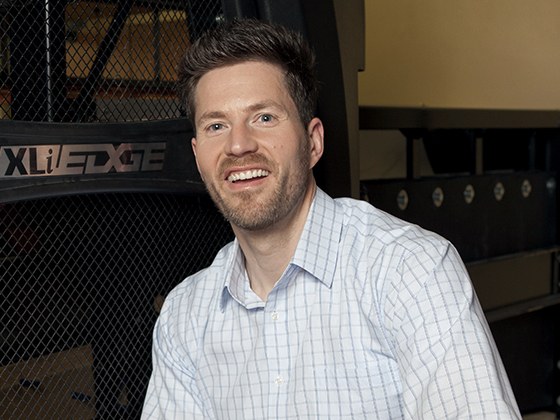 Neil Pennington
General Manager, Equipment & Aftermarket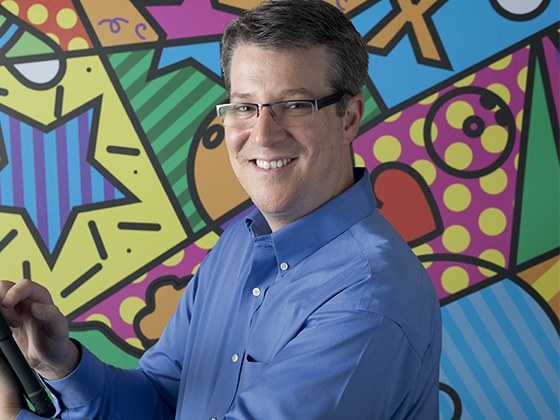 Kelly Wilbar
Director, Bowling Technology Solutions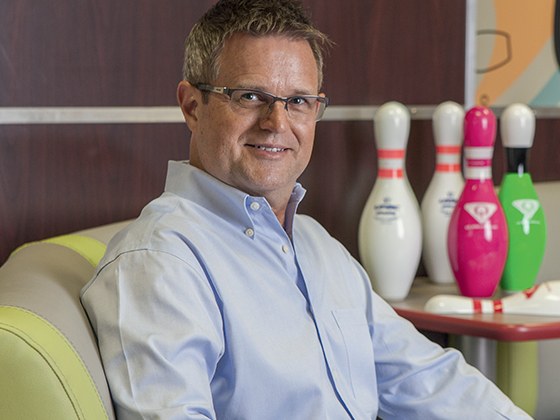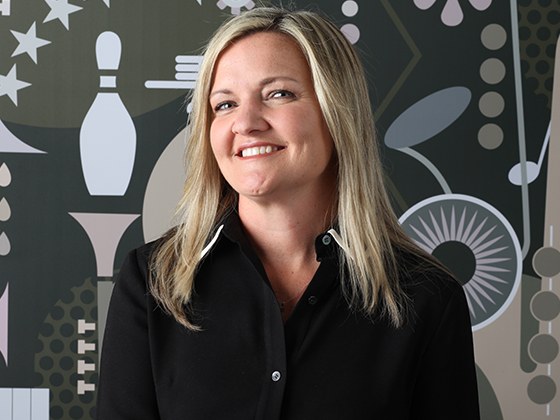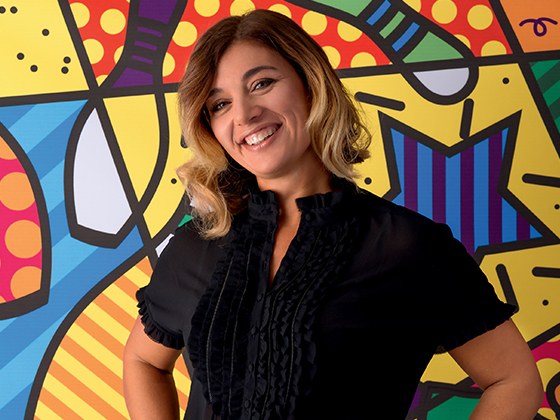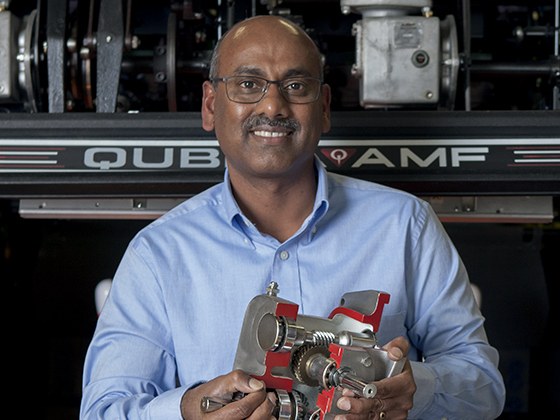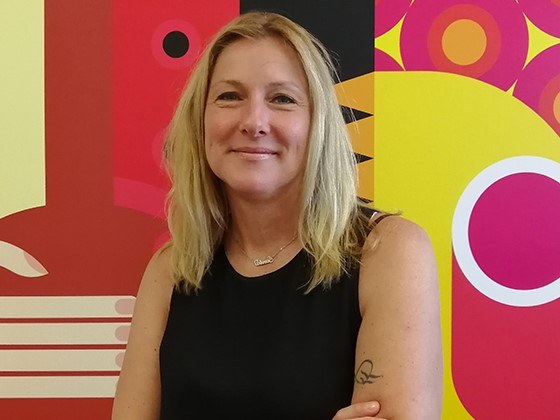 Sonia Belli
Director, Information Technology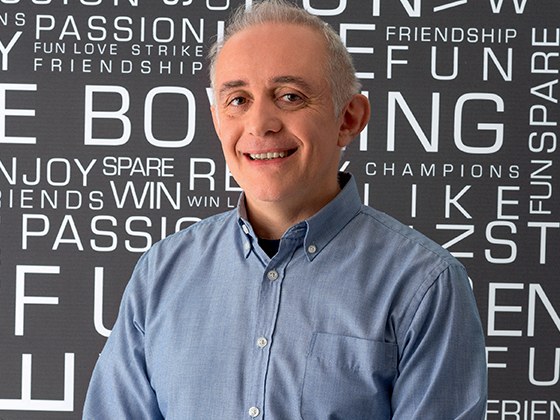 Cristiano Zanin
Director, R&D Software Products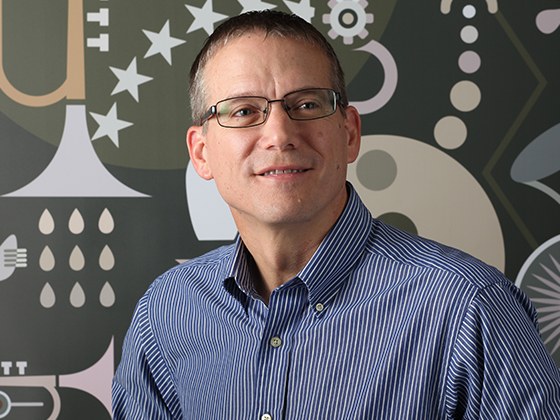 David Goins
Director, Richmond Operations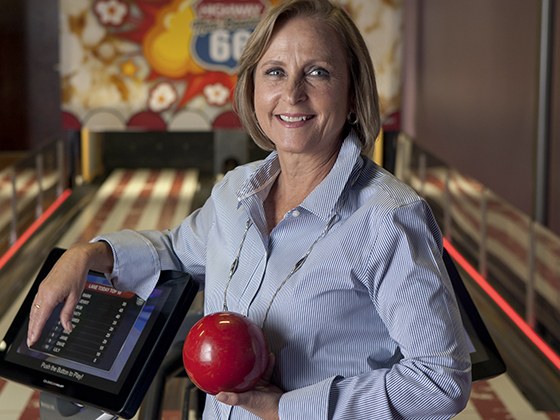 Tracy Beazley
Director, Materials Management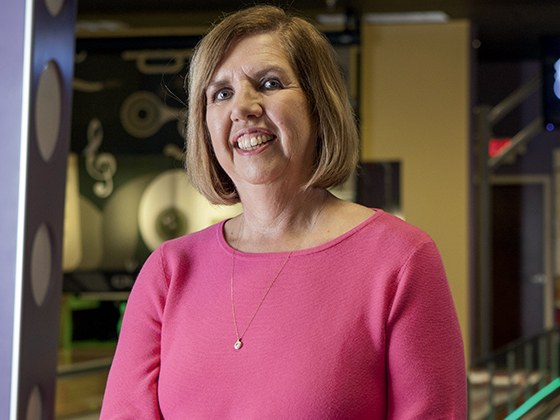 Wendy Smith
Director, New Business Development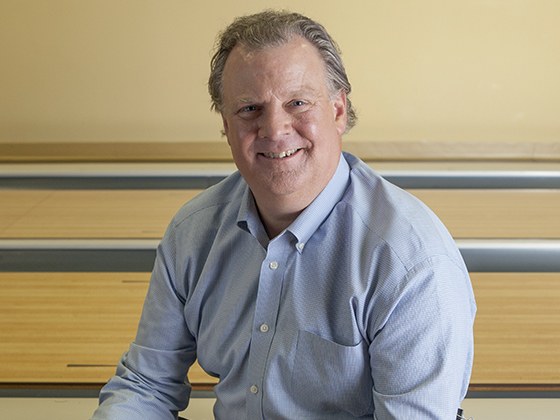 Brian Williams
Director, US Government & Aftermarket Sales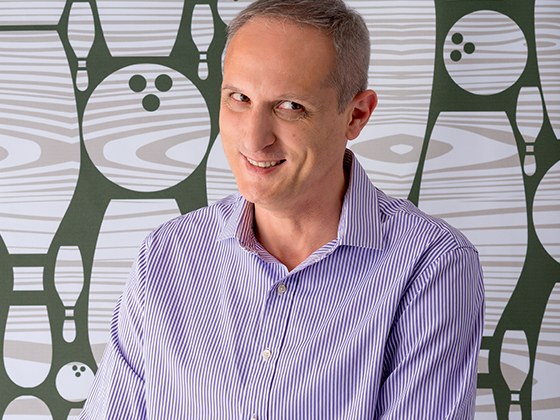 Gianluca Trombetti
Director, Bologna Plant Operations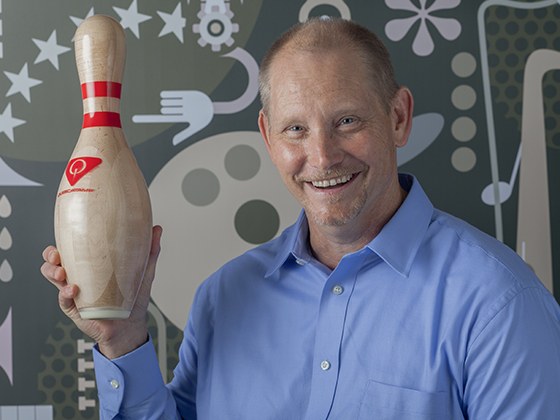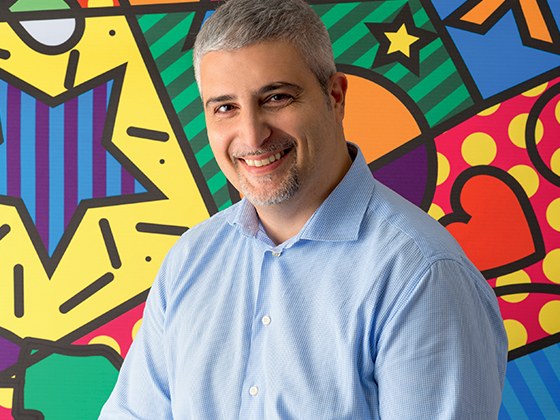 Claudio Sermenghi
Director, EMEA & International Service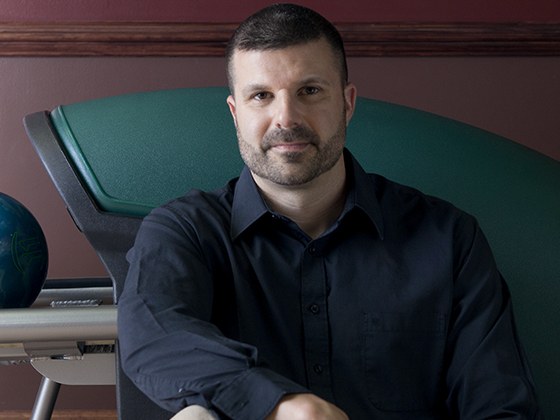 Leroy Warren
Manager, New Product Development and Design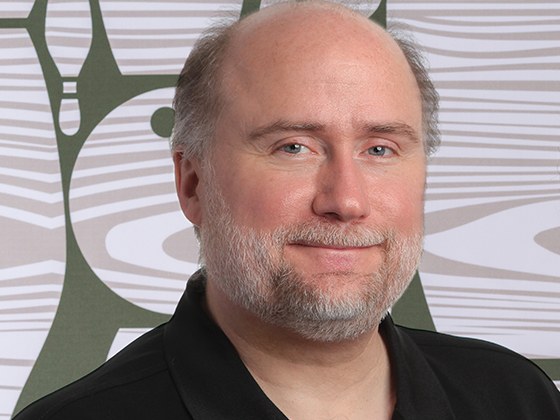 get in touch
Boost your center with the most experienced partner in the business. A partner who will stand by you and guide you all the way.