QubicaAMF France is the market leader in bowling entertainment. We build strong partnerships with our customers, and have a local team available to assist in the development of any new project, including real estate, design, financing, marketing, P&L, operation management, technical maintenance and support. QubicaAMF France actively contributes to the development of multi-leisure and Family Entertainment Centers (FECs) with a complete line of bowling and mini bowling products and the most innovative scoring and entertainment systems in the industry.
Representatives
District Sales Manager
Technical Support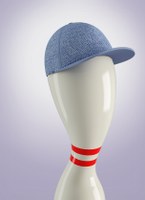 Tech Support International
Technical Support, italy
Via Croce Coperta 15, 40128 Bologna
Phone: +39 051 4192630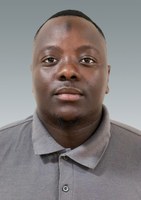 Seny Savane
Field Tech Technician / Technician Itinérant
France
40 rue Jacques Ibert, 92300 Levallois-Perret
QubicaAMF Worldwide LLC
40 rue Jacques Ibert 92300 Levallois-Perret Phone: +33 1 40 89 94 70 Fax: +33 147 48 09 41 France
Headquarters

QubicaAMF Europe S.p.A.
Via della Croce Coperta 15 Bologna Italy

QubicaAMF Worldwide
8100 AMF Drive Mechanicsville, VA USA
Regional Offices