Available for: 82-70 Pinspotters - 82-90 Pinspotters
XLi Electronics Upgrade
Modern electronics, better operation  
Electrical problems can mean downtime, added maintenance costs and frustrated guests. With the XLi Electronics Upgrade you will improve consistency of the guest experience, reduce parts and labor expenses, and enhance customer service and staff efficiency through Tech Wizard.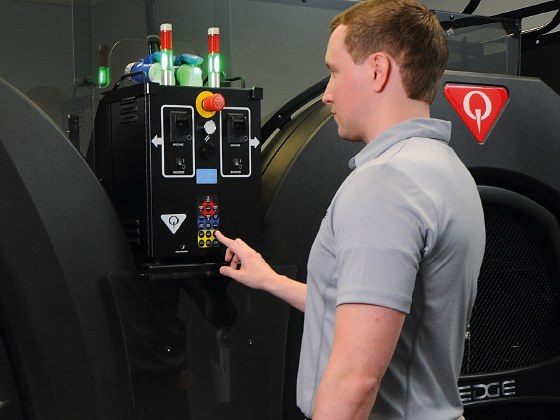 XLi Machine Controller and Electronics
Replaces the old pinspotter controller, all wiring, and solenoids. Plus, a handheld control unit enables easier servicing from the front of the machine. E-Stop control added to front and rear of the machine pairs.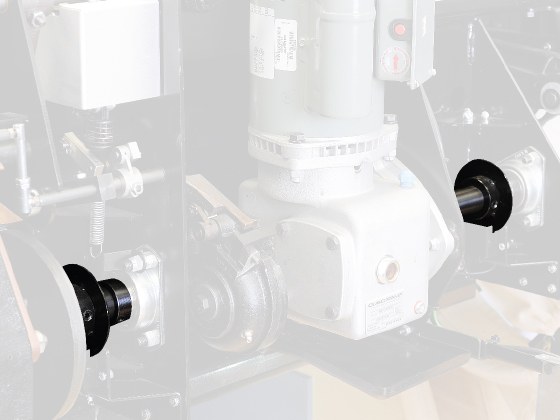 Digital Control of Table and Sweep Movement
Maintenance-free encoders replace mechanical sweep and table cams/switches, eliminating 6 adjustments.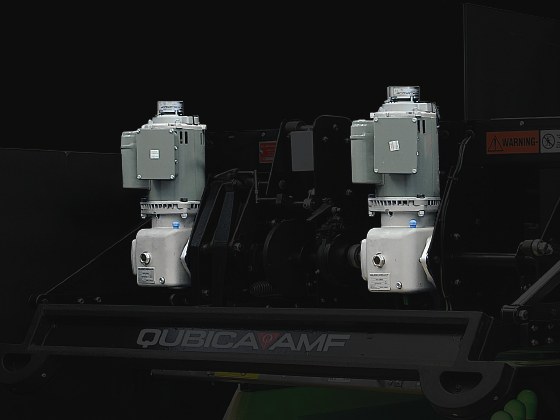 New Motors and Gearboxes
For 82-70 pinspotters the front and backend motors and gearboxes are replaced. For 82-90 pinspotters just the front-end motors and gearboxes are replaced.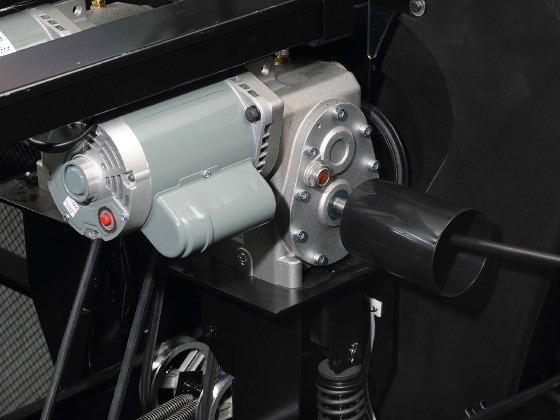 Distributor Drive Shaft Guard
Prevents contact with the rotating distributor drive shaft universal joint.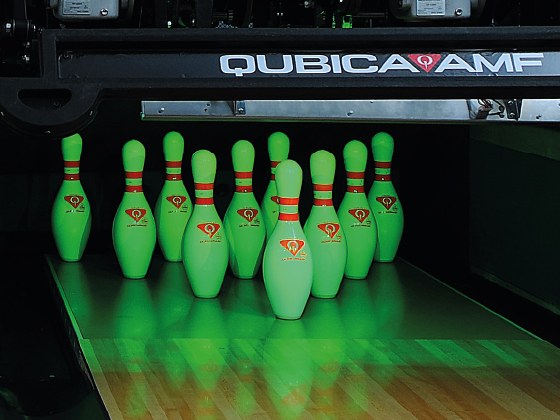 CenterPunch LED Pin Lighting
Replaces the conventional pin lighting. Illuminates pins with endless colors and dynamic effects that react to on-lane events like strikes, spares and gutter balls.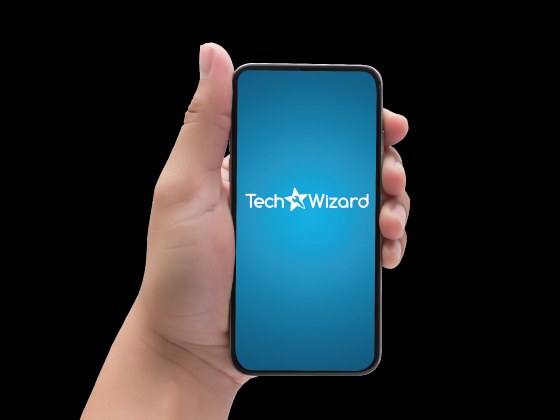 Tech Wizard
Pinspotter operation and servicing is made easier and more efficient, saving time and money.
Real-time operational call alerts
Lane status notification for guests
Real-time performance monitoring
Get in touch
Boost your center with the most experienced partner in the business. A partner who will stand by you and guide you all the way.