QubicaAMF Pinspotter Upgrades
Never Compromise
Replacing older pinspotters may not be necessary, or an option, for some centers. But, you can still reap big benefits from new pinspotting technology with our pinspotter upgrade solutions for 82-70, 82-90 and XLi generation pinspotters. By upgrading your existing pinspotter you can deliver a better guest experience, get easier and more cost efficient pinspotter operation—and peace of mind.
In addition, one new technology we are particularly excited to make available to centers operating our legacy pinspotter models is Tech Wizard. Tech Wizard is a pinspotter operational support expert system app that will truly simplify your pinspotter operations – and it is now included with all our pinspotter upgrade packages.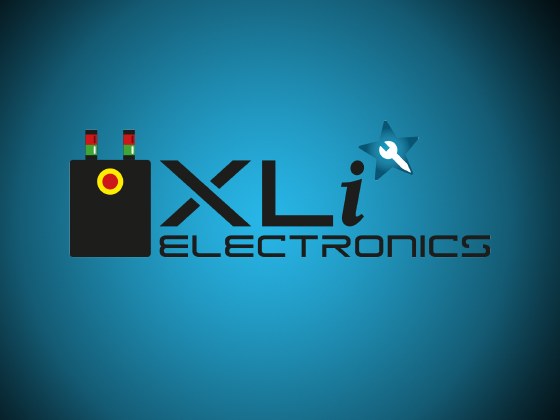 XLi Electronics Upgrade
Electrical problems can mean downtime, added maintenance costs and frustrated guests. Even if you are not struggling with these issues there are many benefits to updating your pinspotter controls and electronics.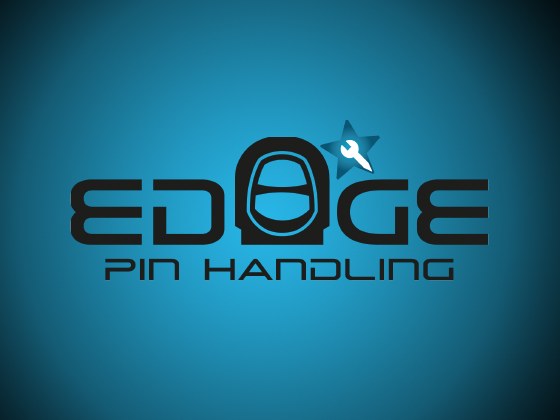 EDGE Pin Handling Upgrade
Short of new machines, this is the best way to boost pin handling reliability and workplace safety. And improve customer service and make operation easier and more efficient though Tech Wizard.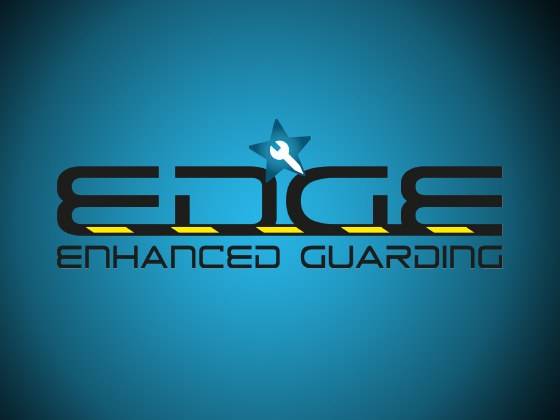 Enhanced Guarding Upgrade
Workplace safety and operational efficiency are essential to the long-term success of any business. This upgrade delivers both.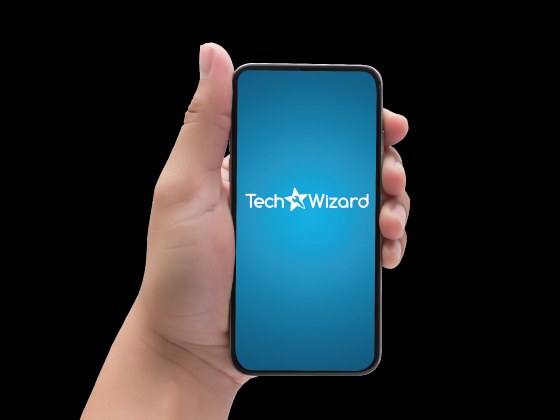 Tech Wizard App
Tech Wizard is an industry-first smartphone app that can transform how your staff works with pinspotters. It helps reduce downtime while saving time and money by making pinspotter operation and servicing much easier. It's also ideal for technicians new to bowling, which makes recruiting easier for you.
Real-Time Call Alerts and Guidance
Maintenance Notifications and Instruction
"How-To" Video Library
Real-Time Performance Monitoring
Brochures
Download the Pinspotter Upgrade Brochures
Get in touch
Boost your center with the most experienced partner in the business. A partner who will stand by you and guide you all the way.