Available for: XLi - 82-70 - 82-90 with XLi Upgrade
EDGE Pin Handling Upgrade
Add a lift to your pin handling
Short of new machines, this is the best way to boost pin handling reliability and workplace safety. Improve the guest experience with reduced pin handling issues, reduce parts and labor costs by eliminating seven adjustments and 135 wear parts and gain peace of mind with  enhanced machine guarding.
Plus, improve customer service and make operation easier and more efficient though Tech Wizard.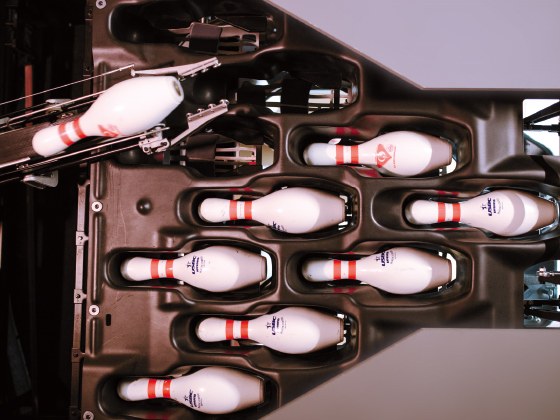 EDGE Pin Handling System
The EDGE Pin Handling System includes:
EDGE Performance Lift - Replaces pinwheel. Eliminates 7 adjustments and surfaces that can damage pins.
Durabin Pin Storage - Replaces old pin storage bin with Durabin. Eliminates 135 wear parts.
EDGE Distributor Cam for Durabin - Drives precise distributor movement and pin placement accuracy.
EDGE Shuttle Rod and Spring - Stronger shuttle rod and spring reduces double shuttling and pin jams.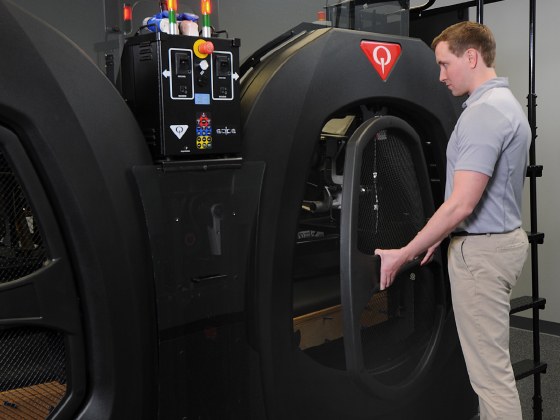 Enhanced Guarding
Bring your older pinspotters in line with today's norms through a combination of fixed and interlocked guarding and safe work practice tools.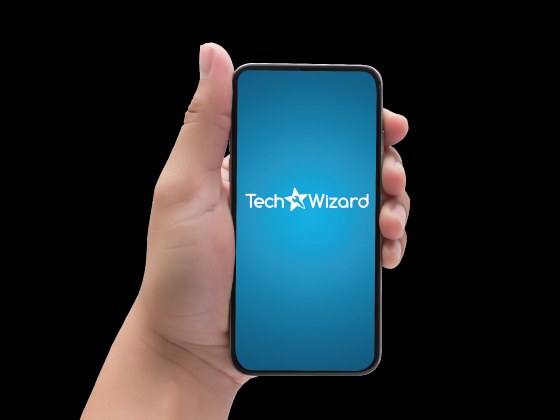 Tech Wizard
Gain a host of benefits form the Tech Wizard app, which makes operation and servicing easier and more efficient, saving time and money. Plus enjoy:
Real-time operational call alerts
Operational call guidance
Lane status notification for guests
Real-time performance monitoring
Scheduled maintenance notification and guidance
"How-To" video library
Get in touch
Boost your center with the most experienced partner in the business. A partner who will stand by you and guide you all the way.