Available for: XLi EDGE and XLi - 82-70 - 82-90 with EDGE Pin Handling
Enhanced Guarding Upgrade
Safety first, success forever
The enhanced Guarding Upgrade delivers workplace safety and operational efficiency which are essential to the long-term success of any business. Not to mention additional peace of mind and improve customer service and staff efficiency through Tech Wizard.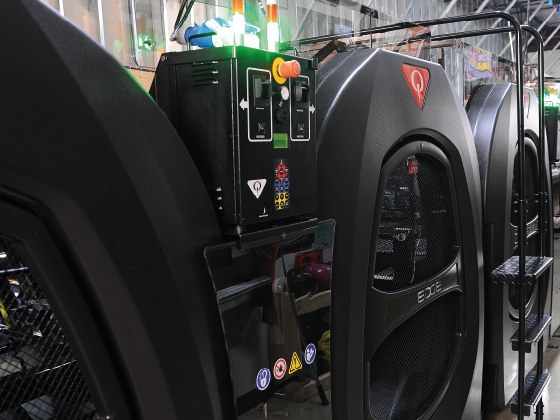 Enhanced Guarding
Five levels of enhanced guarding on the machine prevent contact with moving parts and stop machine pair operation if removed. Plus, get:
Front-of-Machine Dividers so you can safely work on machines from the front with bowlers on adjacent lanes.
Front Entry Encroachment Barrier which shuts off machine pair if guest or staff encroaches from the front.
Protected Access Zones provides safe access for interventions that must be performed at the top of the machines.
Pin Hook helps staff safely manipulate bowling pins during ordinary operation.
Lane Barriers block the lanes being serviced, adding an extra margin of safety.
LOTO Kit ensures pinspotters can't be accidently powered up while servicing is underway.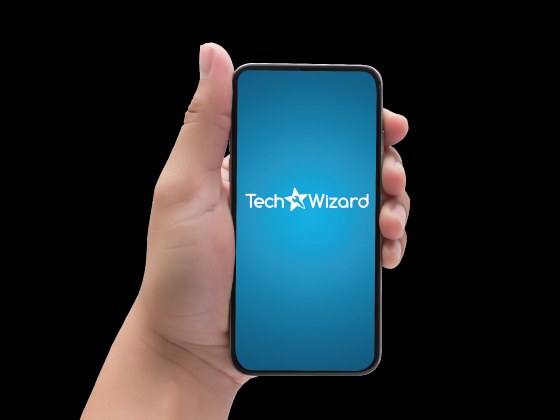 Tech Wizard
Make pinspotter operation and servicing easier and more efficient, saving time and money. Tech Wizard delivers:
Real-time operational call alerts
Operational call guidance
Lane status notification for guests
Real-time performance monitoring
Scheduled maintenance notification and guidance
"How-To" video library
Get in touch
Boost your center with the most experienced partner in the business. A partner who will stand by you and guide you all the way.