Birthday Party Program 
If your goal is to make your parties the talk of the town, then the QubicaAMF Birthday Party QuickStart Program is the place to start. It's quick and easy!
Today's families are willing to pay top dollar for a personalized, positive experience, so make your center their first choice. Great birthday parties provide valuable word-of-mouth advertising and the perfect opportunity to attract new families and kids to your center. The first of its kind, this program has been proven to boost this business segment by 50% or more, and attract new open play customers.
The Birthday Party QuickStart Program includes digital in-center and outside center marketing material along with a comprehensive digital manager's guide full of tips, tools and ideas.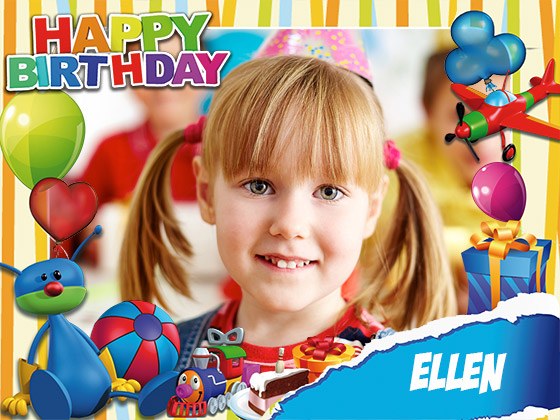 Play video
Administrative Resources
Two Consultative Calls by an industry Marketing Expert to make sure you get the best results possible
Target Audience Assessment & Analysis
Proprietor's Guide: Blueprints for Building Successful Themed Birthday Parties
Ambassador of Fun Guide
Party Tracking
Party Games
Signature Welcome Screen Backgrounds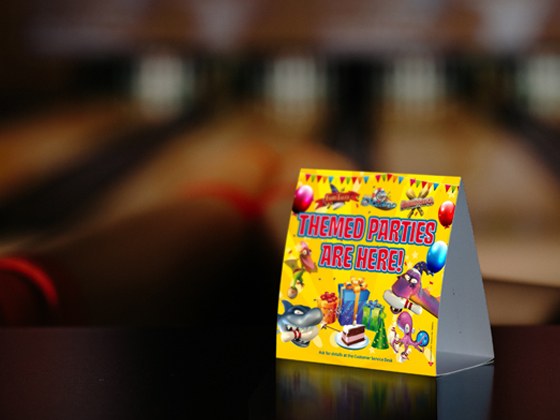 In-Center Marketing Material
Poster
Table Tent
Banner
POS Counter Display
Monitor Ads
Animated Ad
Customizable Flyer Template
Informative Birthday Club Card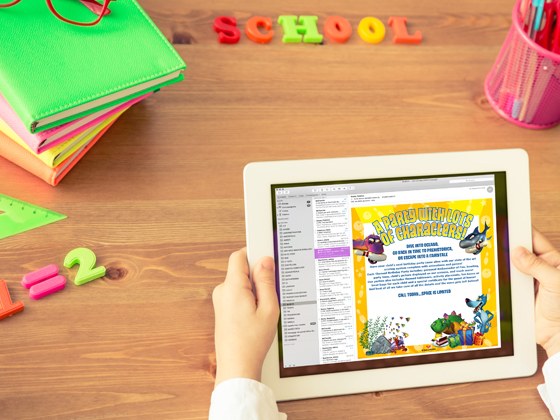 Outside Center Marketing
Email Blasts
Facebook Post
Direct Mail Marketing Pieces
Website Banner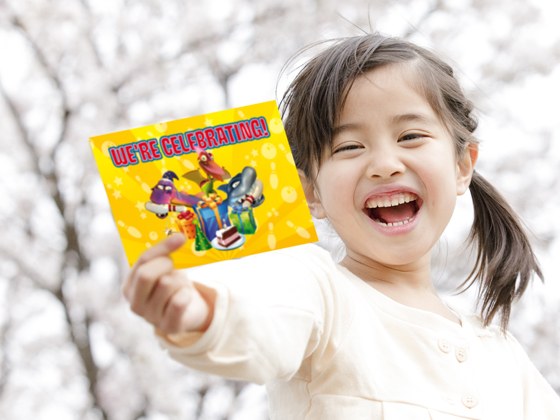 Party Enhancements
Party Planner Survival Guide
Invitation
Customizable Certificate
Thank You Email
Guest List
Bounce Back Coupons
Get in touch
Boost your center with the most experienced partner in the business. A partner who will stand by you and guide you all the way.