Field Trips & Youth Groups Program 
Our Field Trips & Youth Groups QuickStart Program is designed to introduce Themed Field Trips to local schools, childcare facilities and other youth-oriented organizations, turning slow times into FUN times with minimum effort and no additional staff. It's quick and easy and guaranteed to score BIG with organizations looking for field trips that are fun for everyone.
This program will assist you in taking your field trip business to new heights and growing your open play and birthday party business as a direct result. It is designed to be run as a cyclical three-year program and includes digital in-center and outside center marketing material and a comprehensive digital manager's guide full of tips, tools and ideas.
So what are you waiting for...let's get the ball rolling!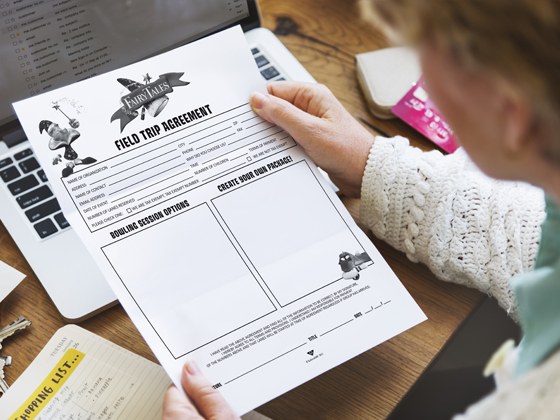 Administrative Resources
Two Consultative Calls by an industry Marketing Expert to make sure you get the best results possible
Target Audience Assessment & Analysis
Comprehensive Proprietor's Guide
Customizable Permission Form, 1 per theme
Sample Field Trip Agreement Template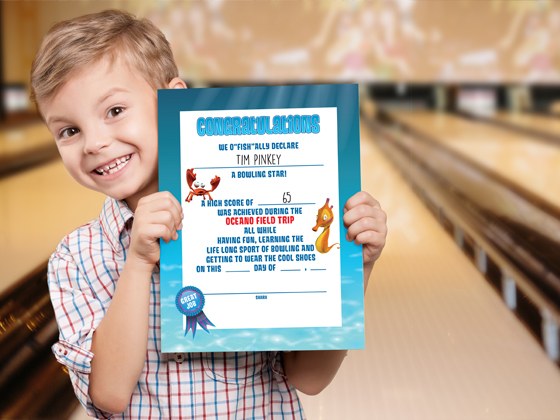 In-Center Marketing Material
Customizable Bounce Back Certificates, 1 per theme
Customizable Activity Sheets, 12 master sheets per theme
Bowling Safety, Etiquette and Quick Lesson, 1 per theme
Monitor Ad
Flyer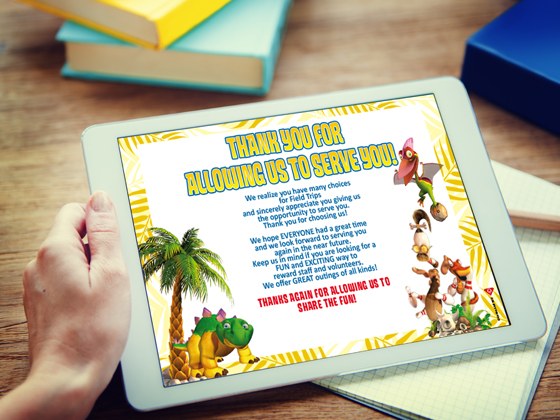 Outside Center Marketing
Marketing Email Blast, 1 per theme
Facebook Post
Thank you Email, 1 per theme
Customizable Direct Mail Postcard, 1 per theme
Get in Touch
Boost your center with the most experienced partner in the business. A partner who will stand by you and guide you all the way.