"If you are someone who doesn't have the marketing background or experience implementing these new products you purchased, then the Virtual Marketing Manager is great to get you started!" – Ashlee Carranza, Co-Owner, Rancho Bowl, Santa Maria, CA
Virtual Marketing Manager
Stellar Marketing Execution Drives Profitable Results
We know the challenges that bowling centers face when trying to start and sustain new marketing programs—like not having enough time to execute good ideas, having too little marketing experience to repeat successes, not having professional marketing assistance—or the budget for it. 
Does any of this sound familiar? If so, QubicaAMF has your solution—our Virtual Marketing Manager program. A simple, affordable, highly effective way to get the professional marketing help you need without monopolizing your time, or burdening your payroll.
Working with our Virtual Marketing Manager is like having the expertise of a consultant and the direction of a mentor all in one. You'll get: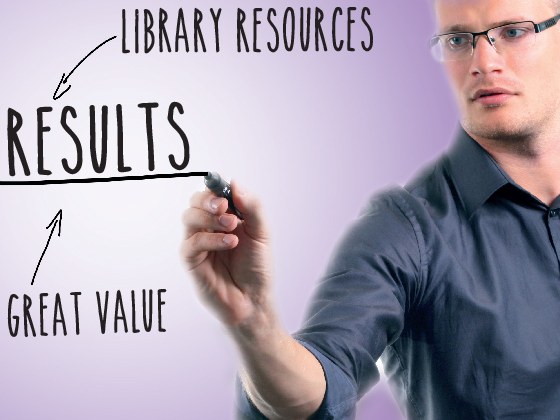 A Tailored Marketing Plan
No two bowling centers are alike. Our Virtual Marketing Manager offers a tailored approach focusing on your unique business needs, and identifying the areas that will drive the most profitable results—fast. 
Business Review
We will give you an in-depth phone analysis, including a plan of action with customized solutions to address challenges, needs and expectations.
Playbook-Style Plans
We provide two well-defined and customized business plans–a strategic and tactical plan–that detail each area to address, and each task you need to complete in a systematic approach.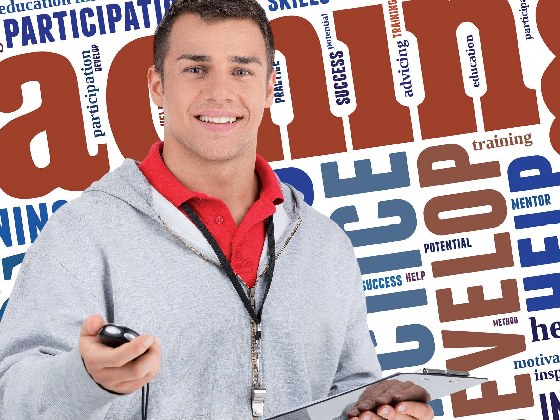 Consultative Coaching
With the plans in place, the fun begins.  Our Virtual Marketing Manager will work with you to help you execute both your strategic and tactical plans—until you succeed!  
Team Mentoring
We will guide you and your team along the way to implement and accomplish short- and long-term plans.
Direct Collaboration and Help
We will tell you how to get to the next level and host regular progress reviews.
Assistance On-Demand
You are always welcome to call, e-mail or lean on us for guidance outside the plan to help you succeed.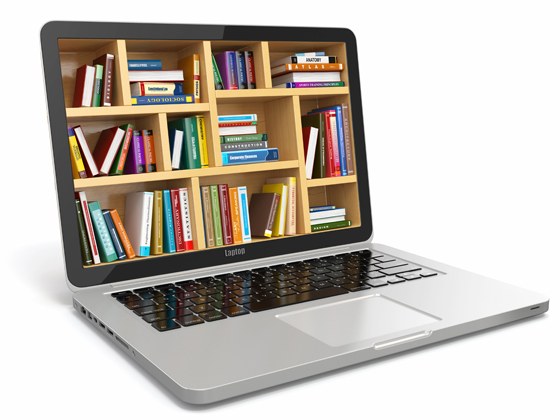 Marketing Resources
This program introduces you to a wealth of resources to help grow your business—today, tomorrow, and as far as your vision takes you.
Quick Start Tools and Materials
We provide templates, promotional materials, concepts and more to get you moving and executing right away.
Best Practices Repository
We have a repository of proven industry programs, products, strategies and more to share for a quick start.
Systems Utilization Assistance
Are you utilizing an existing QubicaAMF system? Great! We will teach you how to get the best out of our systems to help you achieve your goals.
Get in touch
Boost your center with the most experienced partner in the business. A partner who will stand by you and guide you all the way.