BES X Ultimate Program 
BES X, the world's only Bowler Entertainment System, is designed to dramatically increase the appeal of bowling by delivering to each consumer group what they need to have more fun, compete, socialize and relax. Only BES X provides proprietors a unique way to differentiate, drive revenue and win in the marketplace.
This amazing system deserves top-notch programs and promotions to get customers introduced and excited about all the bowling experience has to offer. However, it's hard to know just where to start when you have so many great features to choose from. The BES X Ultimate QuickStart Program provides you complete digital files and modules built around BES X features than can set your center apart from the competition, attract a wider variety of customers and allow you to start making money right away!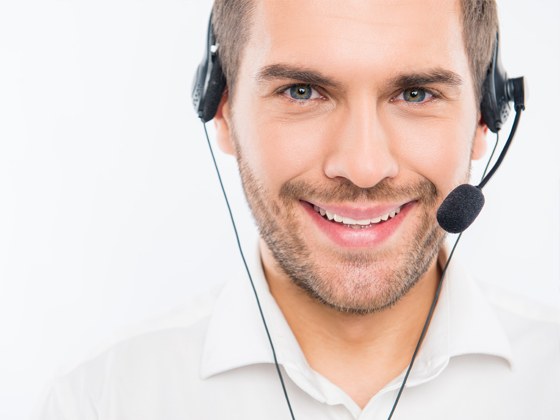 Administrative Resources
Two Consultative Calls by an industry Marketing Expert to make sure you get the best results possible
Target Audience Assessment & Analysis
Automatic invitation to Blog
BES X Marketing Kits, conveniently organized
Ultimate Games and Environment Guide
Tracking Results & Reporting White Paper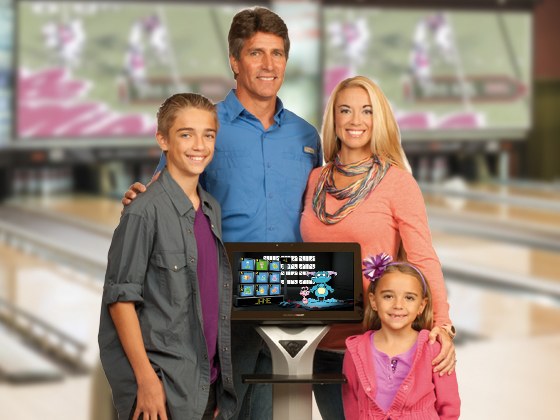 Understanding MAD Games
Create direct marketing materials that cater to the unique MAD Games available exclusively through BES X. These games offer a shorter formats and easier ways to score. In this QuickStart Program, you will receive both in-center and outside center marketing materials that can be utilized to promote this one-of-a-kind asset. Follow our expert advice, and you'll be sure to have the kids going MAD over your center.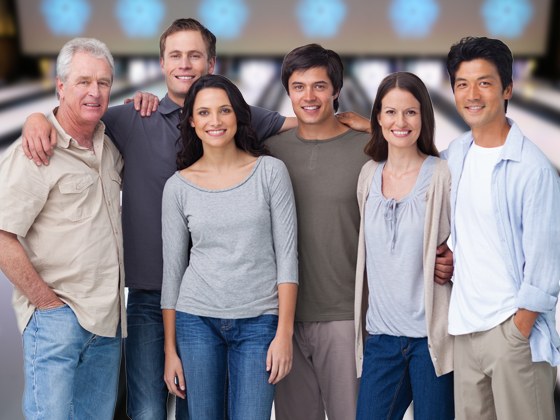 Attracting Corporate & Group Events
There are two very useful games that were initially designed to drive your corporate and group events. We will provide you marketing materials that will help you support your events and increase your sales. In this unique BES X Ultimate QuickStart Program, you will become a pro at leveraging YouToons and Race Day 300 to increase corporate and group events in your center.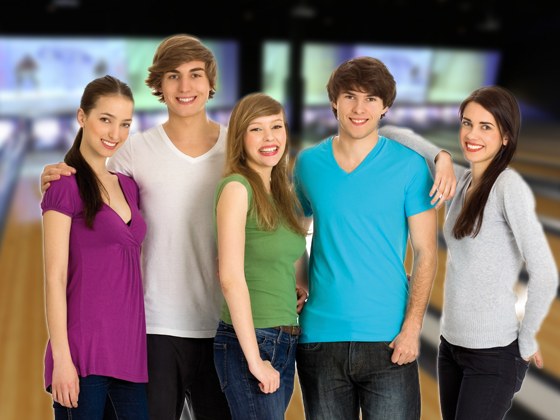 Creating Layers of Entertainment
Lucky Train and Lane Lotto Fun are two unique games within BES X that can create multiple layers of entertainment for your center. Get connected with your customers and utilize our marketing material tailored to these specific segments.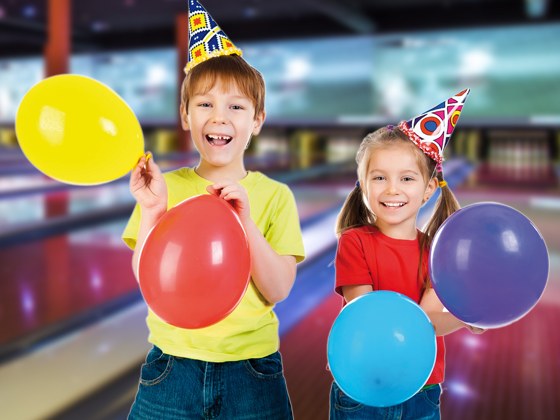 BES X and Birthday Parties
Not much goes more hand-in-hand than using BES X to support your Birthday Party business. We will provide plenty of in-center and outside center marketing material to assist your sales team in booking more parties! Alleviate the stress of birthday planning by learning about all the tools and tricks already built into your BES X System.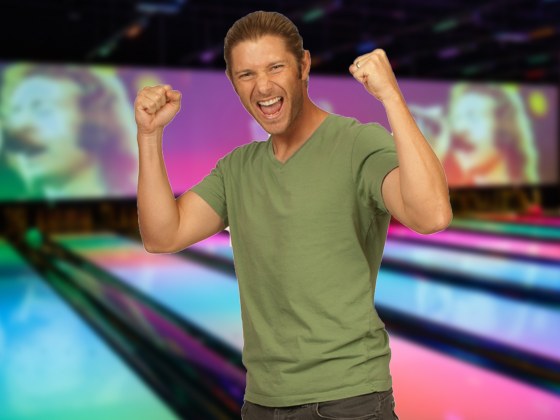 Attract New Competitive Bowlers
BES X isn't just about increasing your open play. We recognize the competitive aspect of bowling, and can help highlight this part of your business model. We offer unique promotions and marketing guides to help drive your business and attract new competitive bowlers into your center for years to come!
Get in Touch
Boost your center with the most experienced partner in the business. A partner who will stand by you and guide you all the way.