BES X Provides | EXTREME Fun for Everyone
Having fun is the primary reason that people come to bowling and entertainment centers. Only BES X gives you the widest and most innovative variety of on-lane entertainment options anywhere—maximizing on-lane fun and your ability to satisfy each and every one of your customers.
MAD GAMES
Four stimulating, 5-frame games allow your customers to bowl in a way that is easier to understand, faster to finish and uniquely aligned to their taste. They'll want to try them all—Monster Factory, Character Factory, Bowlin' Hood and Battle on the Lanes!
YouToons
Take your players inside the game. Bowlers take their pictures on the SuperTouch LCD bowler console and YouToons merges those images into the scoring animations, turning your customers into hilarious characters on the screen as they bowl! Great for corporate parties or team-building events.
Themed Birthday Parties
Celebrate more profitable birthday parties by letting your bowlers choose from one of our three themed birthday party options, all featuring dedicated graphical environments and games to best suit their celebration. They can choose from Oceano, Fairy Tales or go back in time with Prehistorica.
On-demand environments, games & game formats
With so much to offer, your bowlers may never leave. Enjoy 18 different environments, over 1,400 unique animations and 23 games—you simply won't find this much fun anywhere else.
Your Lane, Your Way
A QubicaAMF first, Your Lane, Your Way gives customers the freedom to select their favorite environment, and now even games, right from their bowler console.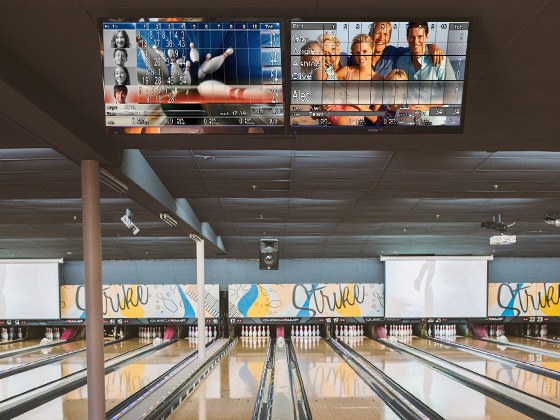 HD Signature Grids
HD Signature Grids provide endless opportunities to allow a center to deliver a custom look & feel. Load any image from the front desk and combine with a variety of grid styles and animation sets.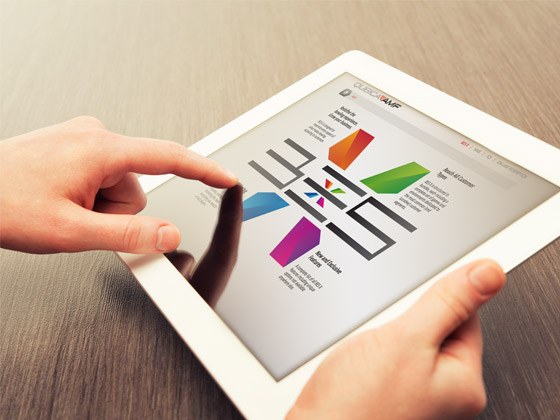 BES X Demo
The BES X Demo was developed to give you a taste of the unique experience BES X can bring to your center and your customers. Feel free to maneuver through the demo and discover all that BES X has to offer.
Get in touch
Boost your center with the most experienced partner in the business. A partner who will stand by you and guide you all the way.