53rd QubicaAMF Bowling World Cup Champions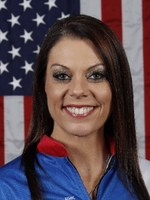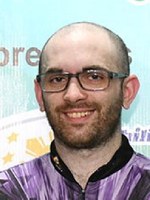 Sam's Town sets Bowling World Cup record in 2018. The bowling centre at Sam's Town has become the first centre to hold the QubicaAMF Bowling World Cup three times, but it is just one of over 20 tournaments being held there in 2018.
Centre Manager Tom Pippenger explained: "We run 25 leagues here and we average 20 tournaments a year of which five are major championships – state finals and national events, for example."
By 2018 Tom has been at the centre for just over five years and is in charge of 18 staff. The centre opened in 1981, two years after the whole building. He singled out three mechanics for special mention – Jerry Gresko, Ken Brown and Mike Benown. "These three have been here since the very beginning 37 years ago. That is pretty remarkable, but what is more is that the original machinery was removed and replaced with QubicaAMF so they had to learn a whole new way of working. I don't know many people who would have done that."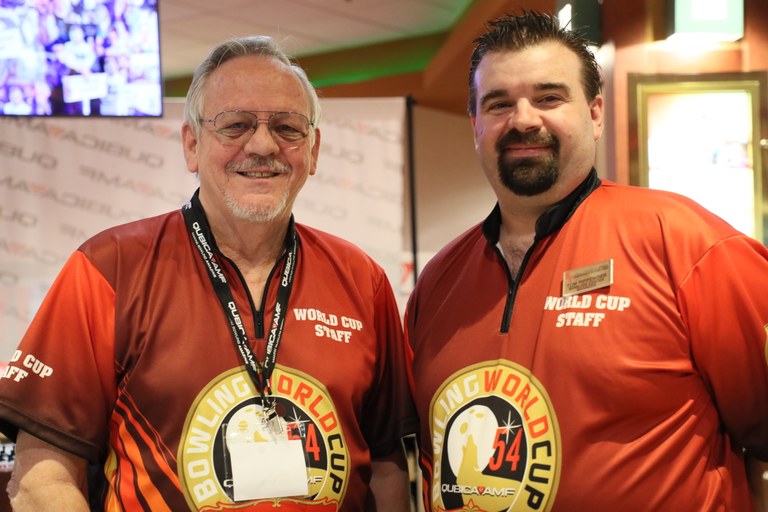 Vern Vernazzaro, President of the Southern Nevada USBC, is an integral part of the centre and a key member of the World Cup team, heading up the officials and volunteers. He has been President of the association for 14 years but commented:  "It sometimes feels like it's for life! The Southern Nevada USBC is one of the biggest in the whole of the States with 14,000 members so I have my work cut out."
The Bowling World Cup came to Sam's Town in 1999, again in 2015 and in 2018.
---
The players from a total of 83 countries spent the day in official practice on the lanes at Sam's Town in Las vegas, the venue for the event, and then prepared themselves for an amazing opening ceremony.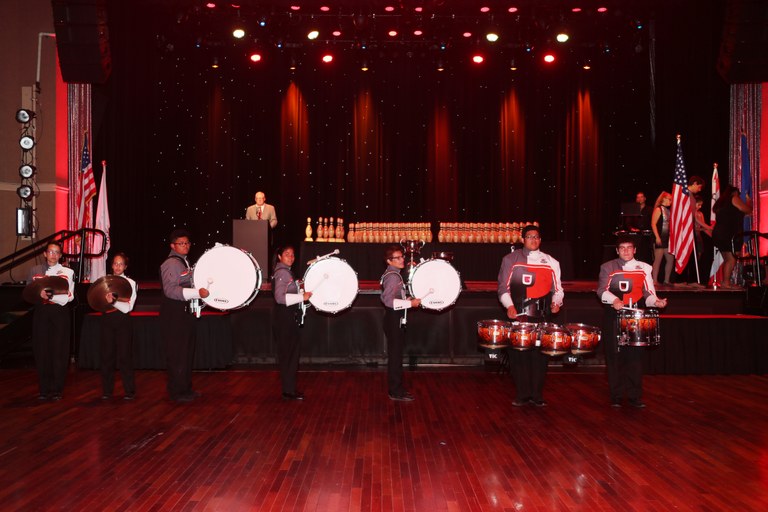 Drummers from a local high school led the way and then the players paraded into the superb arena at Sam's Town Live!, to be greeted by show girls and hosts: Jay Buhl, Senior Vice President of QubicaAMF Wordwide; Bernard Gibbons, Tournament Director; and Mike Conners, Director of Operations, Sam's Town Hotel and Gambling Hall. Every player was given a pin as a souvenir of the event and many of them got their pins autographed by every other player.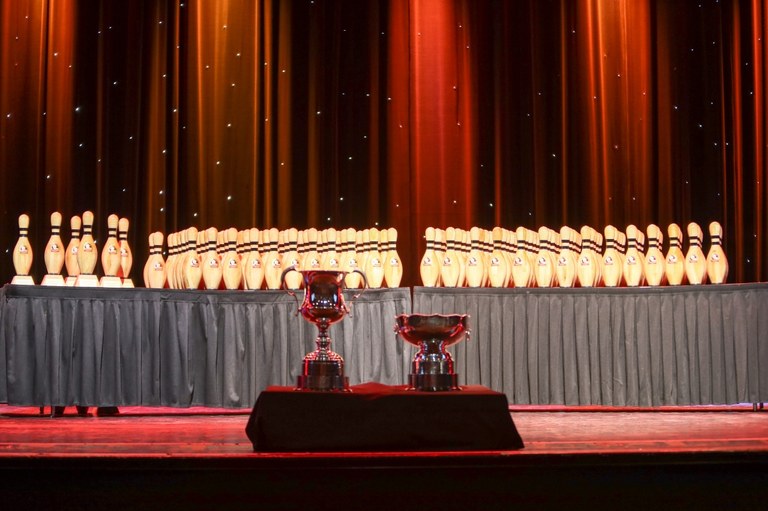 After an amazing week, we have our champions for the 54th QubicaAMF Bowling World Cup! It's Sam's (Sam Cooley )  title in Sam's Town taking home the crown for the men and Australia. For the women, Shannon O'Keefe of USA comes away as top bowler.
Top 4 bowlers
Current Ranking
Top 4 Men
Current Ranking
Top 4 Women
Please accept youtube cookies to view this content.Click here to enable youtube or click here to manage your preferences
News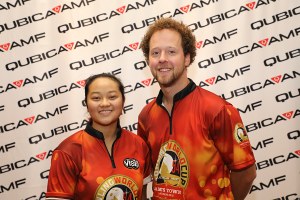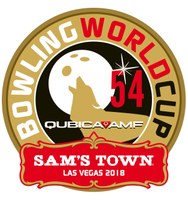 Select a Bowling World Cup Edition