53rd QubicaAMF Bowling World Cup Champions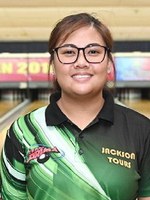 Krizziah Lyn Tabora
Philippines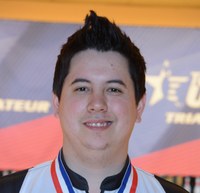 For the third time in World Cup History the Family Gutierrez have hosted the Bowling World Cup.
After gaining their experience at 1994th and 2008th World Cups in organizing and planning  this unique 10 day event Fernando and Daniel Gutierrez opened the doors of the Bol300 to bowlers.
Hermosillo, the host city for the World Cup, is the biggest city in the state, by far, with nearly one million inhabitants and growing all the time. The centre, with Plaza Zaragoza, is overlooked by the ornate Cathedral of the Assumption, and the botanical garden to the south is well worth a visit.
Bowlers of the 53rd QubicaAMF Bowling World Cup were introduced to some of the indigenous cultures of the state of Sonora at a magnificent show outside the Bol 300 centre following the opening ceremony.
The indigenous people most closely associated with Sonora are the Yaquis and it is their Deer Dance which is most associated with Sonora. The dancers put on head dresses to act as white tail deer and re-enact the dramatic deer hunt to honour the natural world and the deer themselves.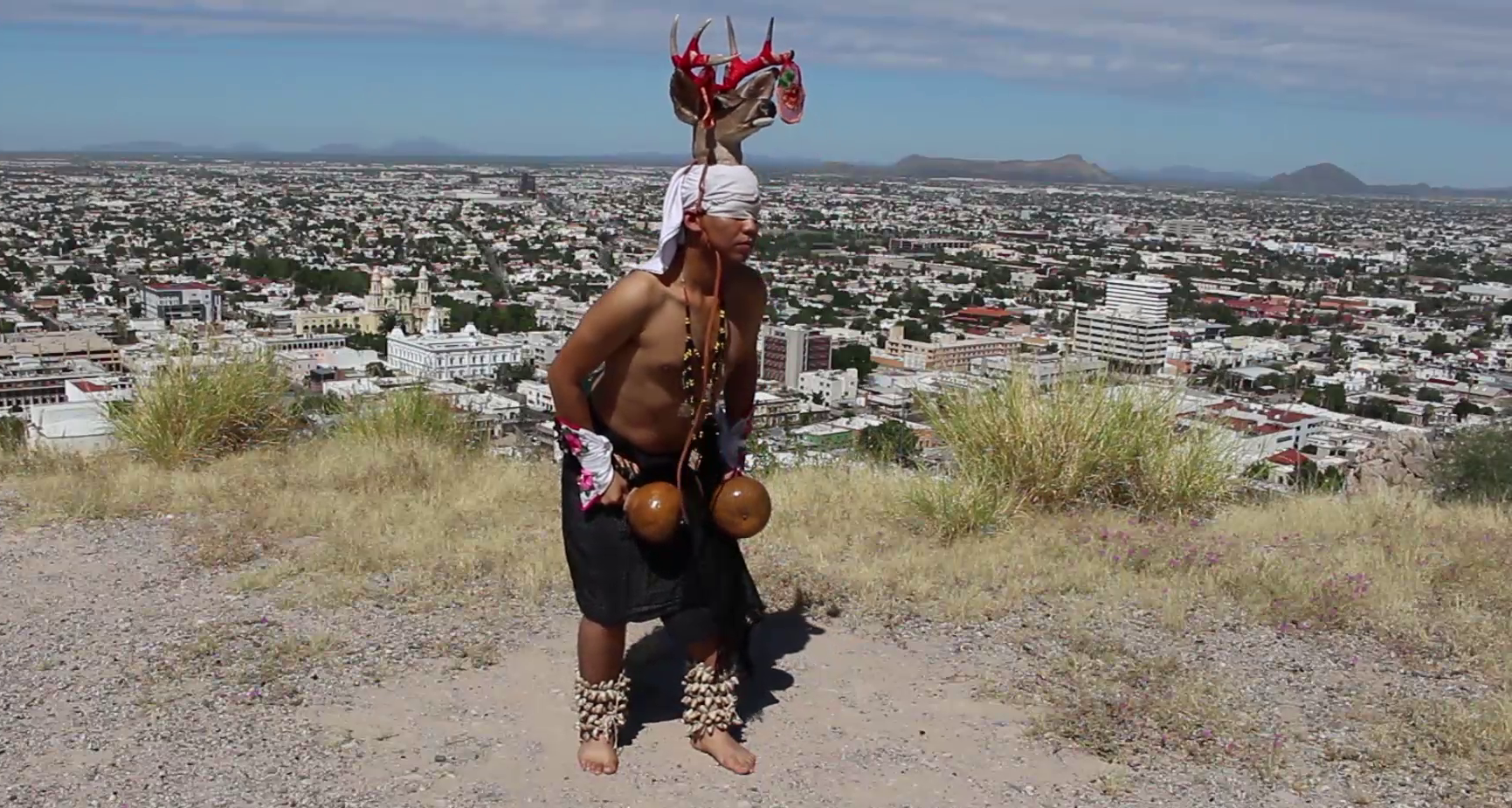 Bahia de Kino, only 70 away, is administered as part of the municipality of Hermosillo. It is located on land that was part of the traditional territory of the Seri people who now live to the north on their communal property. The Seri people are also great artisans. Among many things they work with the unique material - Ironwood. The ironwood is the only wood that does not float. A fire with this material can last hours and hours and more hours. The same craft process protects it: it can not be handled if it is not dead. First hey cut the wood and leave it to dry for five years, then they start sculpting. 53rd QubicaAMF Bowling World Cup Trophys were made by Seri people with Ironwood.
Top 4 bowlers
Current Ranking
Top 4 Men
Current Ranking
Top 4 Women
Please accept youtube cookies to view this content.Click here to enable youtube or click here to manage your preferences
News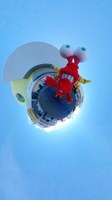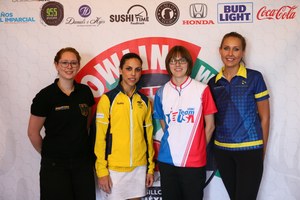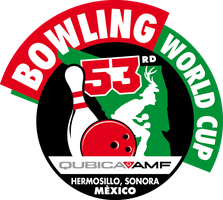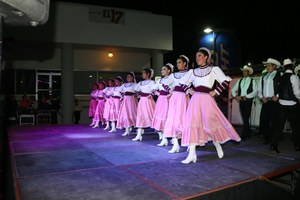 Select a Bowling World Cup Edition