News
The Culture of Sonora
As the 53rd QubicaAMF Bowling World Cup gets started, we take a look at Hermosillo, Sonora and it's rich culture
Bowlers the 53rd QubicaAMF Bowling World Cup were introduced to some of the indigenous cultures of the state of Sonora at a magnificent show outside the Bol 300 centre following the opening ceremony.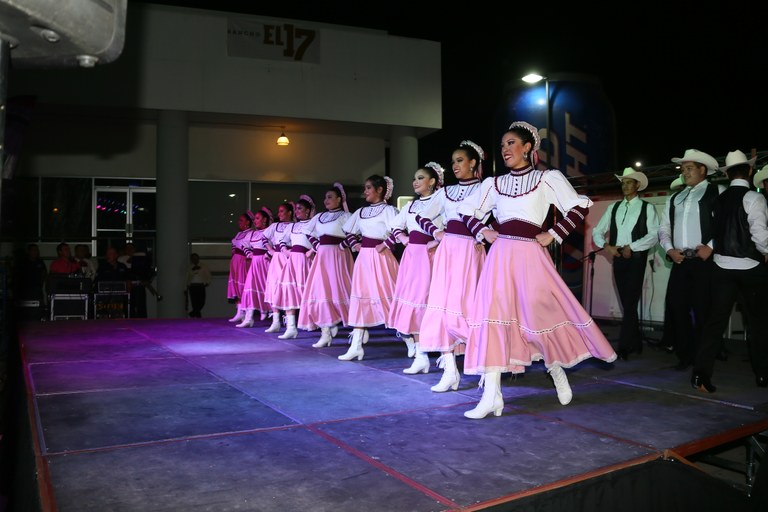 Two specific dances wowed the crowd: the first was a typically Sonoran cowboy dance complete with hats and cowboy boots while the second was more typical of the whole of Mexico.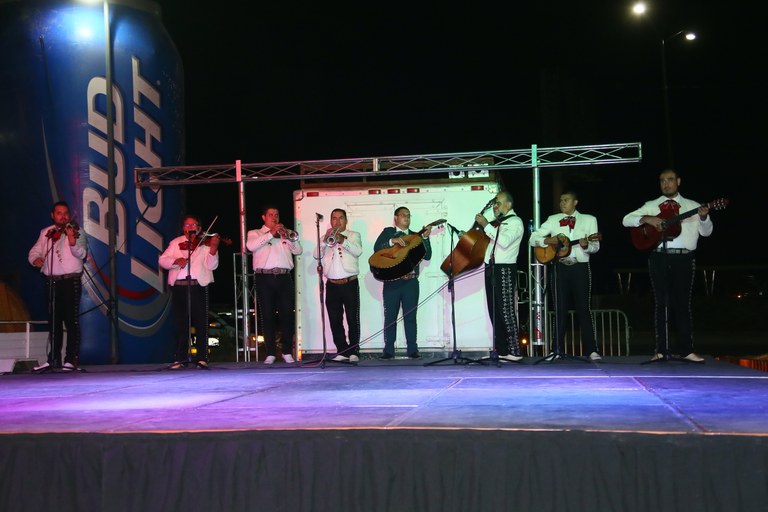 Then a 'mariachi' band took to the stage.  A mariachi band can have many members but key is the rhythm guitar and the bass guitar which also provides the distinct rhythm.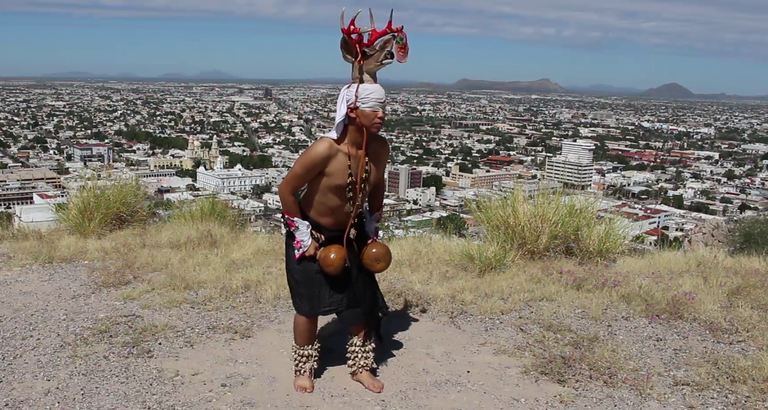 The indigenous people most closely associated with Sonora are the Yaquis and it is their Deer Dance which is most associated with Sonora. The dancers put on head dresses to act as white tail deer and re-enact the dramatic deer hunt to honour the natural world and the deer themselves. The deer headdresses are found in many souvenir shops.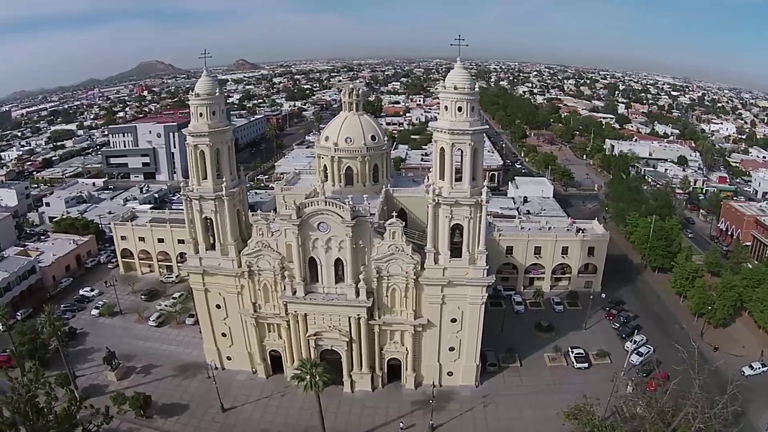 Hermosillo, the host city for the World Cup, is the biggest city in the state, by far, with nearly one million inhabitants and growing all the time. The centre, with Plaza Zaragoza, is overlooked by the ornate Cathedral of the Assumption, and the botanical garden to the south is well worth a visit.
Photo credit: Hiroshi Noda
Story by Judy Howlett
---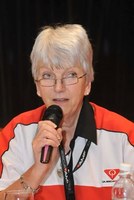 Judy Howlett has represented England and Great Britain several times in her bowling career. She played in the Bowling World Cup twice, coming second in 1985 (Seoul, South Korea). She has been in part of the organising team since 2001.
"I can't believe I am lucky enough still to be involved in the best tournament in the world - the QubicaAMF Bowling World Cup."
2017/11/06
ABOUT QUBICAAMF WORLDWIDE
QubicaAMF is the largest and most innovative bowling equipment provider in the world with 600 employees worldwide. We build and modernize more bowling entertainment centers than any other company in the industry and have an installed base of more than 10,000 centers in 90 countries. The company has a sales and distribution network with worldwide reach and maintains the largest R&D team for electro-mechanical products, software, electronics, and entertainment systems in the industry.
QubicaAMF has over 100 years of experience and can provide the perfect combination of bowling equipment, products, and services for new or existing bowling entertainment centers, FECs, Cinemas, or any other facility in the hospitality, retail, or restaurant industry. Our ongoing mission is Making Bowling Amazing. We are convinced that bowling has so much more potential to attract and entertain even more people. With our products, we will help our customers fully unleash that potential.
The company has U.S. headquarters in Richmond, Virginia and European headquarters in Bologna, Italy.