Create a Bowling Alley for Your Home
Are you a fan of bowling? Do you dream of scoring strikes in the comfort of your own home? You are not alone. And achieving that dream could be closer than you think. We would love to partner with you on your project.
QubicaAMF is the world's leading bowling authority. We have a passion for innovation and have developed bowling's most advanced products, year after year, with countless industry-firsts.
We have the in-house resources to assist you in the planning of your home bowling alley. We work directly with your architect or builder every step of the way from product selection to review, check the accuracy of your design and will manage and oversee the installation and training phases.
QubicaAMF is your best source for innovative designs, high-quality, easy-to-use home bowling solutions, trouble-free installations, plus great service and support. You simply won't find a better partner.
We look forward to working with you!
Innovative design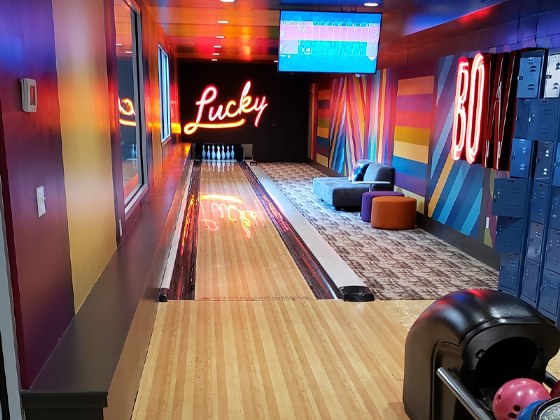 High quality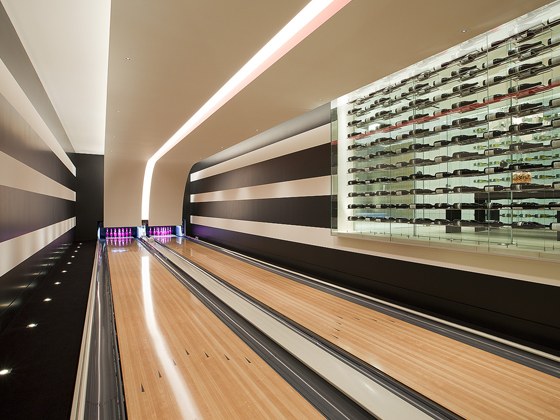 easy to use
Get in touch
Boost your center with the most experienced partner in the business. A partner who will stand by you and guide you all the way.