Hybrid Entertainment Centers
This model might offer league play part of the week and open play or family entertainment for the rest of it. It might also blend the FEC and Boutique business models, including a variety of activities in conjunction with bowling. Serving as a social scene for adults and young adults, upscale food and beverage sales provide a large part of the revenue.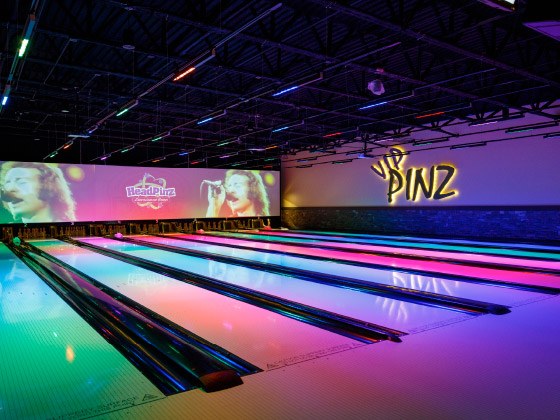 Play video
HeadpinZ Entertainment Center
HeadPinz is the premiere entertainment, dining and meeting facility under one roof in Southwest Florida.  HeadPinz takes the guest experience to a whole new level featuring state-of-the-art bowling, laser tag, a ropes course, arcade, and exclusive VIP lanes. Within this market, Headpinz is able to capitalize on group and private events as well as offer a Bistro for their hungry guests.  
24 Lanes
Ft. Myers, FL, USA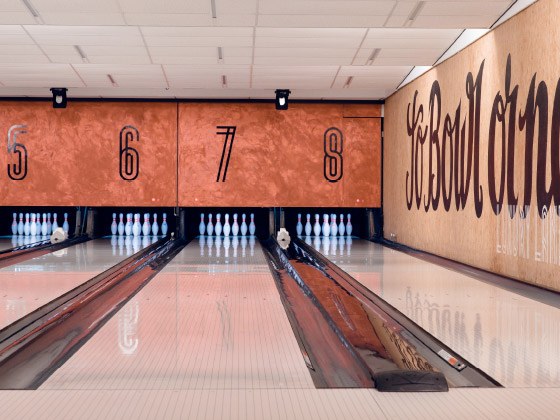 Olround Bowling
This center feels as comfortable hosting traditional bowling events as it is kicking up a party on Saturday night, when LED lights flash through the dimmed atmosphere to create as convincing a club environment as any entertainment center. Decadent dining areas featuring rustic, brick walls, fire pits, and ample seating complement the equal dose of class that patrons get on the lanes.  
12 Lanes
Veenendaal, Netherlands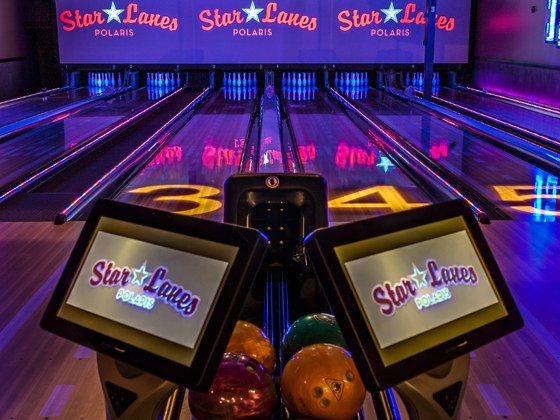 Star Lanes Polaris
Star Lanes is a thriving hybrid center in a bustling area just outside of the city of Columbus, Ohio. With 20 bowling lanes, a VIP area, game room and Bar & Grill, this center is able to offer a fun bowling environment supported by its F&B and games. With the top-of-the-line visuals and a party environment, this bowling alley has become a complete entertainment hit among local residents.
20 Lanes
Columbus, Ohio, USA