18 años de experiencia, especialistas en Deportes.
Líderes en la categoría.
Sinergia con cadena de gimnasios Sportlife.
Ofrecemos:
Asesoría especializada.
Equipos de calidad reconocida mundialmente.
Instalación experimentada.
Mantenimiento profesional.
Representatives
Regional Sales Manager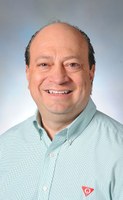 Luis Javier Iserte Sanchez
General Manager Latin America
Latin America and Caribbean
Mobile: +52-55-2728-8512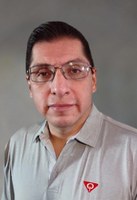 Armando González
Office Manager
Latin America and Caribbean
Mobile: 57 300 368 3434 (Mobile)
SVP Sales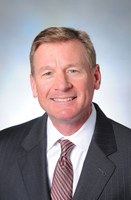 Jay Buhl
Executive Vice President & General Manager, AANZ
Phone: 804.730.6675
Mobile: 804.307.2770
Technical Support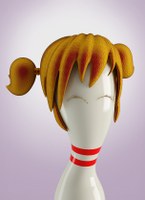 Natalia Pinzon
Customer Service
Technical Support, Mexico
Vicente Guerrero 54 Col. Reforma, San Mateo Atenco, 52120 Mexico
Phone: +57-315-423-5075
Top Sport International
Calle Jades N.117, Oficina 202 033 Surco-Lima Phone: +51 17196900/104 Perù
Headquarters

QubicaAMF Europe S.p.A.
Via della Croce Coperta 15 Bologna Italy

QubicaAMF Worldwide
8100 AMF Drive Mechanicsville, VA USA
Regional Offices