With 18 years of experience in commercial sports projects, we offer the best quality products, installation, maintenance and warranty for some of the best brands of the world. We are the exclusive distributor for QubicaAMF in Peru and have a team of professional and dedicated employees ready to work with you to meet your specific business needs.
Representatives
Regional Sales Manager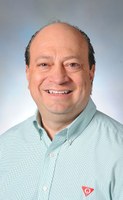 Luis Javier Iserte Sanchez
General Manager Latin America
Latin America and Caribbean
Mobile: +52-55-2728-8512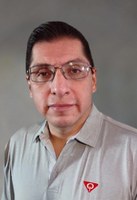 Armando González
Office Manager
Latin America and Caribbean
Mobile: 57 300 368 3434 (Mobile)
SVP Sales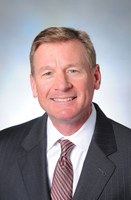 Jay Buhl
Executive Vice President & General Manager, AANZ
Phone: 804.730.6675
Mobile: 804.307.2770
Technical Support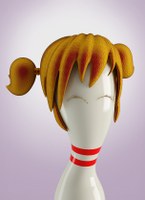 Natalia Pinzon
Customer Service
Technical Support, Mexico
Vicente Guerrero 54 Col. Reforma, San Mateo Atenco, 52120 Mexico
Phone: +57-315-423-5075
Top Sport International
Calle Jades N.117, Oficina 202 033 Surco-Lima Phone: +51 17196900/104 Perù
Headquarters

QubicaAMF Europe S.p.A.
Via della Croce Coperta 15 Bologna Italy

QubicaAMF Worldwide
8100 AMF Drive Mechanicsville, VA USA
Regional Offices