Get the most out of your investment in Conqueror X
Conqueror X is backed by the Conqueror Maximization Program, the complete center operations software, cloud and services maintenance plan that provides everything you need to get the most out of your investment in Conqueror X and your entire technology product ecosystem.
Keep your system running at peak efficiency. Add new capabilities with ease. Resolve issues fast. Make sure your people are trained up and in top form. Market your center with a wealth of powerful, prepared marketing tools. And get peace of mind with the avoidance of unexpected expenses.
Day after day, game after game, guest after guest, QubicaAMF is your partner in success.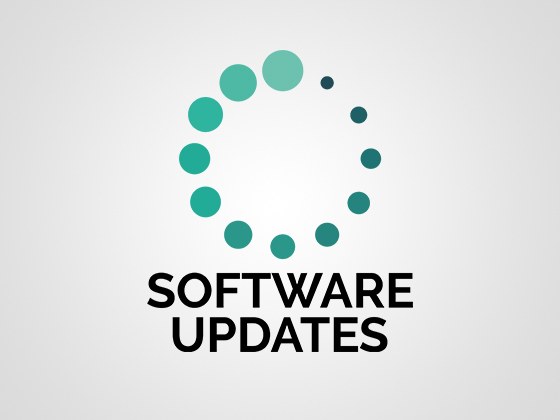 Software & Product Updates
Keep the entertainment fresh with new content and your operation running smoothly. Drive revenue while staff stays focused on maximizing the guest experience. Conqueror X features automatic and continuous software updates covering all products you own in the ecosystem including scoring, the core management system, POS, marketing tools and much more.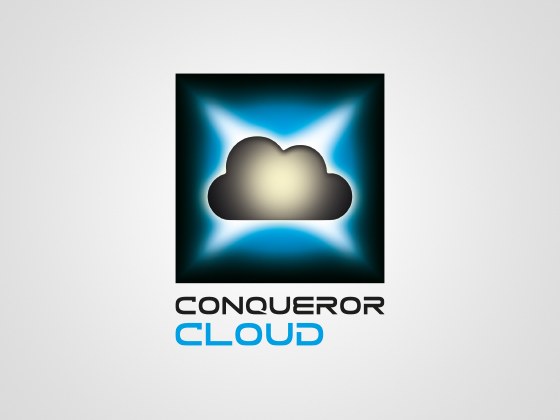 CONQUEROR CLOUD
Conqueror Cloud services provide the growing technology platform for your most powerful business-building Conqueror X modules, features, tools, and services. Drive your business today and be fully ready for exciting future products and capabilities.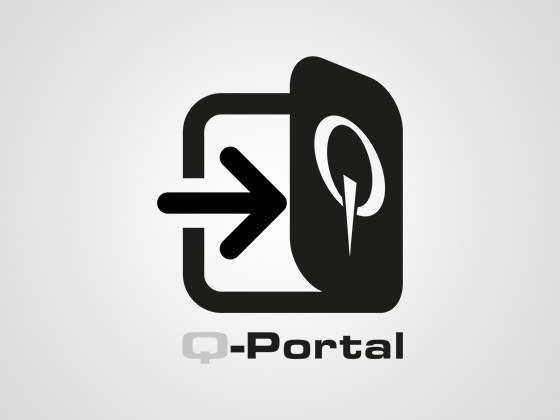 QPortal
The QPortal is your window into the Conqueror Cloud and home for direct access to features which help you efficiently run your business, including dashboards, access to services, Conqueror Maximization account management, staff and user management, settings and more. It is always securely and conveniently available to you from any browser and internet connection.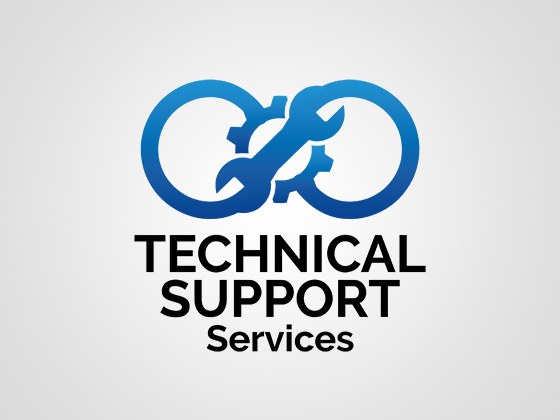 Technical Support Services
Count on unlimited access to our experts by phone and email for Conqueror X, POS, scoring systems and all technology products in your QubicaAMF ecosystem—when you need it. Conqueror Cloud tools make it easier to remotely troubleshoot in case of issues and work to get a fast resolution.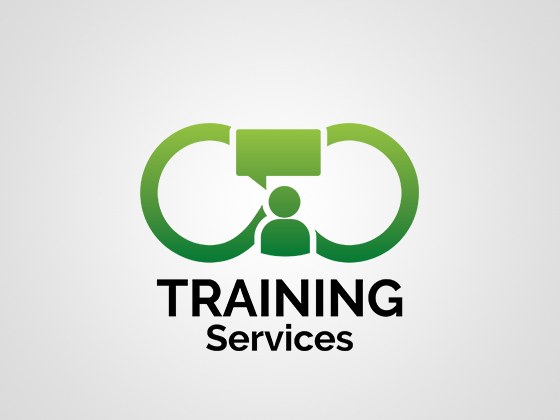 Training Library & Services
Master Conqueror X and maximize what your business can do. Tap into an extensive resource library of guides and videos, along with live virtual training sessions hosted by true bowling experts. Or set up a consultation with a training specialist. QubicaAMF is here for you to ensure that you and your staff are configuring, using and getting the most out of your software and systems.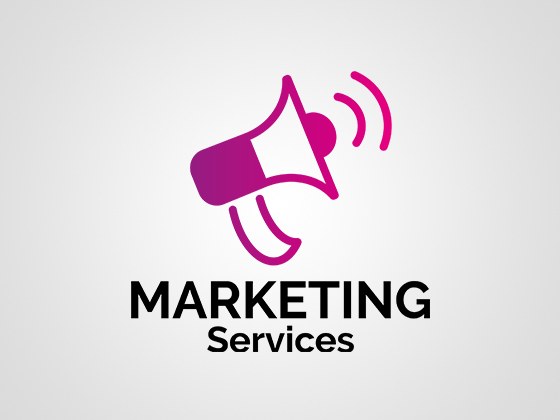 MARKETING SERVICES
Build buzz and drive visits with turnkey campaigns and collateral, complete center marketing kits with photos, videos, and templates along with access to the exclusive and interactive BES Xtras blog. Or arrange to speak directly with one of our marketing specialists. It's easy. Unlock the full potential of the bowling and entertainment ecosystem and begin driving more revenue today!
Get in touch
Boost your center with the most experienced partner in the business. A partner who will stand by you and guide you all the way.