Your business, your way 
Master your center operations with powerful lane, league and tournament management solutions. Make guests happier, and raise average ticket, with convenient mobile Point Of Sale (POS) tools. Keep the gears turning with smart operational and technical assistance. And stay on top of financials with access to data-rich performance dashboards.
Conqueror X is one complete system that puts you in absolute control. Easily.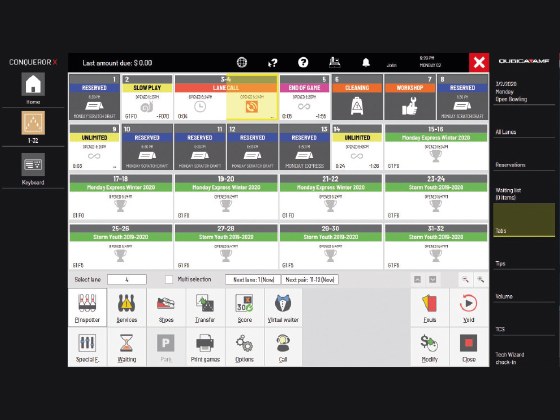 Lane Management
Tenpin. Duckpin. Mini bowling. Or any combo side-by-side. Open by game, frame, time, or unlimited bowling, per lane or per bowler. Whichever format your players want, Lane Management lets you deliver it easily.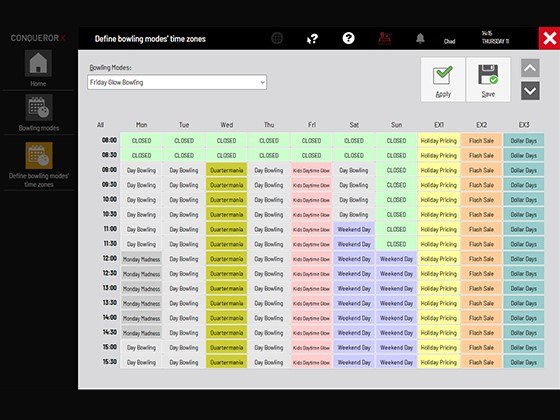 Bowling Modes & Lane Options
Lane Options let you configure the on-lane experience to ensure a perfect visit for each and every guest. Use Bowling Modes as your "set it and forget it" trouble-free templates for consistent and automated operations.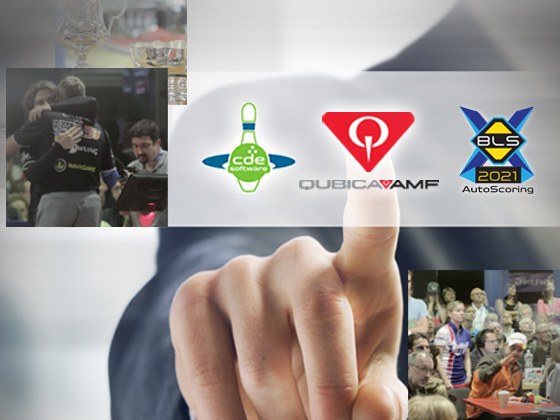 League & Tournament Management
Profit more from one of your biggest money-makers with the industry's best competition software: Bowling League Secretary from CDE. Including Tournament Manager, Conqueror X lets you host the most complex events, handling everything from setup to payments and prize management.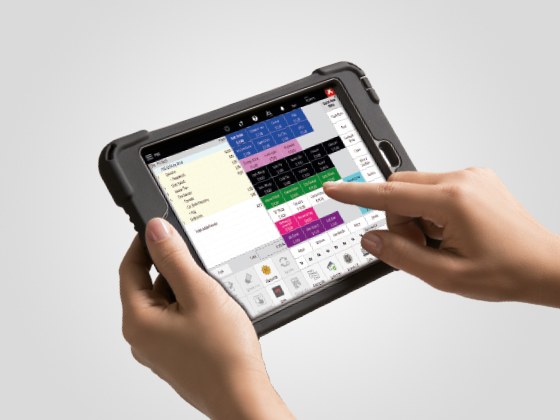 Conqueror QPad
Bring the power of Conqueror X right to where you and your customers are! Just add the mobile Conqueror QPad. Manage waitlists and reduce lines. Control scoring and lanes. Conclude bowling transactions. Sell food and beverages. QPad lets you bring front desk, back office and POS functions anywhere in your facility.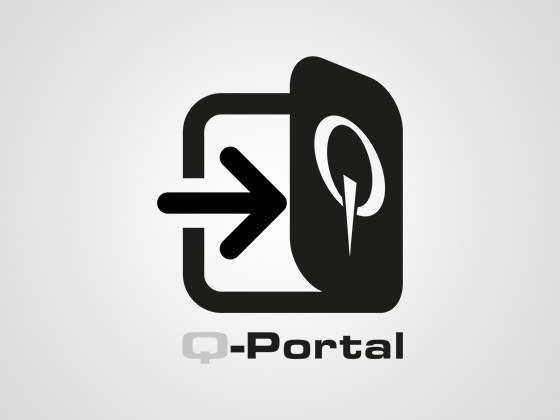 QPortal
Innovative technology is at the core of Conqueror X. And QPortal is the way in. It gives you access to all the cloud-based tools the application has to offer, including data-rich dashboards, secure online backup, user management and more. It's also the place to go to manage a wealth of advanced modules and services, such as Conqueror Web.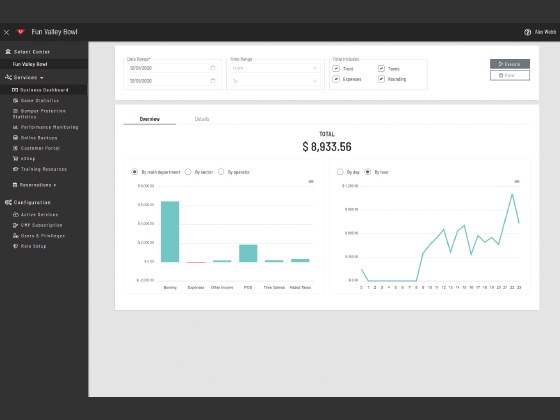 Business Dashboard
Know how your business is doing up to the moment. Get key the real-time performance indicators you need—anywhere you are. Offering historical analysis and comparisons, operations statistics, plus comprehensive tools for staff and shift reporting, the Conqueror X reporting suite puts you in control of revenue and finances.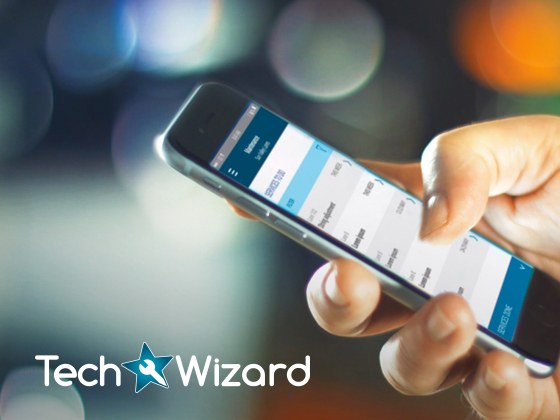 Performance Monitoring
Keep your bowlers happy and revenue rolling in with a complete real-time overview of your pinspotter operations. Pair the Performance Monitor dashboard with our Tech Wizard mobile app. You and your staff will have up-to-the-moment notifications about issues, and expert guidance on how to resolve them—fast.
Get in touch
Boost your center with the most experienced partner in the business. A partner who will stand by you and guide you all the way.