Designed to Perform in the Tough Bowling Environment
Harmony furniture has been designed to stand up to the abusive bowling environment. It incorporates sturdy construction, commercial-grade materials, surfaces that are easy to keep clean and looking new and has replaceable components if ever needed. You can't get this with typical hospitality furniture, retail furniture, or even some custom furniture.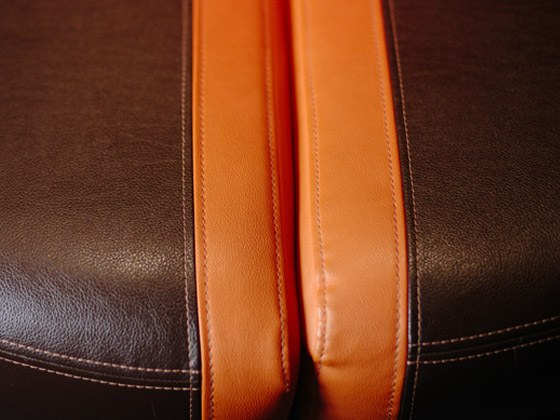 Replaceable Wear Items
All Harmony Infinity and Synergy Collection soft seating is made so that the wear items are removable and replaceable for easy maintenance.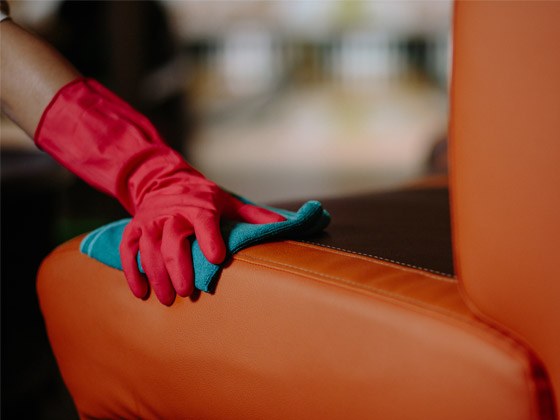 Synthetic Seat Material
Energy Collection seats are made of a special synthetic laminate material, providing a better look than gray plastic. It provides the same rich look as wood, with increased durability and without the problem of scratches.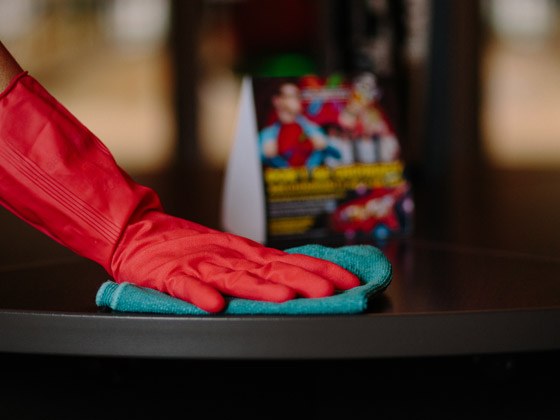 Cleanable, Stain-Resistant Surfaces
All Harmony surfaces are dirt- and stain-resistant. You'll save money. And your furniture will last. 
The Highest-Grade Upholstery
All of Harmony's standard upholstered fabric choices are commercial-grade and made for easy cleaning.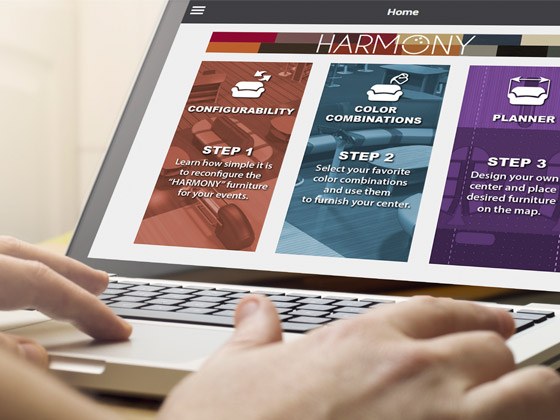 Harmony Configuration Tool
Learn how easy it can be to reconfigure Harmony Furniture, select your favorite color combinations and design your own center layout with the Harmony Configuration Tool.
Get in touch
Boost your center with the most experienced partner in the business. A partner who will stand by you and guide you all the way.