Harmony Table Collection
Stylish and Purposeful Tables Designed to Drive Revenue
The Harmony Table Collection was designed to complete your seating solution with table surfaces that enhance the guest experience and increase food and beverage sales.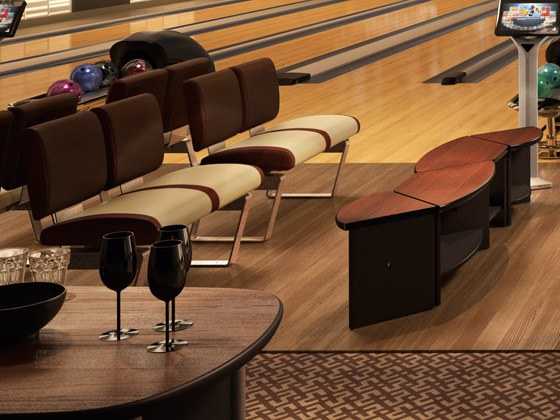 Increases your revenue
Incorporating tables into your seating layout enables your business to generate more money because customers can comfortably consume food and beverages while bowling.
Coffee Tables
Cocktail Tables
Concourse Tables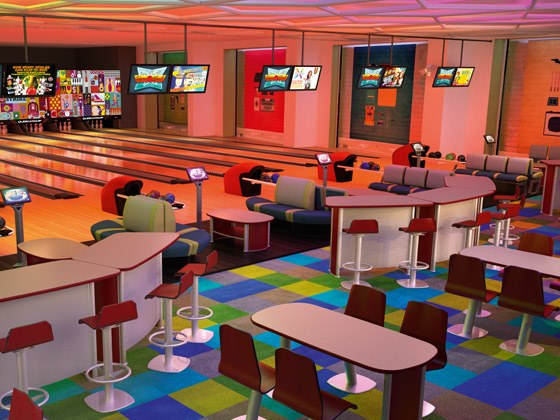 Provides additional space for spectators and bowlers
You can extend into the concourse area, giving bowlers and spectators alike a place to socialize and enjoy the center. 
Energy Chairs and Bar Stools – provide additional seating
Bar Height Tables – give bowlers and spectators an option to lean against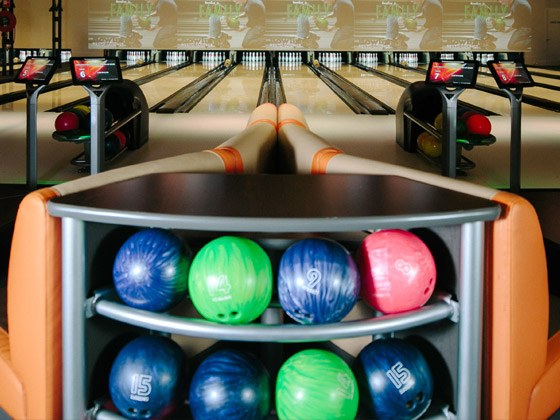 Provides smart storage
The Harmony tables offer integrated storage options, depending on your needs.
Ball Storage
Personal Item Storage – eliminate the need for lockers and give both league and open-play bowlers places to put their personal items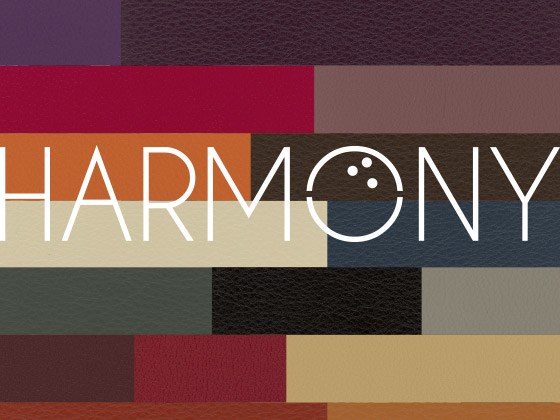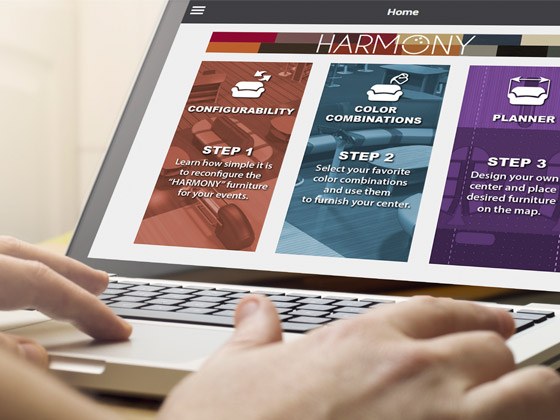 Harmony Configuration Tool
Learn how easy it can be to reconfigure Harmony Furniture, select your favorite color combinations and design your own center layout with the Harmony Configuration Tool.
get in touch
Boost your center with the most experienced partner in the business. A partner who will stand by you and guide you all the way.