Harmony Energy Seating
Bowling's Hardest Working, Hardest-Wearing Furniture
Energy is the evolution of the traditional plastic and gray bowling furniture. And it is the best available solution if you're looking for a wood finish look with superior durability and scratch resistance. Offering superior versatility and value, the Harmony Energy Collection features hard seat benches, chairs and stools, built on a solid metal structure with tough, yet attractive, laminate seating available in nine solid colors or wood-like finishing.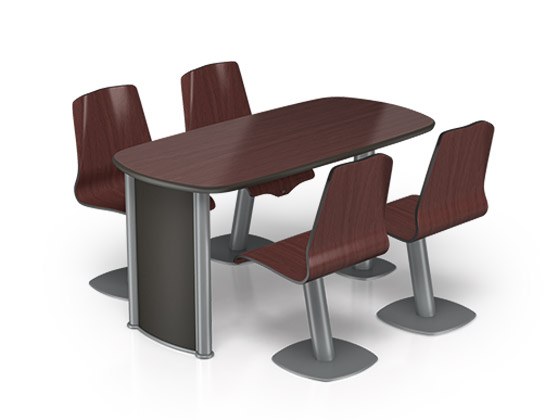 Unifying performance seating
Energy seating can be used in the bowler area, concourse area and throughout your facility, to tie together the look and feel of other areas with the bowling area.
Seating components for the entire facility:
Chairs
Bar stools
Modular benches – to create bench-style shapes that best fit your space
Attached accent tables – space-efficient way to drive comfortable food and beverage consumption for bowlers without cluttering up the bowler area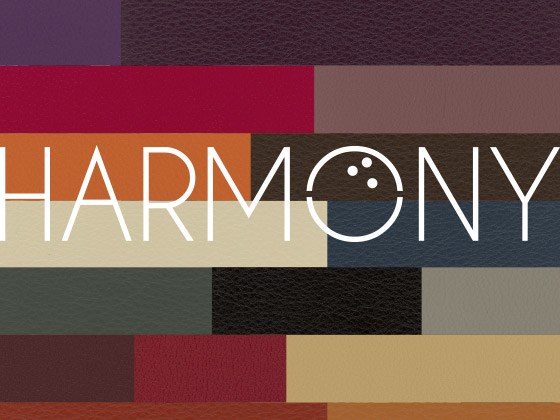 Tastefully elevates the ambiance in your bowling center
Modern design in combination with professionally created and coordinated color concepts make it easy to create a great looking center, whether doing it yourself or working with a professional. 
Handsome design
Nine electrifying seating color choices - to match your taste and center theme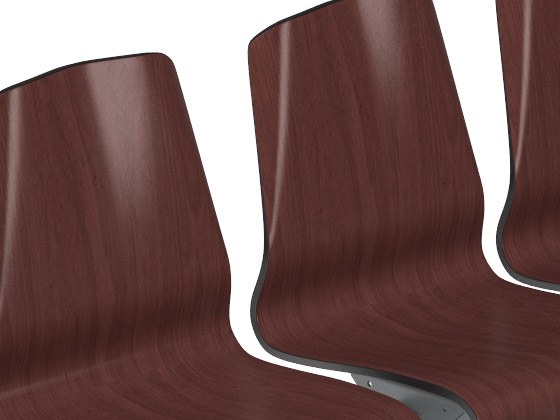 Comfortable
Your bowlers will enjoy the experience better, making them more likely to stay longer and visit your center more frequently. 
Seat shape and size better accommodates all customers
Room under the seating keeps personal items safe and out of the way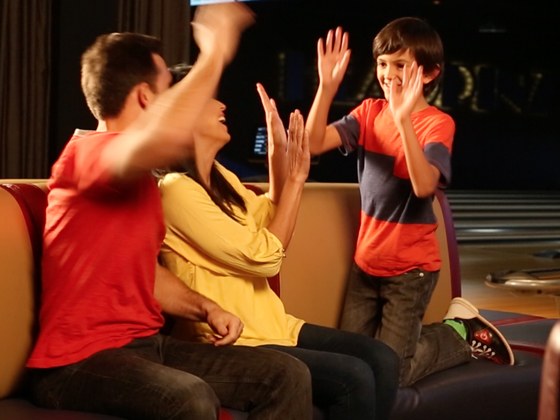 Longer lasting
Energy seating was uniquely designed to withstand the abusive bowling environment and be easy and cost-effective to maintain. 
Strong frame materials and construction
Tough surface delivers superior scratch resistance versus plastic and wood seats
Cleanable, Stain-Resistant Surfaces - all surfaces are dirt- and stain-resistant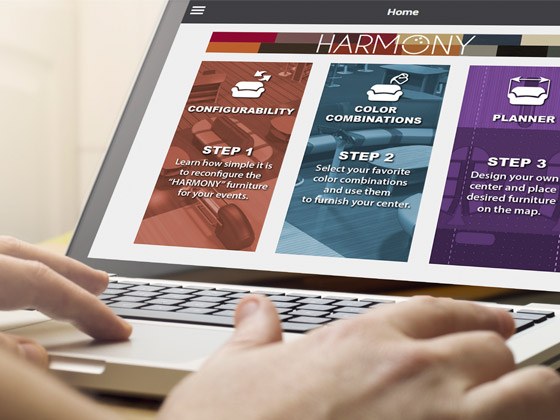 Harmony Configuration Tool
Learn how easy it can be to reconfigure Harmony Furniture, select your favorite color combinations and design your own center layout with the Harmony Configuration Tool.
get in touch
Boost your center with the most experienced partner in the business. A partner who will stand by you and guide you all the way.