Harmony Synergy Seating
A Synergy of Quality, Comfort, Space and Style
Are you worried about the durability and maintenance of commodity sofas? Or do you simply not have enough space in your settee area?
Our Synergy seating collection provides top-of-the-line quality, style and comfort with a smaller footprint and price tag than the Infinity Collection. Synergy is the first and only upholstered seat bench solution made by a bowling company for the tough bowling environment –a great alternative to sofas and traditional bowling seats.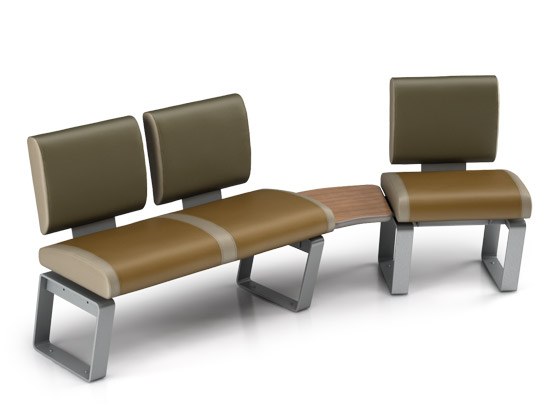 Open, free-flowing comfort for your customers
Synergy seating allows you to build layouts that maximize room for your customers to mingle and enjoy the experience better, making them more likely to stay longer and visit your center more frequently. 
Size-optimized modular elements - create spacious seating arrangements that enable good traffic flow around the lanes
Upholstered surfaces and high-density foam construction
"Flex" seat back – seat back relaxes when bowlers sit and lean back, making it easy and comfortable
Room under the seating keeps personal items safe and out of the way
Attached accent tables provide a space-efficient way to drive comfortable food and beverage consumption for bowlers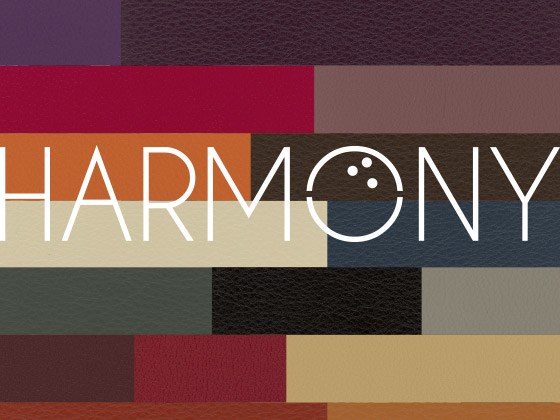 Sleek styling and vibrant color combinations make your center stand apart
Modern design, in combination with professionally created and coordinated color concepts, make it easy to create a great-looking center—whether doing it yourself or working with a professional. 
Clean, modern design that lends a sophisticated look
Twelve professionally designed color concepts 
Custom color combinations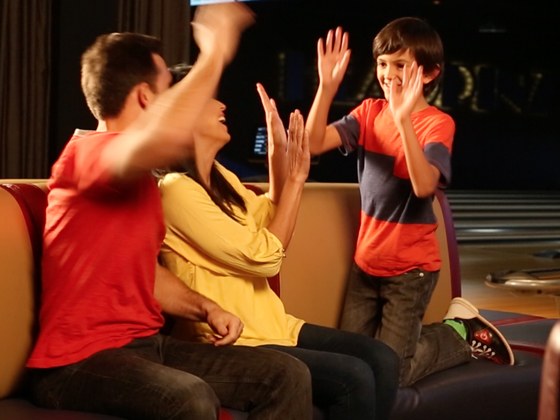 Longer lasting
Synergy seating was uniquely designed to withstand the abusive bowling environment and be easy and cost-effective to maintain.
Strong internal frame materials and construction
Highest Grade Upholstery - commercial-grade upholstery used throughout
Commercial-grade, high-density foam padding
Cleanable, Stain-Resistant Surfaces - all surfaces are dirt- and stain-resistant
Replaceable Upholstered Items - upholstered items like seats and backs are removable and replaceable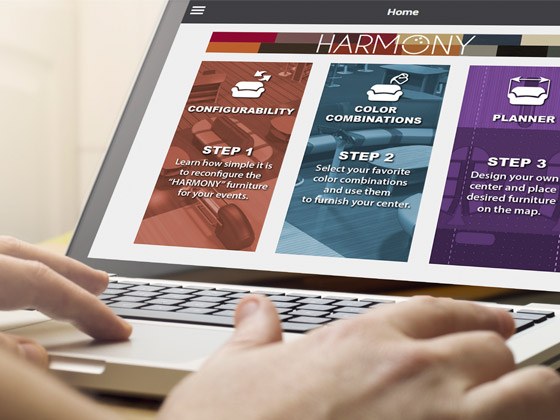 Harmony Configuration Tool
Learn how easy it can be to reconfigure Harmony Furniture, select your favorite color combinations and design your own center layout with the Harmony Configuration Tool.
get in touch
Boost your center with the most experienced partner in the business. A partner who will stand by you and guide you all the way.