The Challenge: How to reach millions of the world's non-bowlers?
How do you reinvent the bowling experience to reach the millions of people who don't bowl today? How do you attract the huge population that plays video games?
We sought to more fully understand consumer feelings and perceptions about traditional bowling, looked to find unseen opportunities within the bowling market, and strived to determine whether the market would be receptive to innovative "reinventions" of the game.
That led to the development of an exciting new product designed to re-energize players and introduce millions of new bowlers to the game: HyperBowling!
It delivers the perfect blend of bowling and gaming. It is the ideal way to tap into huge potential audiences not fully served by bowling today, such as younger generations, and provides a great platform that everyone can enjoy so you can reach beyond your existing bowling base.
*HyperBowling is a registered trademark of QubicaAMF in the U.S. and in other countries. HyperBowling, its features and technologies are are registered patent in the U.S. and in other countries.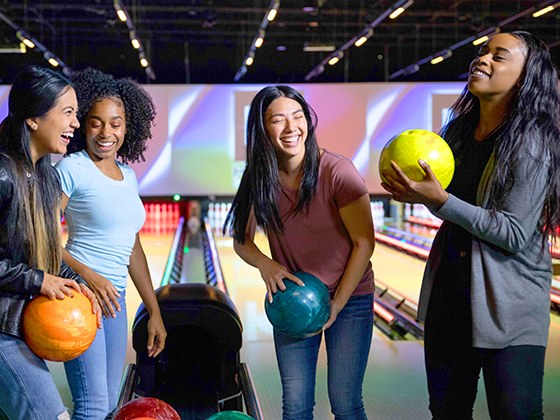 Key Research Takeaways
Bowling endures as one of the world's most popular recreational activities, but still there is an opportunity to reach people who are not bowling
Players' actual or perceived lack of skill, plus aspects of the traditional ten-frame game, create barriers to full bowling enjoyment
HyperBowling builds on and improves the most successful aspects of traditional bowling
HyperBowling offers the engagement and interactivity of a video game but on a real bowling lane, with exciting sounds and visuals, progressively challenging levels, moving targets and score multipliers
Research proves that HyperBowling can attract more players, spur more repeat visits, and boost spend-per-visit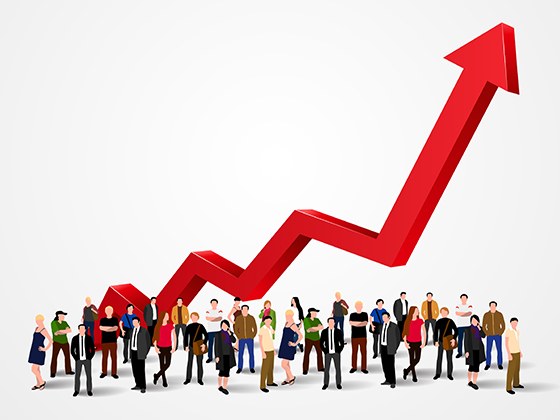 Consumer Response
HyperBowling goes above and beyond to extend the bowling population, reach younger consumers, increase their spending and frequency of visits and increase your revenue.
The consumer research on HyperBowling shows:
More than 90% of people enjoy it and would recommend it to their friends
More than 70% said they like HyperBowling more than traditional bowling
83% of people who don't bowl today would visit a center with HyperBowling
On average, people said they would visit 3 additional times per year if a center had HyperBowling
75% of people were willing to pay more for HyperBowling than traditional bowling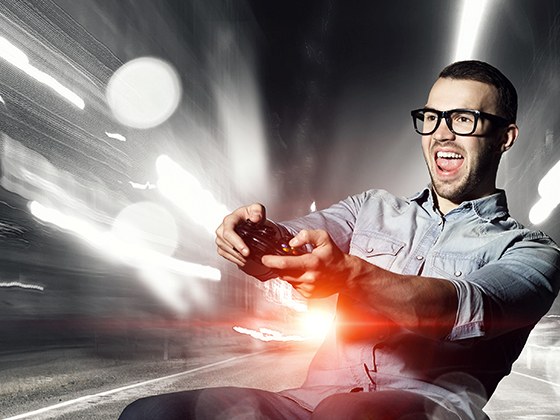 Did You Know?
150 million people, nearly half of the U.S. population, play video games routinely
50% of men play, 48% of women play
Nearly 2 out of 3 adults under 50 play video games routinely
Frequent players spend 4.6 hours per week playing video games physically together (at home or elsewhere)
HyperBowling is the perfect activity for them!
get in touch
Boost your center with the most experienced partner in the business. A partner who will stand by you and guide you all the way.