Amazing Visual Effects to Wow Your Customers
Hyper Global Moods creates a blending of vibrant intelligent lighting across the lanes and on the pins that's fully integrated into the bowling experience. Centers can create different looks to set the "mood" by combing the Bumper Lights, Deck Lights and Capping Lights.
Use it to amaze your guests. Go from quiet and relaxed to energetic and vibrant in an instant. Plus, guests love that the lights respond to events on the lanes like strikes, spares, gutter balls and more!
*HyperBowling is a registered trademark of QubicaAMF in the U.S. and in other countries. HyperBowling, its features and technologies are are registered patent in the U.S. and in other countries.
Integrated Control
The shows are all automatically controlled from the Conqueror Pro management system using a library of effects and easy to use tools. Hyper Global Moods provides a powerful and beautiful addition to your center that allows you to leverage HyperBowling beyond the new games.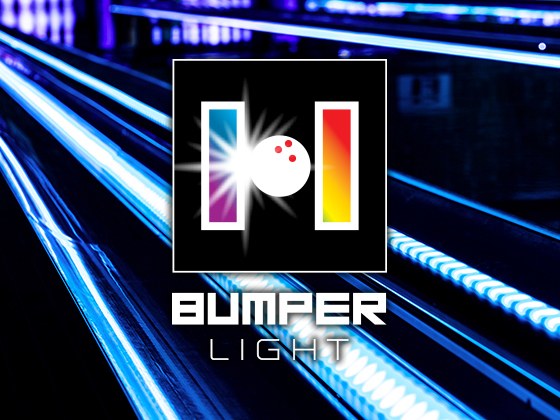 Hyper Bumper Lights
Go beyond the Hyper Games and make your bumpers part of the show with the all new Hyper Bumper Lights. Take advantage of the integrated technology to create amazing lights effects up and down the lane and across your center – all synchronized with the rest of our Capping and Deck Lighting.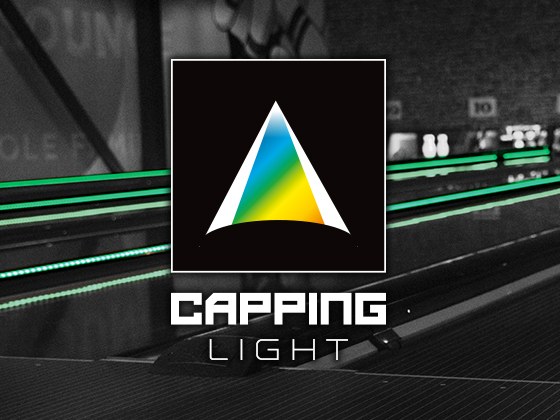 Capping Lights
The only capping illumination built for bowling with intelligent control systems to add unique value to the guest experience. It illuminates the full length of capping with a continuous beam or changing colors to create sweeping patterns that are easily visible across the entire center.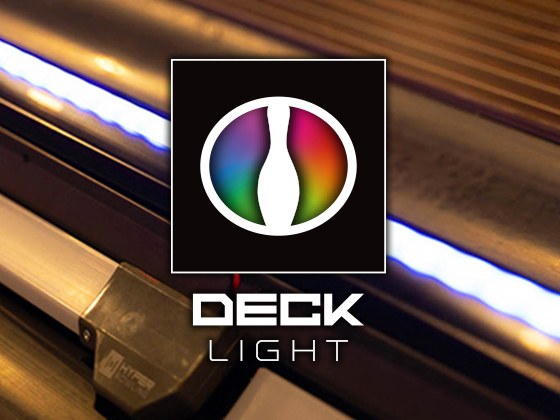 Deck Lights
Designed specifically for bowling by people who know bowling best. When combined with the BES X Bowler Entertainment System, CenterPunch is the only pin deck lighting that responds to on-lane events, delivering a more impactful guest experience.
Get in touch
Boost your center with the most experienced partner in the business. A partner who will stand by you and guide you all the way.