Far Less Expensive to Purchase and Maintain
There is no installation required, cleaning cloths are eliminated, and with fewer adjustments and fewer parts, the EZ Touch will save you time and money.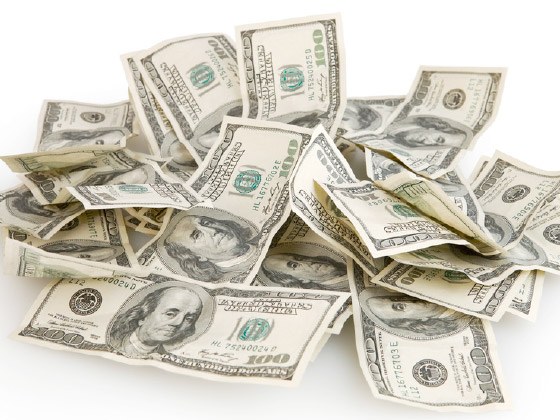 Low Purchase Price
EZ Touch is an unbelievable value, the nearest competitor's machine costs 50% more.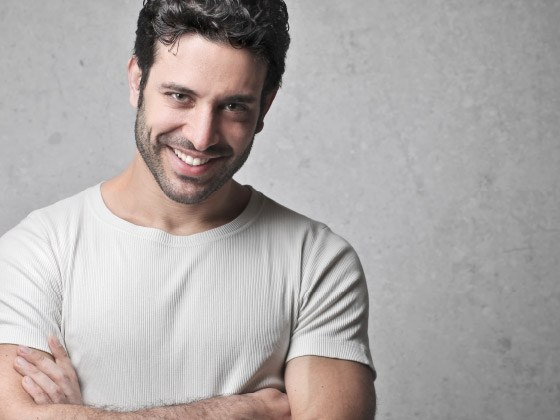 No Installation Required
No installation is required, so there are no extra fees with the EZ Touch. With a Quick Start Guide and a 10-minute video, you'll be up and running in minutes!   
No Cleaning Cloth
There is no expensive cleaning cloth required, saving you thousands of dollars over the life of the machine.
Fewer Adjustments and Parts
Fewer adjustments and fewer parts mean less maintenance, saving you time and money.
Start Shopping
Amazingly easy to find the parts you need quickly, order the right parts and manage your purchases efficiently.