A More Impactful Bowling Experience
CenterPunch is the only pin deck lighting system that makes the experience in your center even more impactful and enjoyable—elevating both the consumer experience and bowler engagement.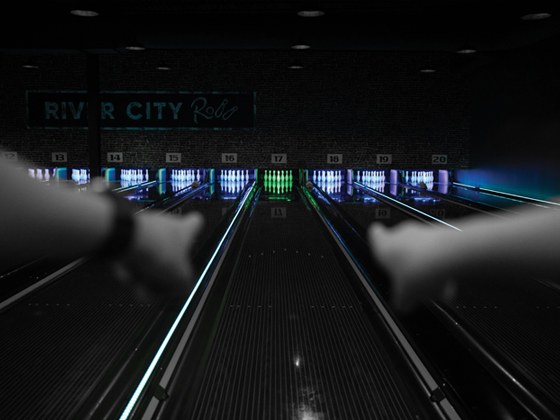 Virtual Concierge
CenterPunch guides bowlers throughout their experience by smartly lighting the pin deck different colors corresponding to different lane states within Conqueror Pro. Now you can better direct bowlers and groups to their lanes at check-in, guide leagues through practice and more, enhancing the overall guest experience.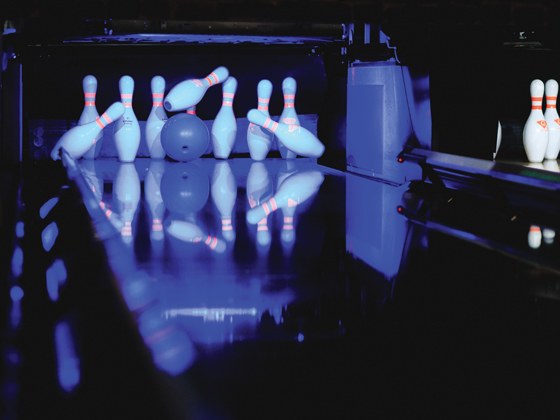 Bowler Driven Lighting Effects
When combined with the BES X Bowler Entertainment System, CenterPunch responds to strikes, spares, gutter balls and more like no other system on the market. Utilize this added dimension to drive more excitement and engagement among your bowlers—everyone will be cheering!
Get in touch
Boost your center with the most experienced partner in the business. A partner who will stand by you and guide you all the way.