Pin Deck Illumination Built for Bowling
The CenterPunch Deck Lighting fixture was designed and custom built for the sole purpose of the pin deck lighting application—to ensure better quality performance and reliability than off-the-shelf LED lighting fixtures.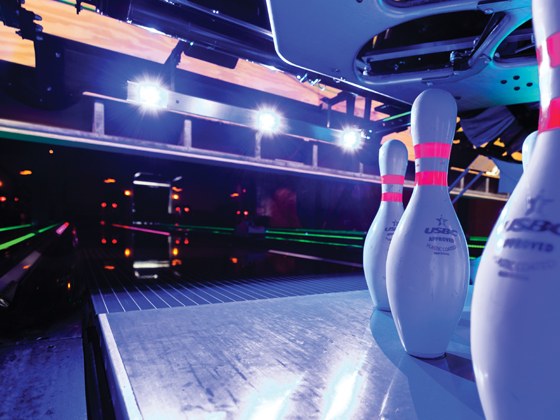 High Power LED Arrays
This specially designed light fixture uses three high power LED arrays, which are optimally sized and arranged to provide the best possible illumination of the pins and pin deck area.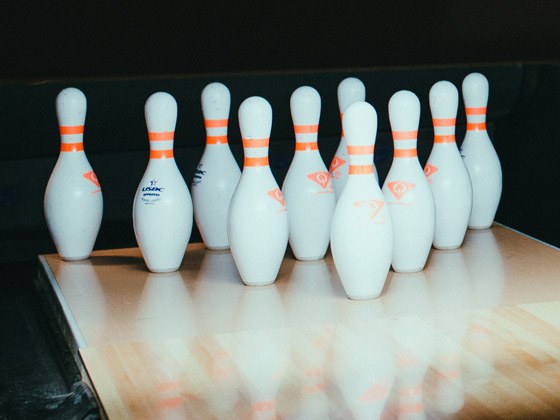 Dedicated "White Light" LEDs
CenterPunch uses dedicated "white light" emitting LEDs to provide white light on the pins.  This feature provides white light that is more pleasing on the eye than white light produced by RGB LEDs.
Get in touch
Boost your center with the most experienced partner in the business. A partner who will stand by you and guide you all the way.