Because bowling is so prominent, most of these centers offer a limited number of other attractions, such as billiards and video games. For this reason, restaurants, if present, get a smaller share of the limelight. You'll frequently find a pro shop inside these facilities as well.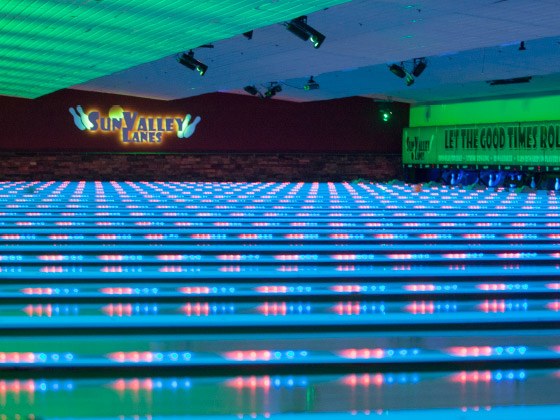 Sun Valley Lanes
Sun Valley Lanes features an arcade with a redemption center, Keno, a bar & grill and a pro shop. This Lincoln, Nebraska staple has been a successful core bowling business for many years. With 32 "cutting-edge" lanes for families and friends, Sun Valley Lanes takes the traditional center you remember into the 21st century. The center promotes league bowling, recreational bowling and parties / group events. 
32 Lanes
Lincoln, NE, USA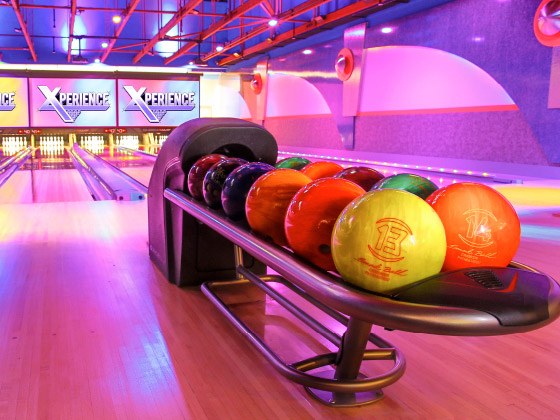 Xperience Boston Bowl
Boston Bowl is a core bowling business with 12 candlepin and 32 tenpin lanes. The center has a small restaurant, billiard room and large game room to offer their customers an additional avenue of entertainment. In 2015, they expanded with a VIP area to appeal to corporate and group events.
get in touch
Boost your center with the most experienced partner in the business. A partner who will stand by you and guide you all the way.