The Smartest Investment Long-Term
EDGE Free-Fall will perform for decades and cost less to operate. Period. A track record of longevity and affordable operation have made QubicaAMF pinspotting machines the most sought-after in the industry. EDGE Free-Fall carries this legacy forward combining unrivaled operational efficiency with quality construction. 
SmartCycle®
State-of-the-art, precision camera technology reduces table cycling and parts wear—yielding lower parts, labor, and electrical expenses.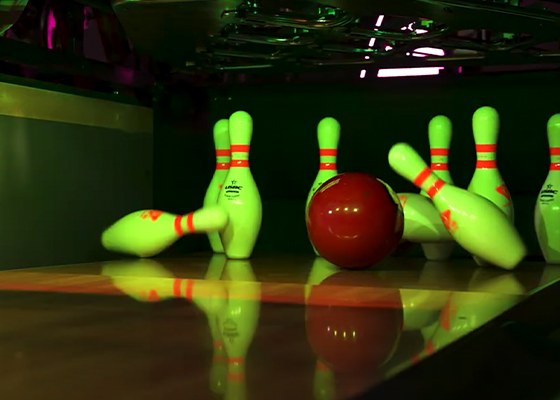 Run-On-Demand Intelligence
Ensures all motors and mechanical systems operate only when balls are being thrown, extending the life of the machine components, and reducing parts, labor, and electrical expenses.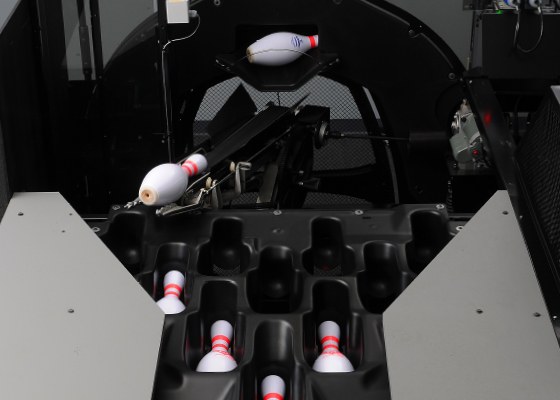 Durabin® Pin Storage System
Uniquely collects and stores pins until time to be set on the pin deck. Centers save on pin expenses because pins are not continuously cycled through the machine.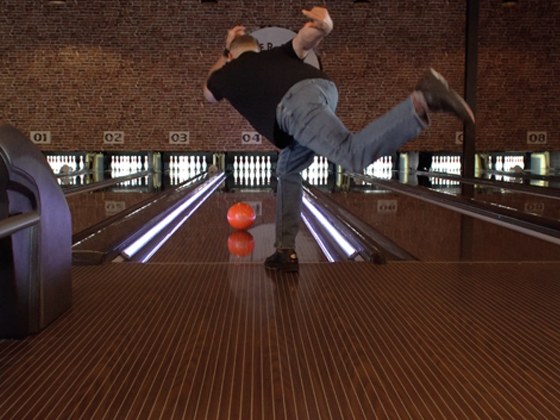 Robust Design, Quality Construction
EDGE Free-Fall is the only free-fall machine produced today that will perform for generations. Built with durable metal alloys, resilient engineered thermoplastics and efficient industrial gearmotors, EDGE Free-Fall is a machine built to battle with pro-level bowlers for decades, and win. 
Get in touch
Boost your center with the most experienced partner in the business. A partner who will stand by you and guide you all the way.