The Easiest to Learn and Maintain
This means more flexibility when it comes to finding staff for your center. Through a combination of innovation and smart design, even technicians new to bowling can easily learn to operate and service EDGE Free-Fall pinspotter. 
Tech Wizard
Tech Wizard is an innovative app that makes operation and servicing easier—saving time and money. Tech Wizard delivers:
Real-time operational alerts & guidance
Scheduled maintenance notification & instruction 
A convenient "How-To" video library resource for technicians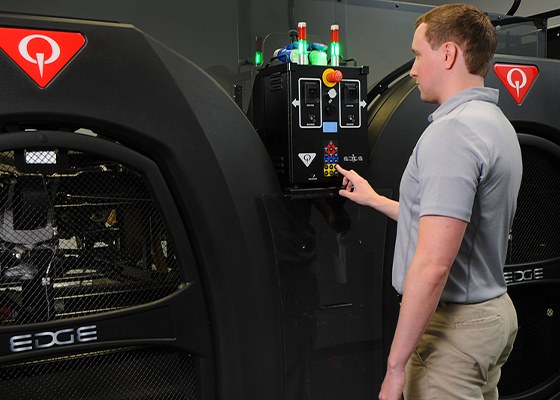 Powered by XLi Technology
XLi software driven technology eliminates mechanical complexity and simplifies machine operation through the XLi System Controller. And, the XLi software is automatically kept current through the BES X scoring and Conqueror X management systems.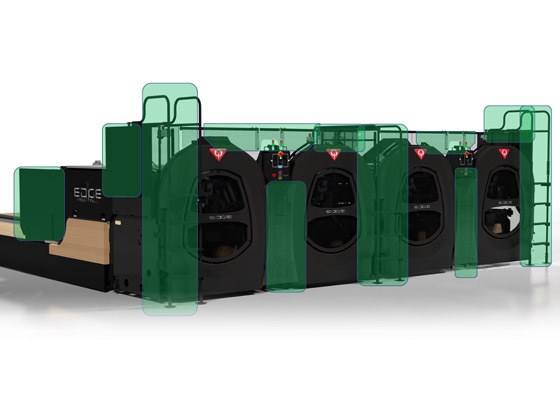 Safety in its DNA
Industry-best reliability performance means fewer staff interactions with the machines, while transparent guarding provides visibility to what's going on inside – for additional peace of mind.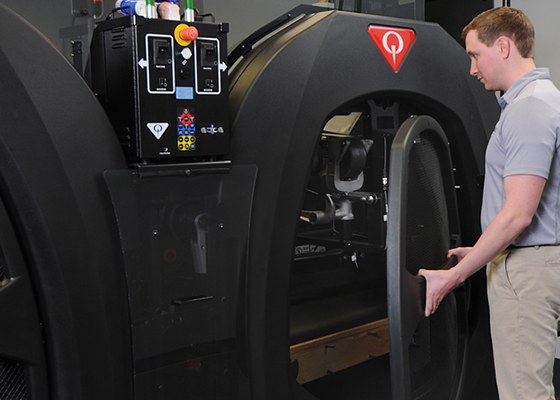 Staff-Friendly Accessibility
Approachable, uncluttered design provides safe and easy access when routine servicing is needed.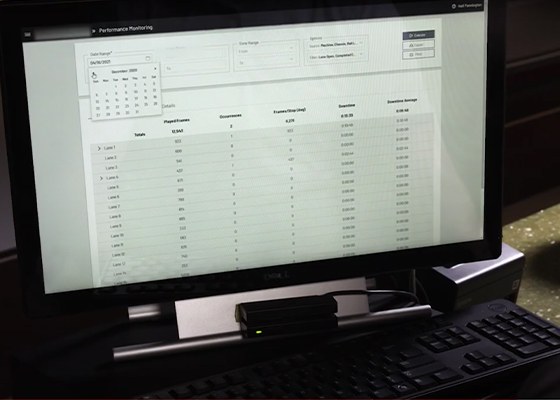 Real-Time Performance Monitoring
Pinspotter performance and intervention data is automatically captured and instantly viewable – giving managers reliable insights on the bowling experience and staff utilization. 
Get in touch
Boost your center with the most experienced partner in the business. A partner who will stand by you and guide you all the way.