Harmony Infinity Seating
Versatility as Big as Your Imagination
The Harmony Infinity Collection features a series of pre-configured sofa arrangements of various sizes and shapes. This modular approach gives you "building blocks" that can be combined in a number of ways to fit your unique space.
The ultimate in comfort and accommodation
Soft seating designed for individual bowler comfort and re-configurability that enhances socialization for groups of all types and sizes.
Upholstered surfaces and high-density foam construction
Seating height and angles specifically engineered to make getting up and down to bowl easy
With modular elements and wheels, the furniture easily reconfigures to better host groups and events of all sizes
Discrete storage keeps personal items safe and out of the way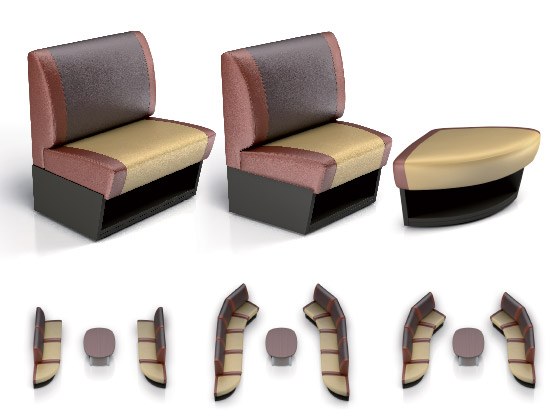 Play video
Customizable shapes to best fit your space
Infinity consists of modular "building blocks" that can be combined in a number of ways to fit your unique space.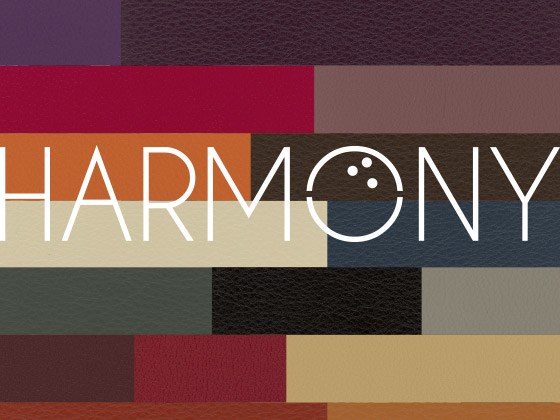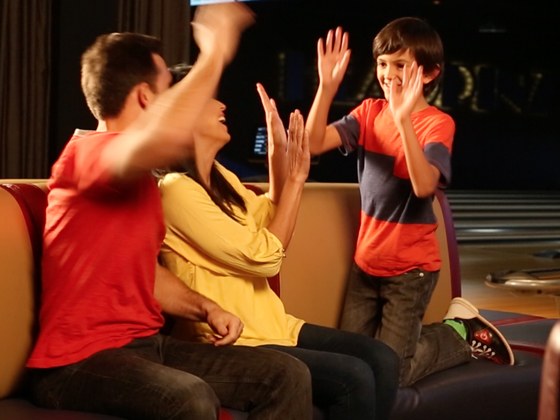 Longer lasting
Infinity seating was uniquely designed to withstand the abusive bowling environment and be easy and cost-effective to maintain.
Strong internal frame materials and construction
Highest Grade Upholstery - commercial-grade upholstery used throughout
Commercial-grade, high-density foam padding
Cleanable, Stain-Resistant Surfaces - all surfaces are dirt- and stain-resistant
Replaceable Upholstered Items - upholstered items like seats and backs are removable and replaceable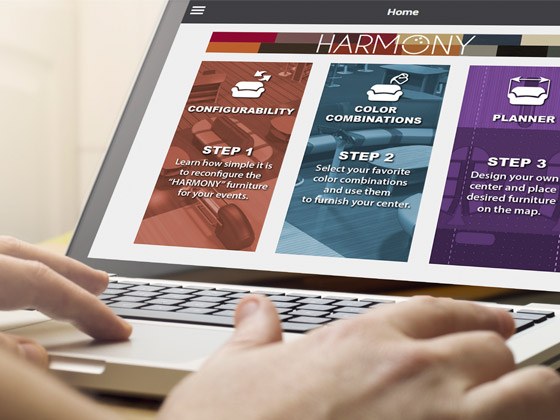 Harmony Configuration Tool
Learn how easy it can be to reconfigure Harmony Furniture, select your favorite color combinations and design your own center layout with the Harmony Configuration Tool.
get in touch
Boost your center with the most experienced partner in the business. A partner who will stand by you and guide you all the way.