Intelligence for a Safer Experience
By choosing the Harmony Ball Return for your center you are creating a safer environment for your customers and staff.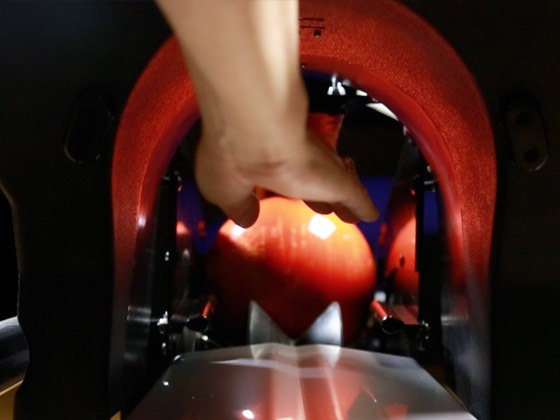 Exclusive hand intrusion sensor
Stops all moving parts in the ball return should someone's hand enter the ball exit area from the outside and sounds a warning beeper. This delivers maximum protection to prevent any potential of hand injury to a bowler, particularly children. In addition the warning beep is a signal to the bowler and center staff that something is wrong.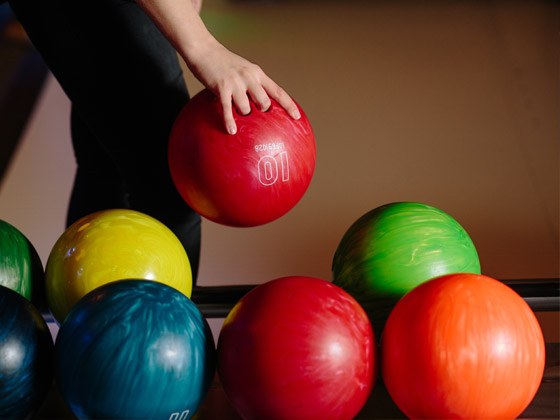 Gentle ball exit speed
Balls exit the lift slower and with less force than all other ball lifts on the market. This reduces the hazard of a bowler's fingers getting pinched by a ball exiting the lift and striking the ball on the rack that is being picked up by a bowler.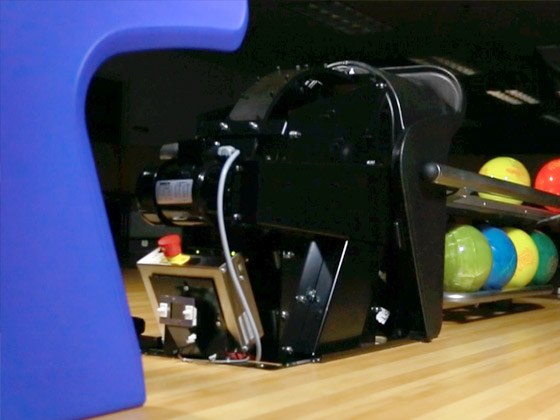 Safer Environment for Staff
The moving parts of the drive system are fully guarded to better protect staff.
get in touch
Boost your center with the most experienced partner in the business. A partner who will stand by you and guide you all the way.