"We're very much satisfied with our decision to purchase BES X and find the system very easy to use and have had no issues whatsoever. It's great to be able to give nice and unique experiences to our customers like taking photos at the console, chatting with other lanes and posting their events through Facebook GameConnect. We would absolutely recommend BES X to other centers!" - Robert Millar, The Dome Carlow, Carlow, Ireland
SuperTouch LCD Bowler Console
SuperTouch gives a new purpose to on-lane touch screen consoles, beyond score correction and name inputs. They offer a sleek, super-modern look and feel with a built-in camera, just like you'll find on the tablets and smartphones - and provide a user interface conceived for extreme ease of use. The attractive design, sophisticated functionality and simple user interface of the SuperTouch provides bowlers what they have come to expect today and will dramatically improve the on-lane experience you provide to your customers.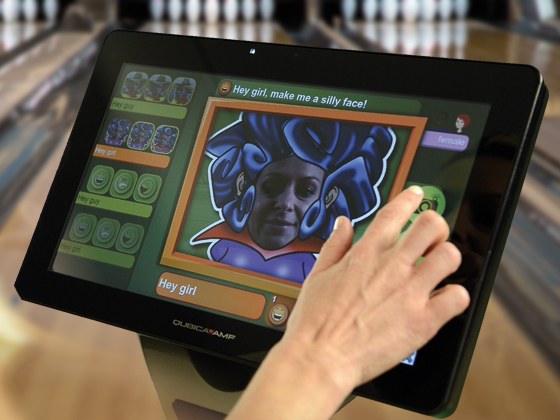 SuperTouch LCD Bowler Consoles
SuperTouch LCD consoles give a real, new purpose to on-lane touch screen consoles, beyond score corrections and name inputs. Along with access to innovations like YouToons, Facebook® GameConnect, Lane Chatter and Virtual Waiter, they also let bowlers review game statistics, individual standings, frame progression, and much more—all "live" and at their fingertips with a simple touch.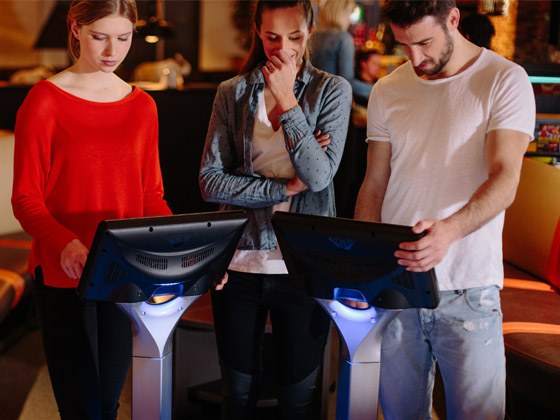 LED Color Effects
With the LED Color Effects light feature, BES X consoles are capable of projecting over 16 million colors on the pedestal and surrounding floor, creating a fabulous effect in your center. They also provide a sophisticated way to help your players find their way to their lane after check-in, fast. You have to see it to believe it!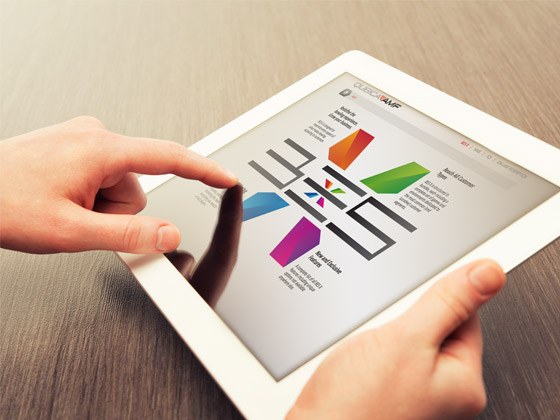 BES X Demo
The BES X Demo was developed to give you a taste of the unique experience BES X can bring to your center and your customers. Feel free to maneuver through the demo and discover all that BES X has to offer.
Brochures
Please visit our brochures page for more information about SuperTouch, and access related brochures, marketing materials and more.
Get in touch
Boost your center with the most experienced partner in the business. A partner who will stand by you and guide you all the way.