"The BES X Marketing Kits are great! The work is already done for us and with just a couple of clicks of the mouse we can personalize it with our center name and logo. Plus, there's content for each different customer segment making it so much easier for us to target specific groups and ages for various events. We don't have to think about it—it's ready to execute." - Dave Small, Bowl 32, Noblesville, IN
BES X Marketing Power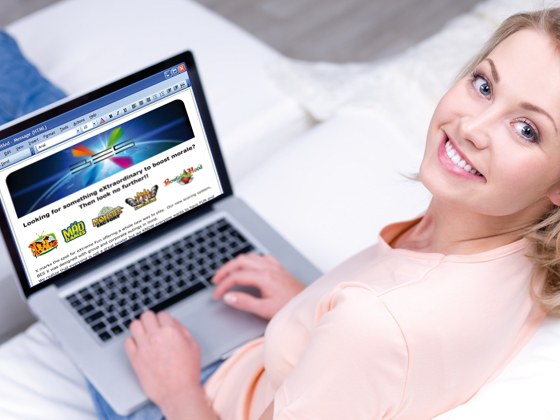 All kinds of tools
BES X Marketing Kits have everything you need to:
Quickly launch exciting new marketing programs
Target, reach and motivate all customer types
Promote the great experience awaiting them with BES X
Consistently communicate with customers—inside and outside your center
Elevate the image of your center with ads, videos, web showcases and more
Edge out the competition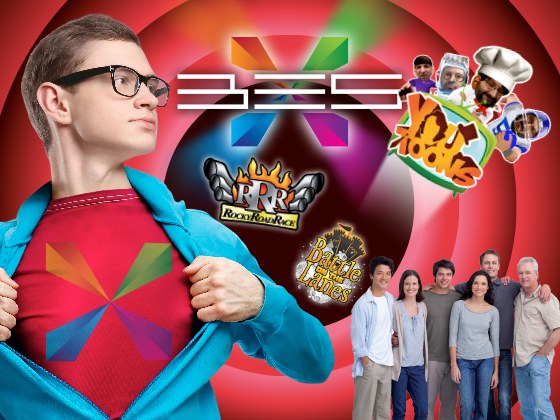 For every kind of customer
BES X comes with six ready-made marketing kits to promote the arrival of the system and target all major consumer groups: 
BES X Introduction, including 'Coming Soon' Teaser 
Kids and Birthday Parties 
Teens and Young Adults 
Corporate and Group Events 
Competitive Play 
Family Fun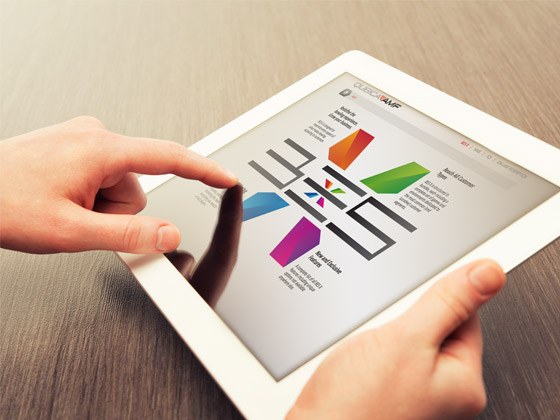 BES X Demo
The BES X Demo was developed to give you a taste of the unique experience BES X can bring to your center and your customers. Feel free to maneuver through the demo and discover all that BES X has to offer.
GET IN TOUCH
Boost your center with the most experienced partner in the business. A partner who will stand by you and guide you all the way.