HyperBump
At the heart of HyperBowling is an all new, hi-tech bumper system, the HyperBump.
Built for everyone and meant to be used as part of the game, with the HyperBump there are no more gutter balls – every shot counts every time. Now you don't have to be a bowler to play, and win!
*HyperBowling is a registered trademark of QubicaAMF in the U.S. and in other countries. HyperBowling, its features and technologies are patent pending in the U.S. and in other countries.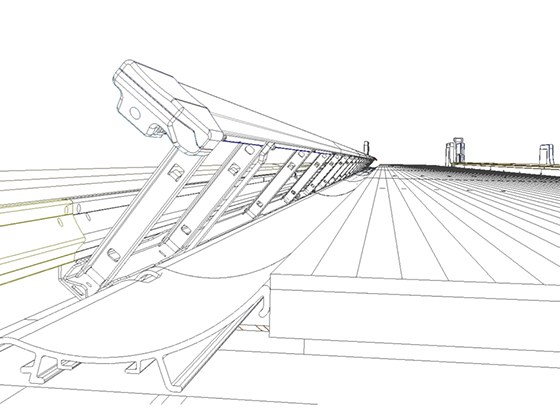 All new bumper system design
Patent pending, this engineering effort has resulted in a true next-gen product—the first of its kind. Its unique design supports sustained impacts by any bowler, with any weight ball.
Designed by the QubicaAMF R&D team backed by structural engineers and materials experts
Electric-driven for better control and performance
STRONG – truly built for everyone!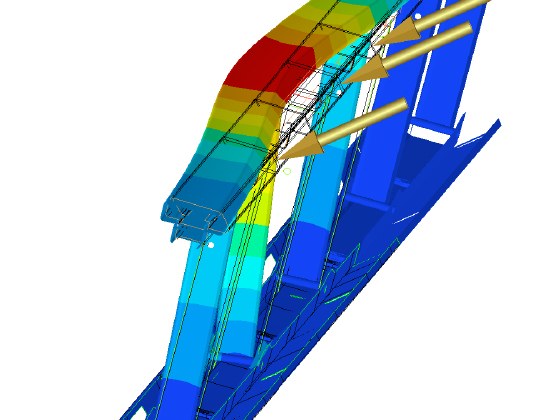 Extensive testing
Our engineering teams worked with partners on design, materials and extensive testing. This included a computerized method for predicting how the product would react to real-world forces, vibration and other physical effects. In addition to its physical strength, the HyperBump brings along some brand-new technology too.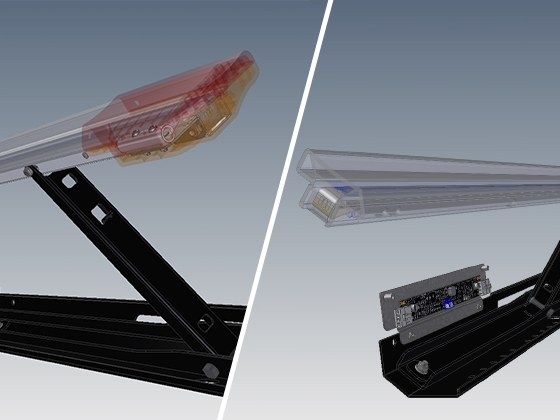 Hyperbump sensors
The HyperBump brings a unique suite of sensors that keeps track of the on-lane action. The various sensors are integrated right into the modular bumper sections. There are seven of these sections on each side making installation, maintenance and replacement when necessary much easier.
Sensors know where the ball is, and if and where the ball hits the bumpers, which drives visual ball tracking, the game scoring and an all-new advanced foul detection system.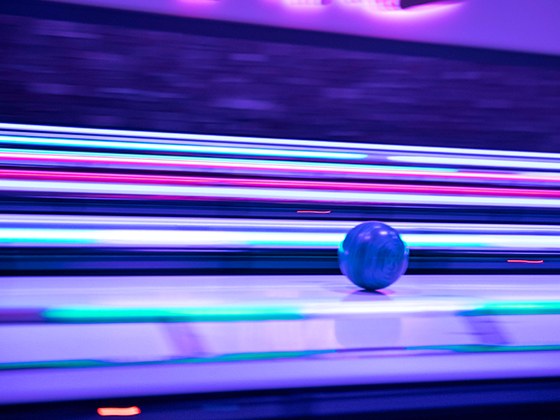 LED LIGHTS
The LED lights in the bumpers are visually engaging and the drivers of this entirely new set of games. Players are faced with a variety of colorful targets to hit (or avoid) on the bumper.
The bumper and pit lights work together to drive the games and interaction:
Conveying the game status and stages
Presenting targets to hit or avoid
Providing visual ball tracking
Communicating scores, results and exciters
And, pre-programmed Global Light Effects can be used when the bumpers are up or down for a WOW visual effect throughout the entire facility.
Get in touch
Boost your center with the most experienced partner in the business. A partner who will stand by you and guide you all the way.