Designed to Fit Your Business 
Fly'n Ducks duckpin bowling makes your operations a breeze. It's the perfect fit because it delights guests with its state-of-the-art entertainment and lighting systems, plus it's easy to operate. No need for skilled people to manage the fun, and with Pay-at-the-Lanes, your existing employees are free to deliver your customers the service and attention they desire. You'll be able to maximize profits by automatically adjusting pricing based on demand. The operations of your facility is made simple with no lane conditioning, special shoes, or ball sizes to manage.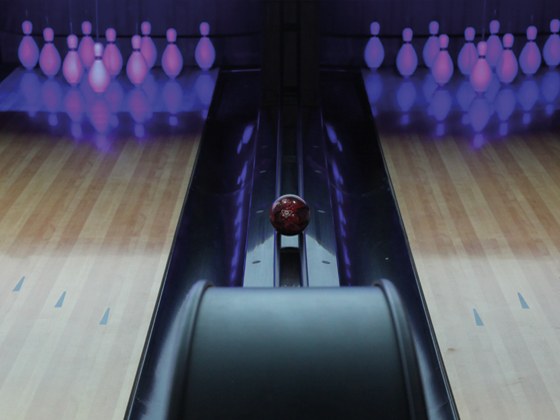 CenterPunch Deck Lights
Players can celebrate strikes and feel more engaged in the game by CenterPunch Deck Lights illuminating bowling pins with effects that respond to on-lane events, even to gutter balls.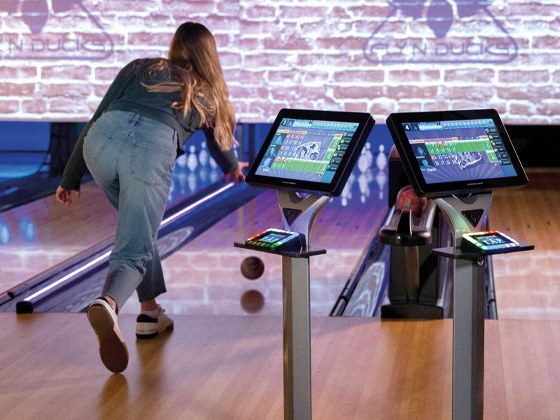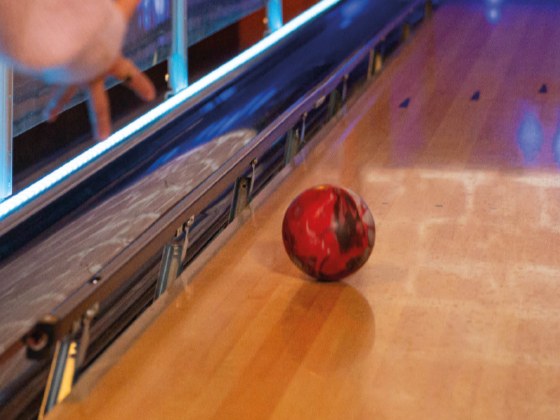 Durabowl Bumpers
Player-selectable automatic bumpers give guests an option if they need help keeping the ball out of the gutter.  This is especially nice for younger players.
Pay at the Lanes
Guests can start rolling the moment a lane opens up. System works with most major game card platforms.
Get in touch
Boost your center with the most experienced partner in the business. A partner who will stand by you and guide you all the way.