The Premier Bowling Surface for Sport Bowlers
The exclusive lane surface on SPL was designed with the sport bowler in mind. With SPL Select, the lane conditions are more consistent because oil patterns last longer, leading to higher scores, happier bowlers and better business.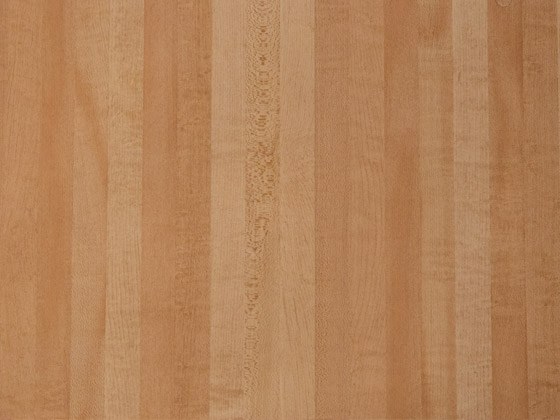 Alternating Light and Dark Board Lines
Natural-looking individual light and dark boards on SPL Select lanes give bowlers targeting zones for line-up, aiming and finding breakpoints. Bowlers can easily aim and target the pins and find breakpoints on the lane, increasing their scores.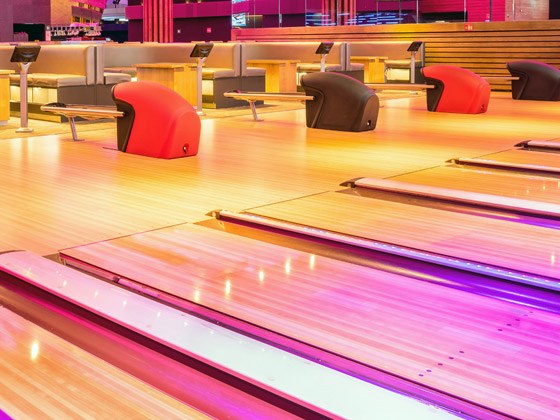 Ultraslide Textured Approach
The UltraSlide Textured Approach replicates the surface characteristics of a real wooden approach better than the alternatives, making for better sliding and less issues with sticky approaches. Bowlers get a more accurate release of the ball and higher scores.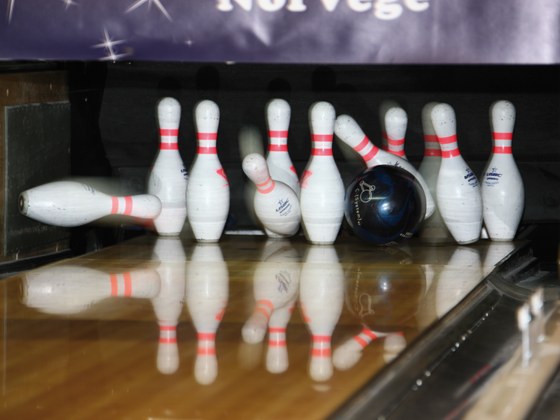 Overlap Pin Deck
The last lane panel in the SPL Select lane overlaps and secures to the pin deck. This results in the best possible, most secure connection between the pin deck and the lane delivering livelier pin action, higher scores—and happier bowlers.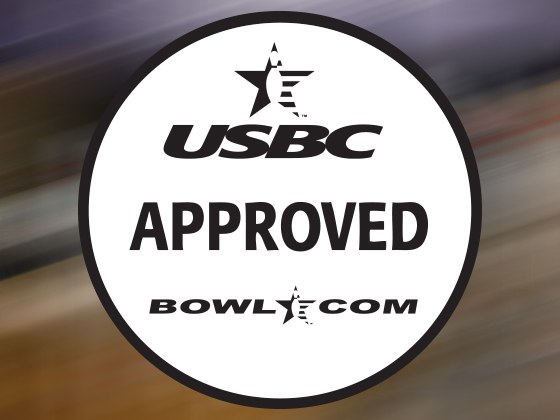 USBC Approved
The lane surface is approved by the USBC (United States Bowling Congress) for sport and competitive play. You can host USBC tournaments on the lanes and any 300 games or other high scores bowlers get will be recognized by the USBC.
Get in Touch
Boost your center with the most experienced partner in the business. A partner who will stand by you and guide you all the way.