News
Thanks to our lane marshalls
The Bowling World Cup could not function without the help of the many local people who give their time to act as volunteers and lane marshals.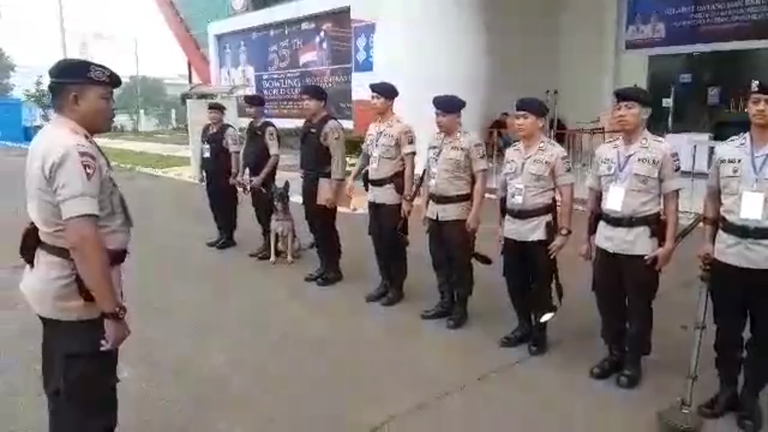 Here in Palembang the lane marshals came together at 7 o'clock every morning for roll call, before going on duty. For all their hard work, they were each presented with a certificate and a souvenir pin.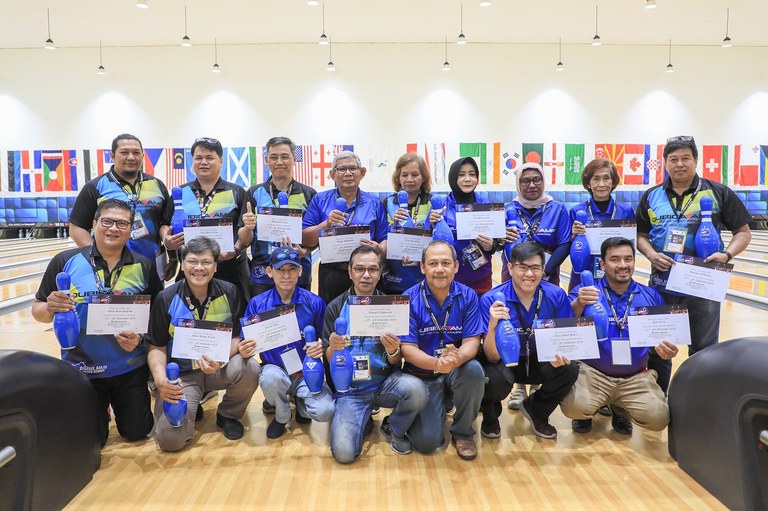 In addition, this year the security around the bowling centre is very tight. We have the army and police on duty and there is even a sniffer dog who goes round early in the morning to ensure all is safe and secure.
A big thank you to all of them!
2019/11/22
ABOUT QUBICAAMF WORLDWIDE
QubicaAMF is the largest and most innovative bowling equipment provider in the world with 600 employees worldwide. We build and modernize more bowling entertainment centers than any other company in the industry and have an installed base of more than 10,000 centers in 90 countries. The company has a sales and distribution network with worldwide reach and maintains the largest R&D team for electro-mechanical products, software, electronics, and entertainment systems in the industry.
QubicaAMF has over 100 years of experience and can provide the perfect combination of bowling equipment, products, and services for new or existing bowling entertainment centers, FECs, Cinemas, or any other facility in the hospitality, retail, or restaurant industry. Our ongoing mission is Making Bowling Amazing. We are convinced that bowling has so much more potential to attract and entertain even more people. With our products, we will help our customers fully unleash that potential.
The company has U.S. headquarters in Richmond, Virginia and European headquarters in Bologna, Italy.