News
Sam's Town Sets Bowling World Cup Record
Hosting the QubicaAMF Bowling World Cup for a record third time, Sam's Town really knows how to strike big in bowling tournaments.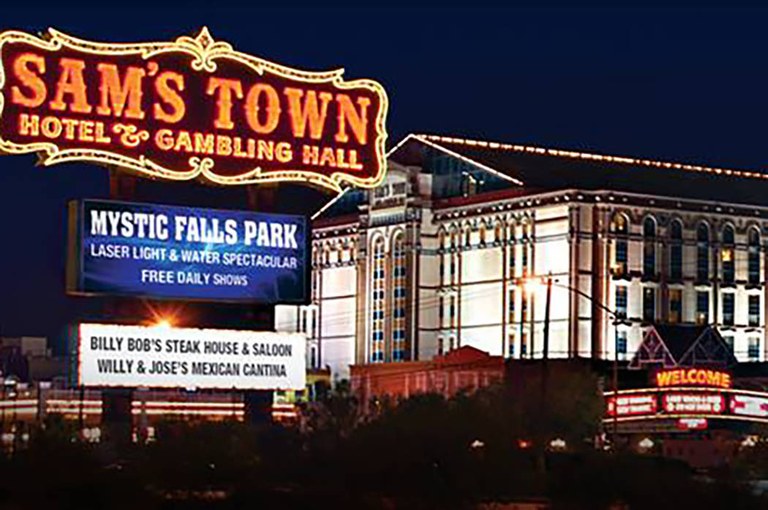 The bowling centre at Sam's Town has become the first centre to hold the QubicaAMF Bowling World Cup three times, but it is just one of over 20 tournaments being held here this year.
Centre Manager Tom Pippenger explained: "We run 25 leagues here and we average 20 tournaments a year of which five are major championships – state finals and national events, for example."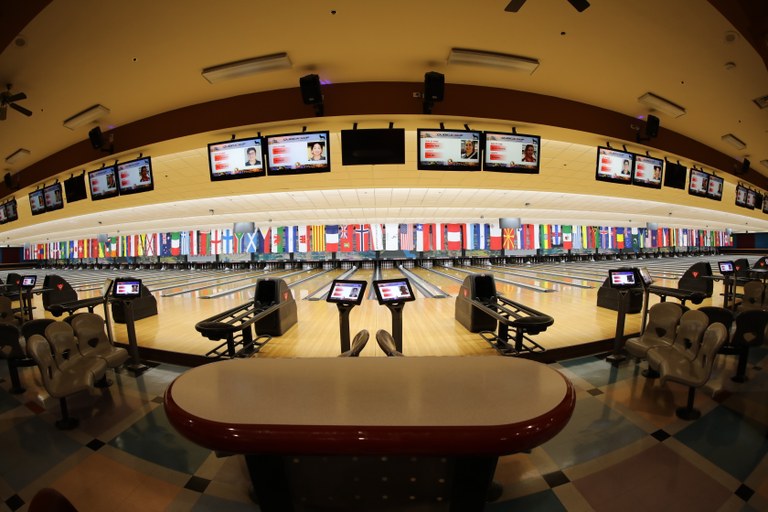 Tom has been at the centre for just over five years and is in charge of 18 staff. The centre opened in 1981, two years after the whole building. He singled out three mechanics for special mention – Jerry Gresko, Ken Brown and Mike Benown. "These three have been here since the very beginning 37 years ago. That is pretty remarkable, but what is more is that the original machinery was removed and replaced with QubicaAMF so they had to learn a whole new way of working. I don't know many people who would have done that."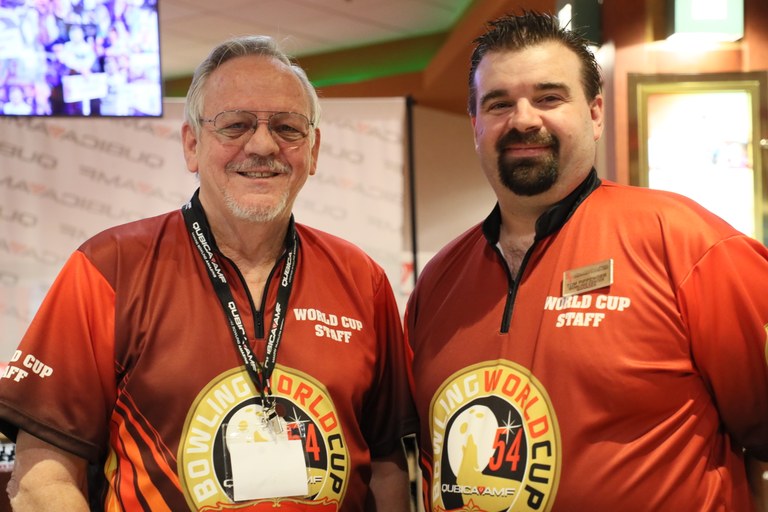 Vern Vernazzaro, President of the Southern Nevada USBC, is an integral part of the centre and a key member of the World Cup team, heading up the officials and volunteers. He has been President of the association for 14 years but commented:  "It sometimes feels like it's for life! The Southern Nevada USBC is one of the biggest in the whole of the States with 14,000 members so I have my work cut out."
The Bowling World Cup came to Sam's Town in 1999 and again in 2015.
Photo credit: Hiroshi Noda
Story by Judy Howlett
---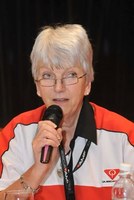 Judy Howlett has represented England and Great Britain several times in her bowling career. She played in the Bowling World Cup twice, coming second in 1985 (Seoul, South Korea). She has been in part of the organising team since 2001.
"I can't believe I am lucky enough still to be involved in the best tournament in the world - the QubicaAMF Bowling World Cup."
2018/11/07
ABOUT QUBICAAMF WORLDWIDE
QubicaAMF is the largest and most innovative bowling equipment provider in the world with 600 employees worldwide. We build and modernize more bowling entertainment centers than any other company in the industry and have an installed base of more than 10,000 centers in 90 countries. The company has a sales and distribution network with worldwide reach and maintains the largest R&D team for electro-mechanical products, software, electronics, and entertainment systems in the industry.
QubicaAMF has over 100 years of experience and can provide the perfect combination of bowling equipment, products, and services for new or existing bowling entertainment centers, FECs, Cinemas, or any other facility in the hospitality, retail, or restaurant industry. Our ongoing mission is Making Bowling Amazing. We are convinced that bowling has so much more potential to attract and entertain even more people. With our products, we will help our customers fully unleash that potential.
The company has U.S. headquarters in Richmond, Virginia and European headquarters in Bologna, Italy.