News
It's the Final Four
After a week of competition, we have ourselves the final four bowlers for both the men and women squads. From 70 countries we have narrowed it down to 8 bowlers, all competing for the title of the 53rd QubicaAMF Bowling World Cup Champion.
Ildemaro Ruiz of Venezuela might have had to shoot 289 to get himself into the top eight for the round robin, but he simply carried on shooting high scores in the round robin. His set of 1853 coupled with winning six of his eight games, was enough to find himself in pole position for the finals tomorrow.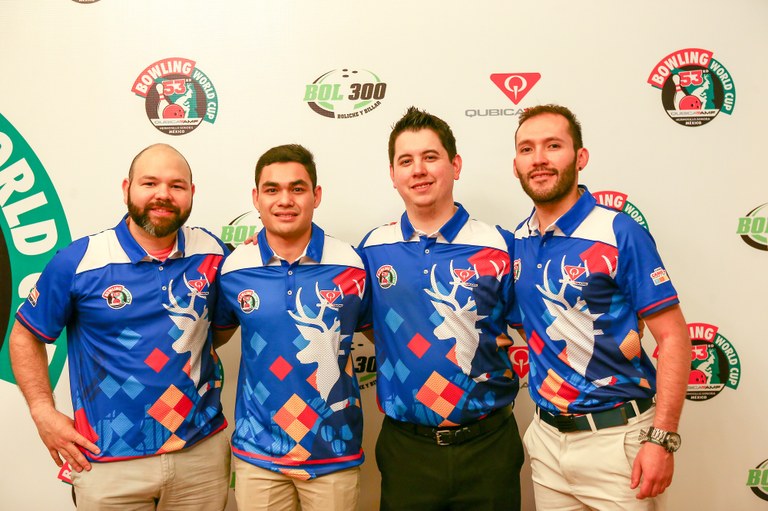 The top four had changed more than once and it was still all up for grabs with just the position round to go in the men's section. Ahmad Muaz (Malaysia) was 22 over the cut, Oscar Rodriguez (Colombia) just eight, Tor Inge Jansen (Norway) was the cut, and Jakob Butturff (USA) was 35 under. The position round can make a lot of difference and indeed it did. Jakob hit 277 to pull himself up to third: Oscar beat Tor 231 to 187, so Tor was the unlucky player to miss out, finishing in fifth.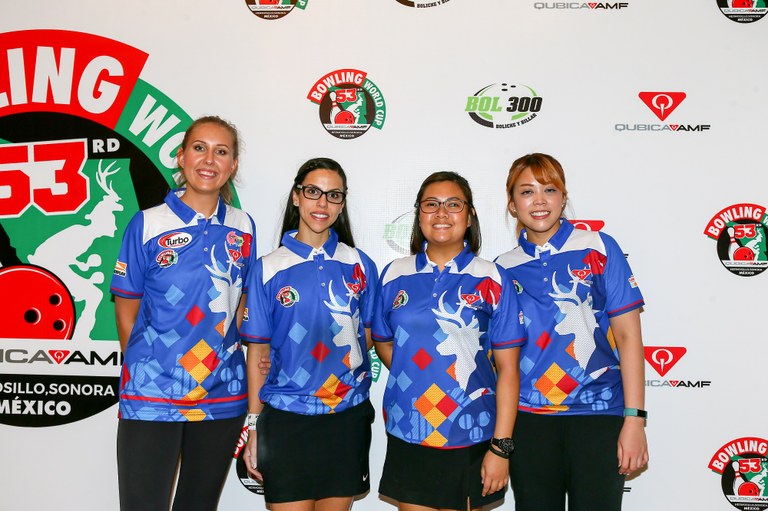 Over with the women and there was next to no doubt who was going to make it. Jenny Wegner of Sweden, Rocio Restrepo of Colombia Krizziah Tabora of the Philippines and Siti Safiyah of Malaysia were virtually uncatchable. Siti was 92 pins above the cut with Erin McCarthy of the USA the one in fifth. It would have taken a massive game for Erin to improve her position and her 216 was not enough.
So tomorrow, Ildemar will play Oscar and Ahmad will play Jakob in the semi final for the men while Jenny will play Siti and Rocio will play Krizziah for the women. The scores do not carry forward and it is one game, sudden death.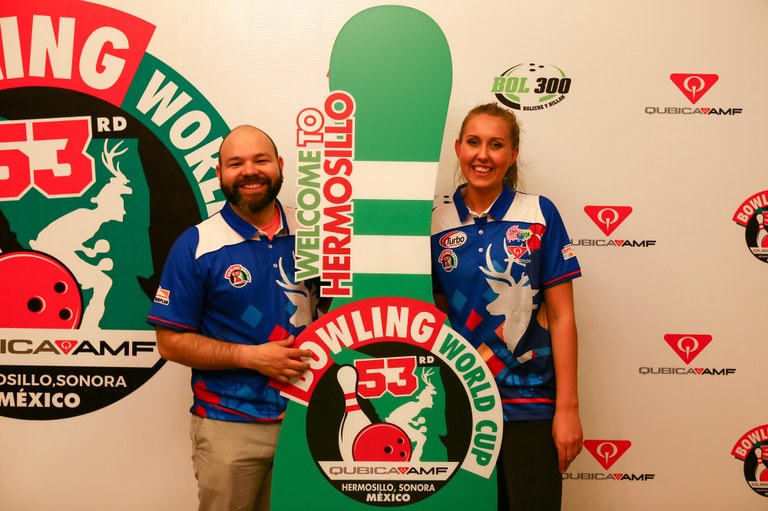 The title of top country is still to be decided, of course, with Colombia, Malaysia and the USA all in with a chance.
Photo credit: Hiroshi Noda
By Judy Howlett
---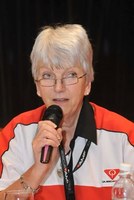 Judy Howlett has represented England and Great Britain several times in her bowling career. She played in the Bowling World Cup twice, coming second in 1985 (Seoul, South Korea). She has been in part of the organising team since 2001.
"I can't believe I am lucky enough still to be involved in the best tournament in the world - the QubicaAMF Bowling World Cup."
2017/11/10
ABOUT QUBICAAMF WORLDWIDE
QubicaAMF is the largest and most innovative bowling equipment provider in the world with 600 employees worldwide. We build and modernize more bowling entertainment centers than any other company in the industry and have an installed base of more than 10,000 centers in 90 countries. The company has a sales and distribution network with worldwide reach and maintains the largest R&D team for electro-mechanical products, software, electronics, and entertainment systems in the industry.
QubicaAMF has over 100 years of experience and can provide the perfect combination of bowling equipment, products, and services for new or existing bowling entertainment centers, FECs, Cinemas, or any other facility in the hospitality, retail, or restaurant industry. Our ongoing mission is Making Bowling Amazing. We are convinced that bowling has so much more potential to attract and entertain even more people. With our products, we will help our customers fully unleash that potential.
The company has U.S. headquarters in Richmond, Virginia and European headquarters in Bologna, Italy.