News
Entries coming in fast for 53rd QubicaAMF Bowling World Cup
Entries are now coming in thick and fast for the 53rd edition of the QubicaAMF Bowling World in Hermosillo, Mexico. And by Sunday we will know the names of the Mexican competitors as their elimination tournament is being held this weekend.

Yet again, we have more than one set of families.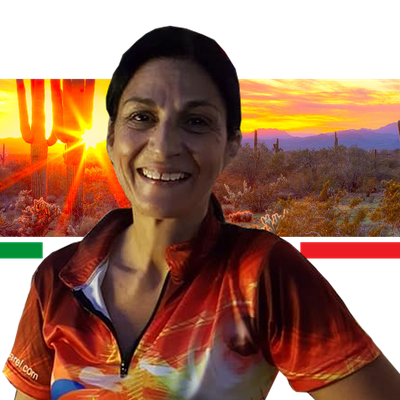 Sue Abela who has represented Malta 12 times will be with us again and this time the male bowler will be her son, Justin Scicluna. Sue first bowled in 1987 when the event was held in Malaysia and even used a house ball! She finished 16th but has had greater success than that, particularly 1991 when she finished 6th and won the 'Sportswoman of the Tournament' award. Justin is participating for the second time, having been with us last year.  From Mongolia comes another mother and son team: Shagdar and Odkhuu Narantuya. Both are taking part for the first time, having won the Mongolian elimination tournament organised by the Mongolian American Bowling Association and held in San Francisco.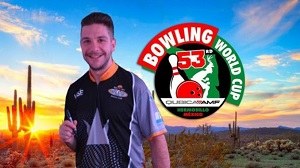 There will be a special welcome for Anze Grabrijan from Slovenia who finished joint third last year, losing in the semi-final to the eventual winner, Wang Hongbo from China. It was the best ever result for Slovenia and Anze will surely be looking to take the trophy this year.

The competitors from the USA will be Jakob Butturff and Erin McCarthy, while Australia will be represented by Jarrod Langford and Rebecca Whiting. Rebecca also played last year in Shanghai, where she made the round robin and finished in 7th place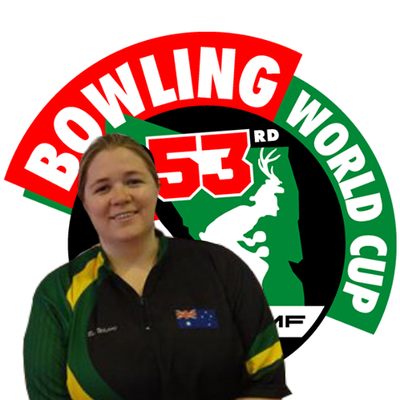 Anne-Marie Board, QubicaAMF Bowling World Cup manager, said: "I am really looking forward to meeting up with everyone again. It looks as if the competition will be as tough and exciting as ever so we will be in for another fantastic event."
The 2017 QubicaAMF Bowling World Cup will be held in the Bol300 center in Hermosillo,in the northern state of Sonora, where we enjoyed an amazing event and superb hospitality in 2008. The tournament starts on November 5th with the finals on November 11th.
2017/08/23
ABOUT QUBICAAMF WORLDWIDE
QubicaAMF is the largest and most innovative bowling equipment provider in the world with 600 employees worldwide. We build and modernize more bowling entertainment centers than any other company in the industry and have an installed base of more than 10,000 centers in 90 countries. The company has a sales and distribution network with worldwide reach and maintains the largest R&D team for electro-mechanical products, software, electronics, and entertainment systems in the industry.
QubicaAMF has over 100 years of experience and can provide the perfect combination of bowling equipment, products, and services for new or existing bowling entertainment centers, FECs, Cinemas, or any other facility in the hospitality, retail, or restaurant industry. Our ongoing mission is Making Bowling Amazing. We are convinced that bowling has so much more potential to attract and entertain even more people. With our products, we will help our customers fully unleash that potential.
The company has U.S. headquarters in Richmond, Virginia and European headquarters in Bologna, Italy.