News
Down Mexico Way - QubicaAMF Bowling World Cup Official
QubicaAMF is delighted to announce that the 53rd QubicaAMF Bowling World Cup will be held in Hermosillo, Mexico, from November 4 – 12, 2017.
The world's most prestigious annual bowling tournament will be held in Bol 300. The 32-lane centre will be undergoing a major modernisation including  QubicaAMF's latest Bowler Entertainment System, BES X, ensuring a smooth running tournament with fast results and live on-line scoring.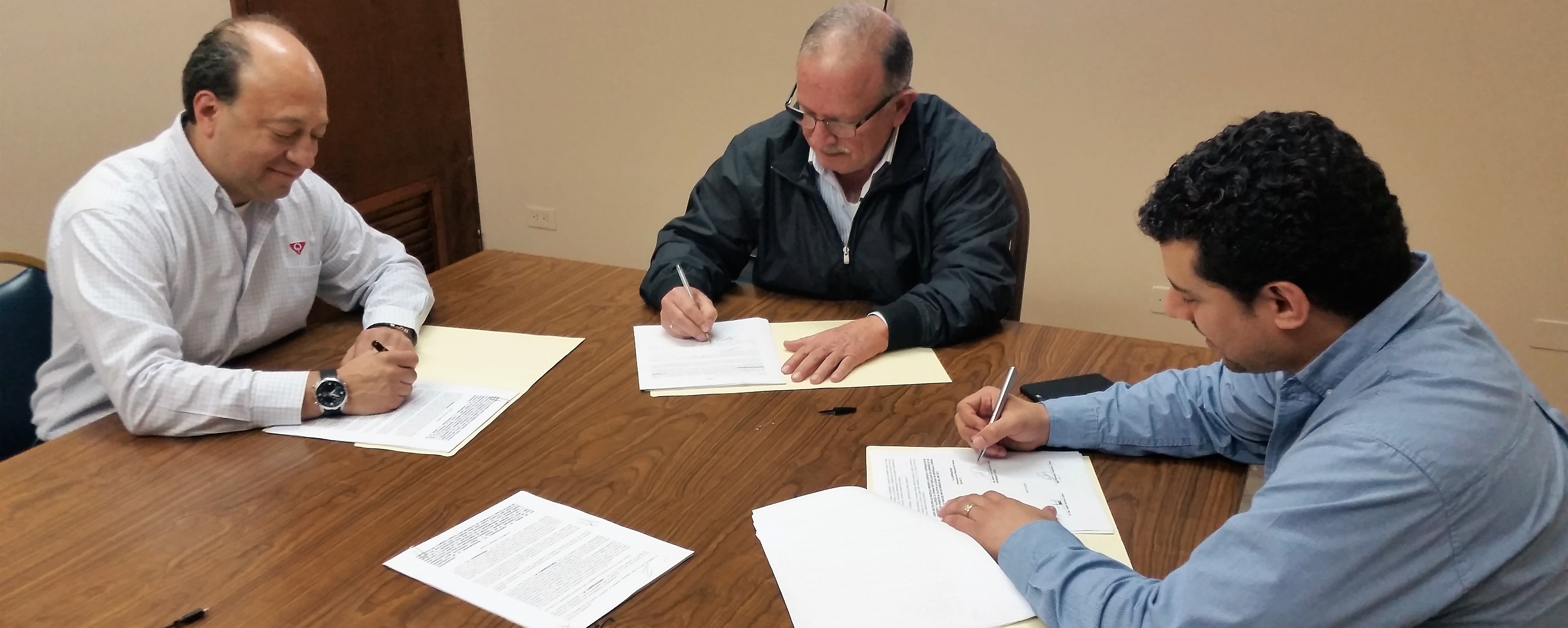 Having hosted the event in 1994 and 2008, father and son, Fernando and Daniel Gutierrez commented:
"We always knew the Bowling World Cup was a great tournament and fell in love with it when we first hosted it in 1994.   We have been planning the 2017 edition for more than a year now to ensure that the bowlers have the best playing conditions and all the bowlers, officials and guests enjoy a first class World Cup and take home great memories of our city."
Hermosillo is a city of 800,000 and is known as 'The Sun City'. It lies in the state of Sonora in the north of Mexico just 250 kilometers from the border with the USA.
Anne-Marie Board, QubicaAMF Bowling World Cup manager, said:
"Hermosillo is a lovely city and Bol 300 is a superb venue. The Gutierrez family will make this a very special event indeed and I know that all our players, officials and guests will be warmly welcomed."
Luis Javier Iserte, QubicaAMF's manager in Mexico said:
"Hermosillo has always been very special for me. All the people in the city and the Gutierrez family have always made me feel at home and I am sure their great efforts in organising the world cup for the third time will bring great benefits to the City, the bowling center and the bowling industry in Mexico and Latin America. QubicaAMF could not have chosen a better venue or partners to organize the 53rd QubicaAMF Bowling World Cup. I am very thankful to the Governor of Sonora State, Mrs. Claudia Artemiza Pavlovich Arellano, the mayor of Hermosillo, Mr. Manuel Ignacio Acosta Gutierrez, and Fernando and Daniel´s family for this new opportunity and I would like to take this opportunity to invite all countries to join us next November as I know it will be memorable."
The 1994 event – the 30th edition – was won by Tore Torgerson of Norway and Anne Jacobs of South Africa. Luis Javier Iserte represented Mexico that year and finished in 7th place.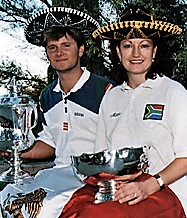 1994 also saw the first ever perfect game bowled in the tournament when Jack Guay of Canada hit the magic 300 figure. It was also the first time more than 50 nations participated in the event. The return of the world cup to Hermosillo in 2008, saw some of the highest scoring finals in the history of the tournament and Singapore had their first ever win in the shape of Jasmine Yeung-Nathan. Derek Eoff of USA took the title in the men's division.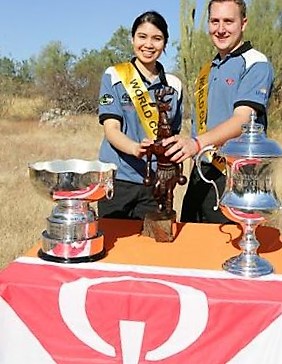 The QubicaAMF Mexico office is responsible for sales and service in Central America, Latin America and Caribbean. 
.
2017/02/21
ABOUT QUBICAAMF WORLDWIDE
QubicaAMF is the largest and most innovative bowling equipment provider in the world with 600 employees worldwide. We build and modernize more bowling entertainment centers than any other company in the industry and have an installed base of more than 10,000 centers in 90 countries. The company has a sales and distribution network with worldwide reach and maintains the largest R&D team for electro-mechanical products, software, electronics, and entertainment systems in the industry.
QubicaAMF has over 100 years of experience and can provide the perfect combination of bowling equipment, products, and services for new or existing bowling entertainment centers, FECs, Cinemas, or any other facility in the hospitality, retail, or restaurant industry. Our ongoing mission is Making Bowling Amazing. We are convinced that bowling has so much more potential to attract and entertain even more people. With our products, we will help our customers fully unleash that potential.
The company has U.S. headquarters in Richmond, Virginia and European headquarters in Bologna, Italy.