News
Bowling's Diversity Showcased in Shanghai
Beyond their shared passion for the sport of bowling, the hobbies and careers of bowlers are as diverse as their ages and home cities from which they travel in pursuit of the coveted title of Bowling World Cup Champion.
The annual QubicaAMF Bowling World Cup is billed as the most prestigious amateur singles event in the sport of tenpin bowling and the world's largest annual international sports championship in terms of participating nations.
Staged this year in Shanghai at the 24-lane Hao's Bowling Centre – part of the impressive Luwan Sports Complex - this unique tournament attracts players from every corner of the globe. Beyond their shared passion for the sport of bowling, the hobbies and careers of bowlers are as diverse as their ages and home cities from which they travel in pursuit of the coveted title of Bowling World Cup Champion.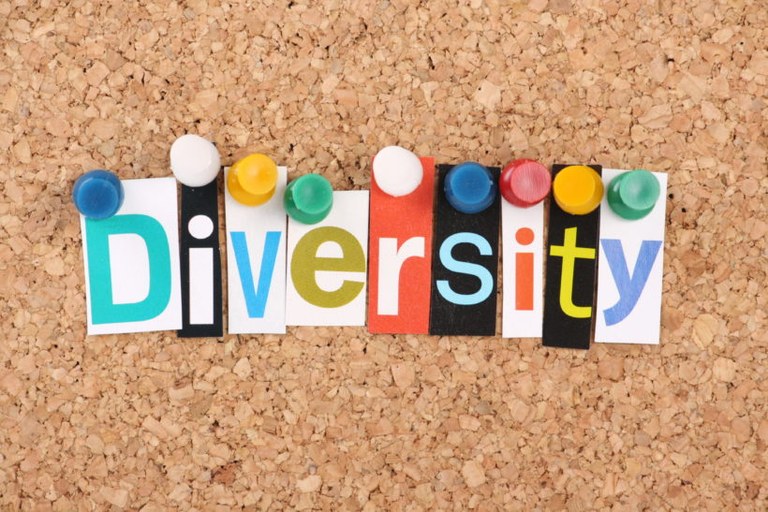 Between the official practice sessions, I caught up with three women who epitomise this diversity.
36 year-old Lucyna Charezinska from Warsaw in Poland balances her role as a mother, her profession as an Accountant and her commitment to the sport she has enjoyed for almost ten years.  Coached by her husband, Lucyna first competed in the Bowling World Cup Wroclaw in 2014 when the event celebrated its momentous 50th anniversary and has returned this year striving to improve on her inaugural performance in her home country.
Representing Wales, Louise Roberts is a Research Scientist who has worked for Unilever since graduating from Liverpool University 22 years ago, developing and testing personal care products in the pre-launch phase of production. Her parents, and grandparents were bowlers and Louise has followed in their footsteps since her early teens, now juggling a demanding career with a hectic schedule of international tournaments. 
Already this year, Louise has competed in the European Women Championships in Vienna, and in the next two months she will participate in three other major events – the QubicaAMF Bowling World Cup here in China, the VII Commonwealth Tenpin Bowling Championship in Johannesburg, South Africa, and the Qatar Open in Doha.
Like Louise, Sabeena Athica travels widely and often. Based in Chennai, India, this enterprising mother of two balances her bowling commitments with a variety of professional craft activities ranging from decorative decoupage to gifting presentation and packaging for weddings, corporate gifts etc. Restricted by a knee injury five years ago, Sabeena was unable to bowl for six months and took the opportunity to complete an intensive course at the Pastry Academy in Kuala Lumpur, graduating as a certified Chocolatier.
She explained that the Bowling World Cup, in which she has competed on six previous occasions, is traditionally held during her busiest time work-wise, coming into the festival season in India with Diwali, Christmas and New Year, but bowling is a high priority for Sabeena. "This is all because of bowling … only after bowling came into my life I started learning so many things about other countries and other cultures," she stated enthusiastically.
2016/10/19
ABOUT QUBICAAMF WORLDWIDE
QubicaAMF is the largest and most innovative bowling equipment provider in the world with 600 employees worldwide. We build and modernize more bowling entertainment centers than any other company in the industry, and have an installed base of more than 10,000 centers in 90 countries. We have a sales and distribution network with worldwide reach and maintains the largest R&D team for electro-mechanical products, software, electronics and entertainment systems in the industry. The company has U.S. headquarters in Richmond, Virginia and European headquarters in Bologna, Italy.
QubicaAMF has over 100 years of experience and can provide the perfect combination of bowling equipment, products and services for new or existing bowling entertainment centers, FECs, Cinemas or any other facility in the hospitality, retail or restaurant industry.
Our ongoing mission is Making Bowling Amazing. We are convinced that bowling has so much more potential to attract and entertain even more people. With our products, we will help our customers fully unleash that potential.
QubicaAMF is the organizer of the QubicaAMF Bowling World Cup, the largest annual sporting event in terms of the number of participating countries, which promotes bowling on a global level. The company celebrated the historical 50th anniversary of the tournament in 2014.